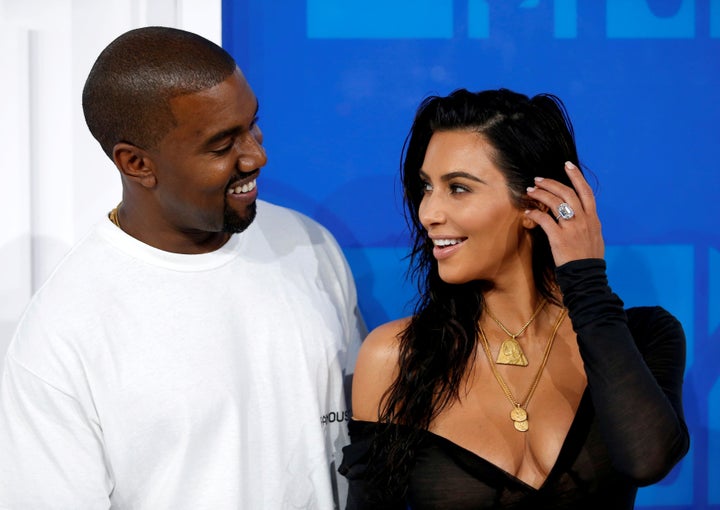 Fret not, dear mortals, the love of Kimye lives on.
Rumors started spreading like wildfire this week that Kim Kardashian and Kanye West were on the brink of divorce, with Us Weekly reporting that the reality star is ready to file. A Kardashian "friend" told Us that she has been distancing herself from him since his release from the hospital.
"It will take some time before she can do anything," the friend said, adding that Kardashian wants full custody of their children, North and Saint, "but she doesn't want to stay married ... She cares about Kanye and feels relieved he's getting the help he needs, but she's felt trapped for a while."
The official media mouthpiece of the Kardashians, the "Keeping Up With the Kardashians" Twitter account, said the rumors are false.
Someone close to Kardashian's legal team told E! that the reports are inaccurate. "I know for a fact that's not true," the source said of the divorce.
"It's been a very hard couple of months," a source told E!.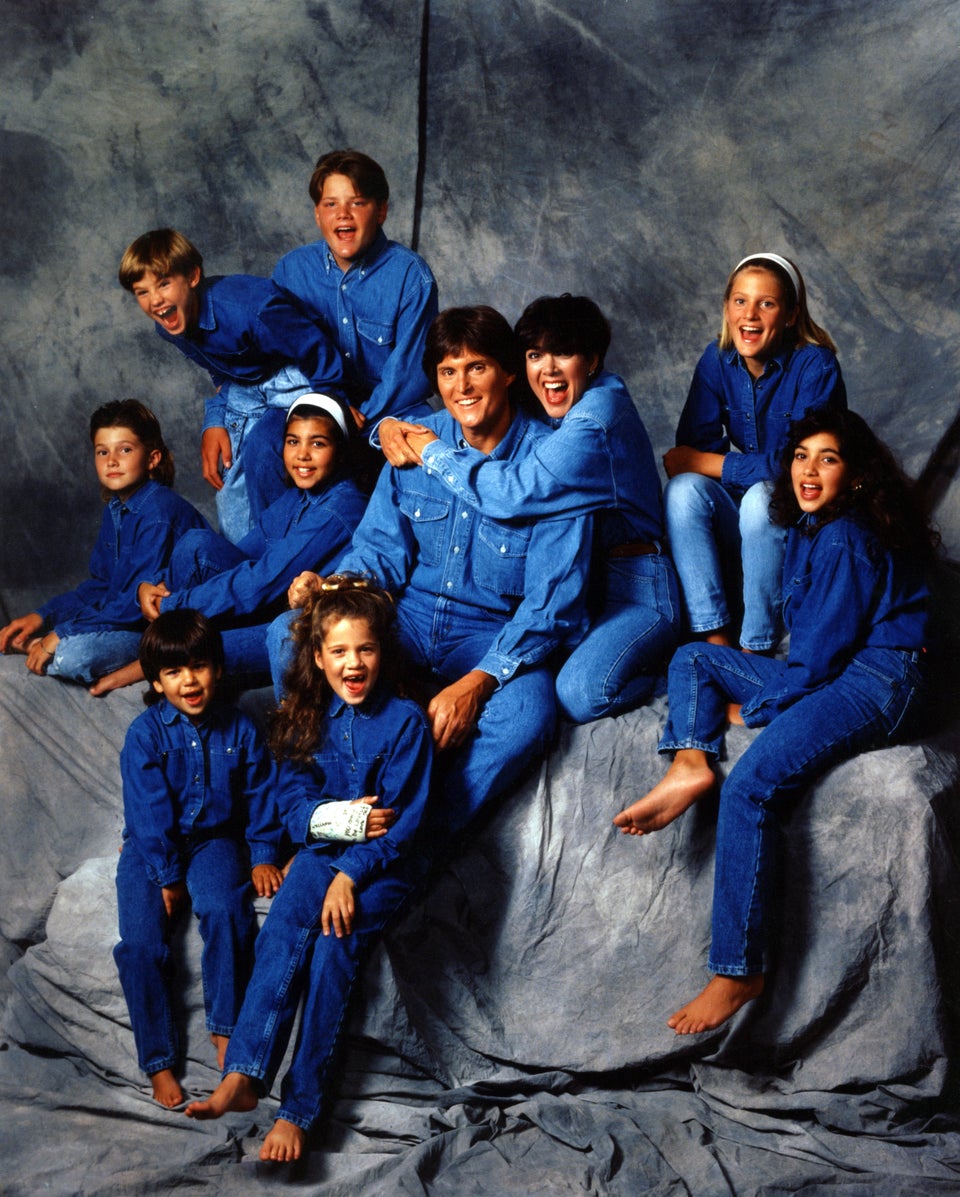 Kim Kardashian Through The Years
Popular in the Community