The fact that Kim Kardashian and Kanye West plan to sign a prenuptial agreement probably won't come as a surprise to many, but recent claims on who is worth more probably will.
The exact sum of their net worths might be unclear, but Forbes offers some information on their annual earnings thus far. According to those figures, however, the singer is still ahead of the reality starlet.
Currently, West ranks at No. 59 on Forbes' "Celebrity 100" list. As of June 2013, he has made $20 million. Forbes notes that his new album and tour will certainly increase this amount.
Meanwhile, Forbes ranks Kardashian at No. 66. As of June 2013, she has made $10 million from her reality show and business ventures. However, this is much lower than what she made in 2012 from cash related to her 72-day marriage to Kris Humphries. Another (made-for-TV?) wedding could be just the thing to boost that bank account back up.
Related
Before You Go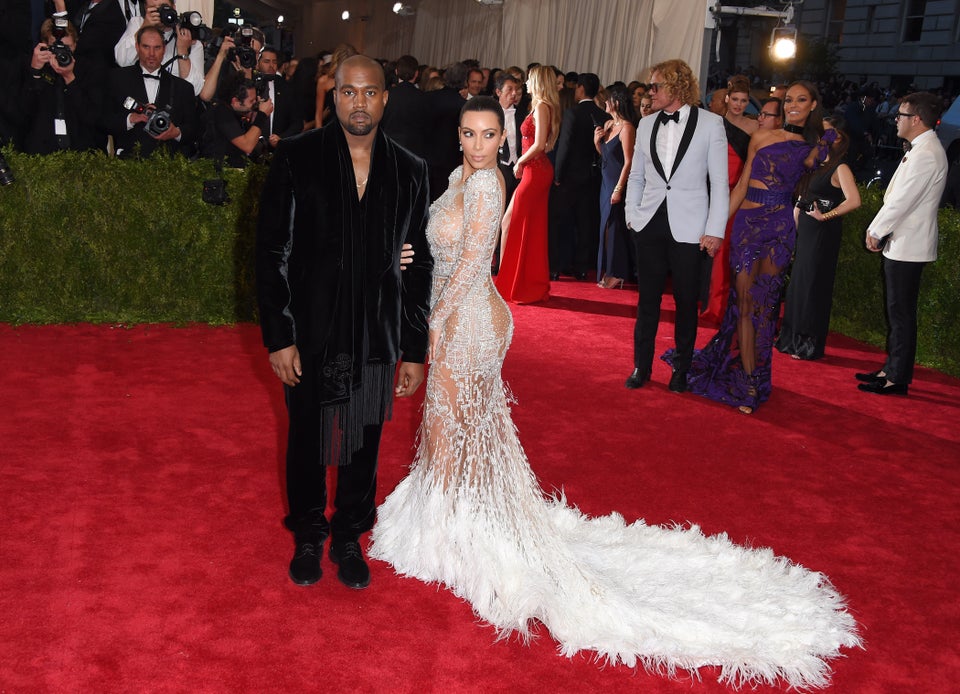 Kim Kardashian and Kanye West
Popular in the Community