 Does Kanye West want to make a sex tape with girlfriend Kim Kardashian? Probably, but that doesn't mean it's happening.
Star magazine reported that the 31-year-old reality star is "still trying to live down" the embarrassment of her sex tape with ex-boyfriend Ray J, which leaked in 2007, so naturally she's "horrified" that Kanye is pushing her to make another X-rated tape.
Insiders told the magazine that the 35-year-old rapper "always tells Kim that she should showcase her amazing body whenever possible," and he "swears that their filmed fornication will be art, not porn."
According to Gossip Cop the reports that West wants to make make a sex tape are completely fake, and a source close to the couple calls the story "stupid."
Regardless of how "stupid" the claims might be, the couple have been dealing with similar rumors since they went public with their relationship earlier this year. In January -- months before the two were even officially together -- MediaTakeOut released a (NSFW) photo of a couple having sex and alleged it was West and Kardashian.
Then in June, there were reports that Kanye had tweeted a racy, nude photo of Kim and then quickly deleted it -- sparking rumors he may have done it accidentally. As it turned out, the rapper didn't accidentally upload anything, and the nude photo of the woman who resembled Kardashian from behind was actually porn star Amia Miley.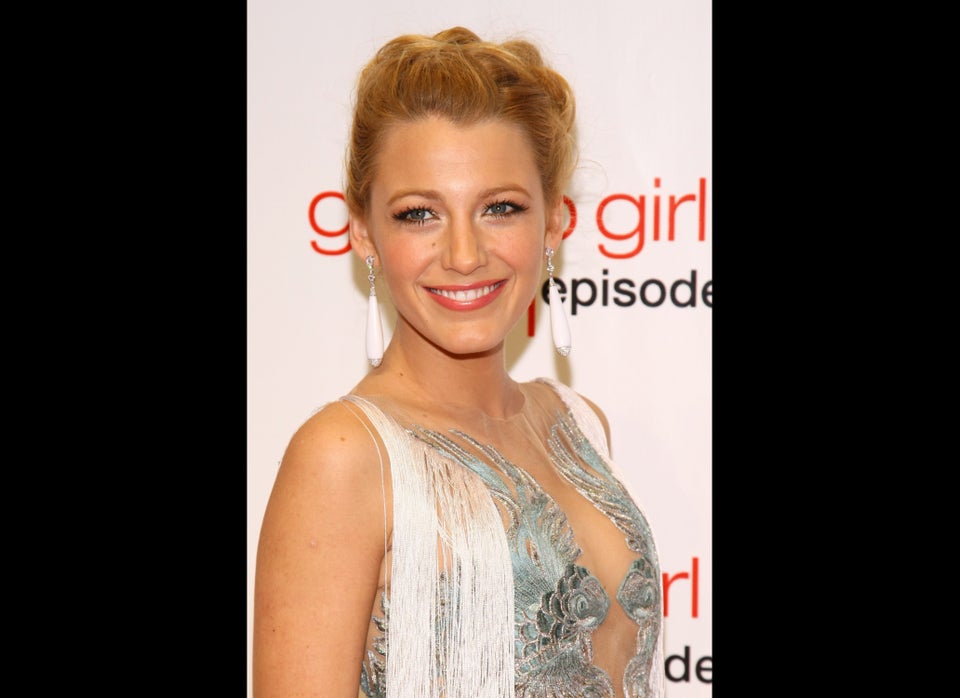 Celebrities With Leaked/Hacked Photos
Related
Popular in the Community