When it comes to money, Kim Kardashian and Kanye West definitely have a lot of it. That is why it may not be such a big deal for them to drop more than $750,000 on, say, something like gold toilets.
They also reportedly dropped $444,000 on six special beds and nearly $325,000 on kitchen appliances, plus a Swarovski crystal-encrusted fridge freezer.
This isn't the first time the reality star has been linked to an over-the-top commode. Last year, another tabloid report claimed Kardashian spent $100,000 on a self-flushing toilet. She purportedly made the purchase because she was scared of guests forgetting to flush on their own.
What we do know for certain is that Kardashian is very particular about her bathrooms and what goes on in them.
Related
Before You Go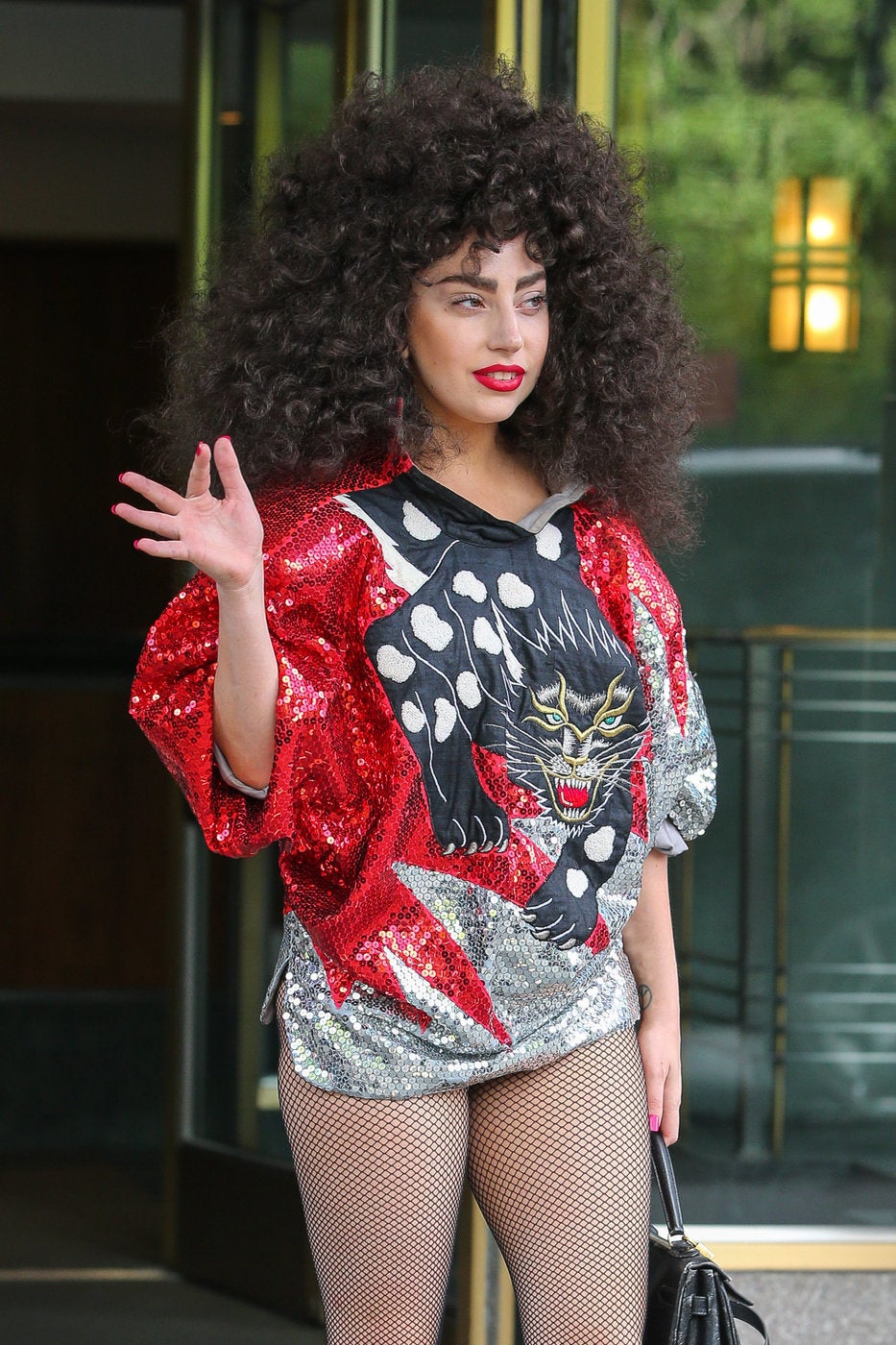 Celebrity News & Photos
Popular in the Community