Kim Kardashian and Kanye West might not be royalty, but they are supposedly planning to marry like royalty in one of the world's most opulent palaces.
"Kanye has never been married and wants a big [wedding]," a source told the magazine of the upcoming nuptials between Yeezy and the 33-year-old reality star. "They are not working with a budget."
Versailles -- a monument of extravagance and excess occupied by Louis XIV in the 17th century -- certainly seems up Kimye's alley. Not only do the two love France, but they also revel in the finer things in life. The palace, once home to Marie Antoinette, features picturesque gardens and hundreds of rooms, including the dazzling Hall of Mirrors.
Kardashian certainly isn't known to spare expenses. Her 2011 wedding to Kris Humphries cost approximately $6 million, according to The Hollywood Reporter.
She also told Jay Leno in October that she wants a destination wedding. "Some place, like, Parisian. I mean, who knows? I got pregnant when we were in Italy. Maybe Italy. We haven't even talked about it, but I want something really special. Maybe I'll pick the place, and then he can plan it. We'll compromise."
See photos of the Palace of Versailles below: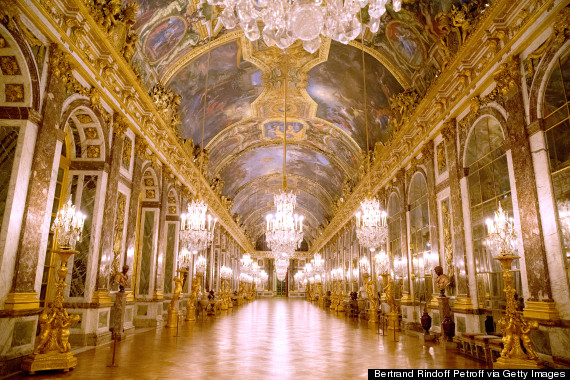 Before You Go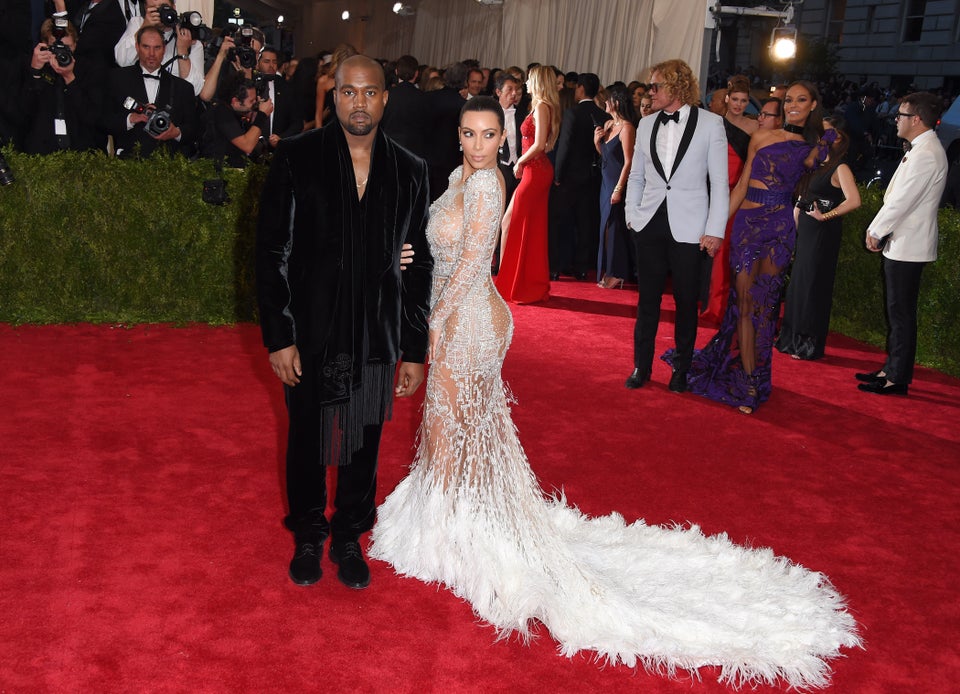 Kim Kardashian and Kanye West
Popular in the Community