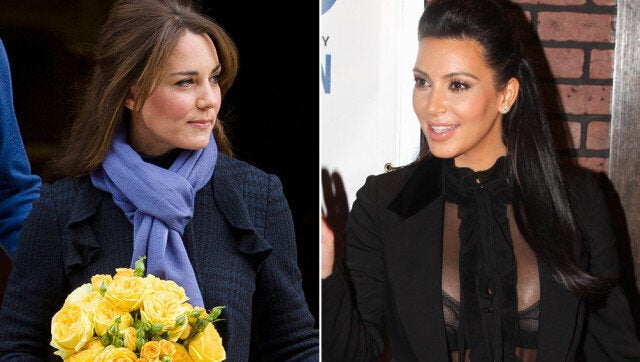 If you thought that there was nothing to the unofficial feud between Kim Kardashian and Kate Middleton, things just got extra heated. The fashion world is asserting that the reality star has more influence than the duchess has when it comes to sparking trends. Oh no they didn't.
"You don't see hundreds of women running around looking like [Kate]. To be honest, we're more likely to get orders on a dress that Kim Kardashian's worn," he told The Telegraph.
So which lady comes out on top when it comes to influencing the masses and translating that into big bucks for a label? That's a little hard to tell for sure, so we'll leave it up to you.
After all, Kim and Kate have very different style...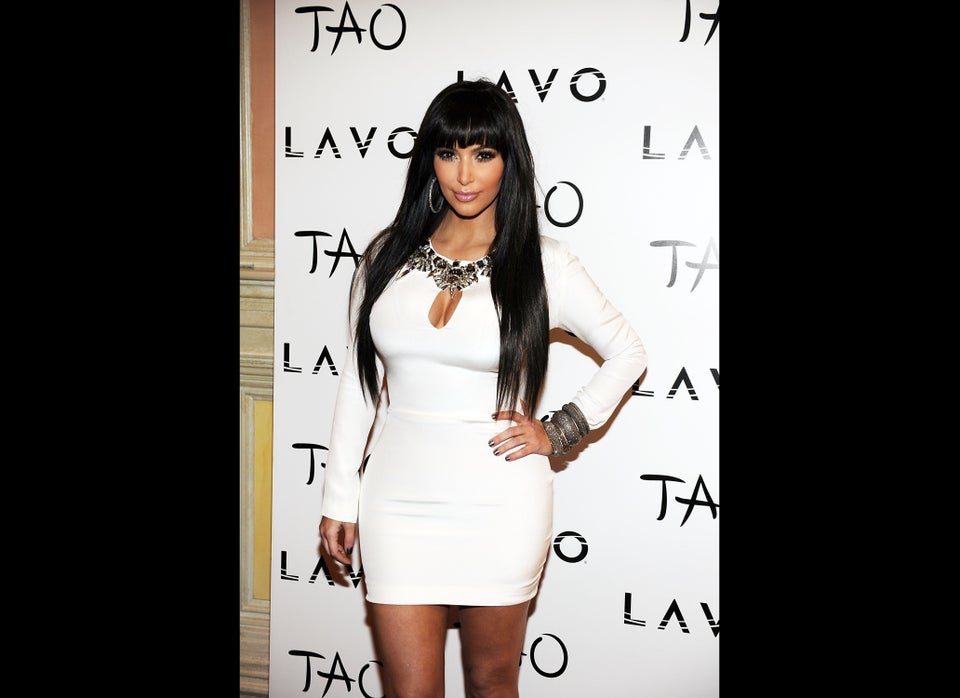 Kim Kardashian vs. Kate Middleton
Popular in the Community