What's scarier than Kim Kardashian's blond-wigged halloween costume? The fact that her divorce proceedings have now lasted five times longer than her marriage to NBA star Kris Humphries. It's enough to make even the most seasoned divorcee shudder with fright!
Wednesday marks the one-year anniversary of Kardashian's divorce filing from Humphries after 72 days of marriage. What's taking so long?
In a Feburary 2012 interview with "Access Hollywood," Humphries hinted at his doubts about Kardashian's motives for marrying him. When correspondent Jill Martin asked him about rumors that their TV nuptials were a ratings ploy, he responded with a subtle dig at Kardashian: "To me it was real. I would never go through something or do something that wasn't real or I didn't believe in, so I can really only speak for myself in terms of that."
But is the delay really Humphries' fault? Both Kardashian's and Humphries' attorneys have accused one another of deliberately slowing down the divorce proceedings. In August 2012, Humphries' lawyer claimed that Kardashian's team had been uncooperative and delayed the discovery process.
In a hearing that same month, the judge and attorneys involved in the case stated that it was unlikely that a divorce or an annulment would be granted this year.
Click through the slideshow below to see photos of the couple in happier times: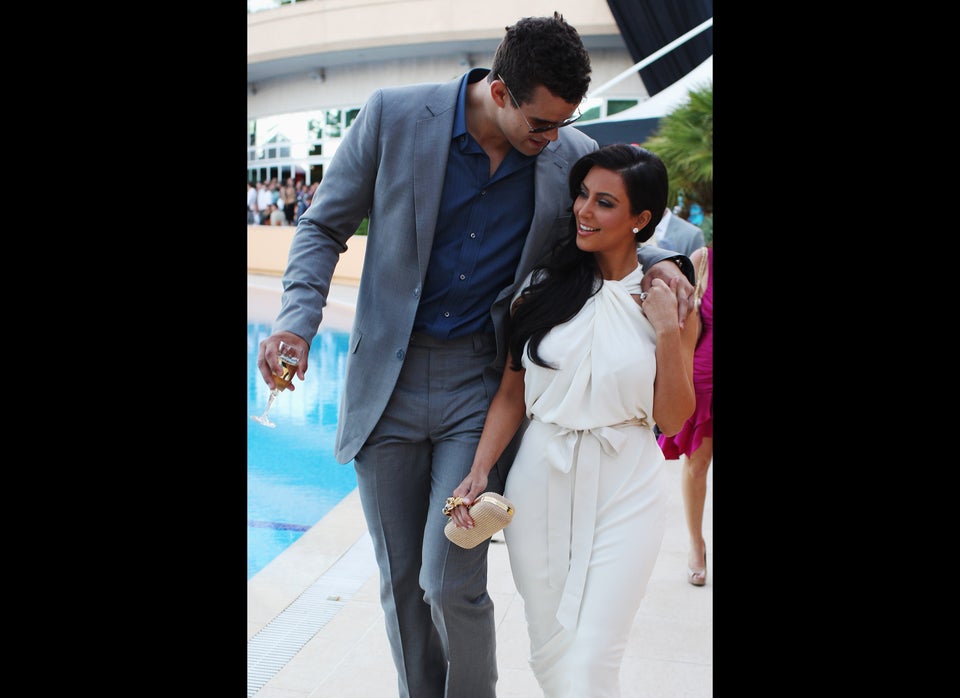 Kim Kardashian: A Year In Review
Related