UPDATE: According to California state law, a couple must be living together, or "cohabiting," for the state to automatically recognize a woman's husband as her baby's father.
"California law is clear that when a child is born to a married couple the presumption of fatherhood is in favor of the husband, but that assumes they are living together, cohabitating in legal terms," attorney and founder of Men's Family Law, David T. Pisarra told The Huffington Post. "Since Kim and Kris are separated the presumption of Kris as the father would not apply. I imagine that when baby Kimye is born, Kim will name Kanye as the father and he will sign a Declaration of Paternity just like thousands of other unmarried couples do to protect the rights of the baby to have both loving parents in his/her life forever."
There you have it, Kim Kardashian and Kanye West will not have to provide "clear and convincing evidence" that the rapper is the father of the reality star's baby.
In California, the husband of a pregnant woman is legally presumed to be the baby's father. Rapper Kanye West, who recently announced the couple's pregnancy during a concert in New Jersey, would have to prove he is indeed Kardashian's baby daddy.
The Kimye offspring reportedly was conceived while the the couple vacationed in Rome three months ago. Furthermore, Kardashian and Humphries haven't had much to do with each other lately, aside from a heated legal back-and-forth that finds the Brooklyn Nets player refusing to grant the E! star a divorce unless she admits their marriage was a fraud and returns the $2 million engagement ring he gave her.
Related
Before You Go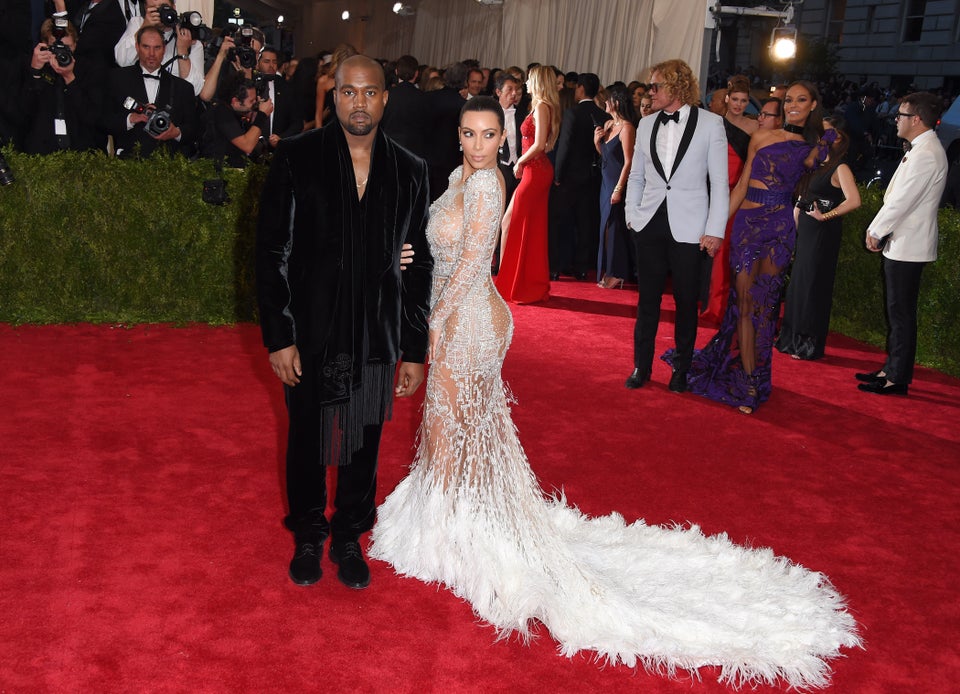 Kim Kardashian and Kanye West
Popular in the Community