 We always thought there was a rehearsed quality when it came to the Kardashian's "reality" show "Keeping Up with the Kardashians." But when it comes to an ex-member of the famous family, it sounds like major life plot points are more than just a little scripted.
"Kim told Kris how, where and when to propose, it was absolutely no surprise to her whatsoever," an insider told Radar. "First of all, Kris proposed in the middle of the day, and he had to do that because it would create better lighting to capture the moment. Kim looked so surprised but she knew it was happening. She was in full hair and make-up, as she always is on the show. Kris wanted it to be very intimate and romantic, but all of his ideas were shot down by production officials and Kim."
We saw Kim's performance in "Disaster Movie" we're pretty sure she won't be scooping up an Oscar in this lifetime -- but Kim may be a better actress than we thought.
It's only a matter of time before Humphries tells all -- unless that is, "Keeping Up with the Kardashians" producers get to him first.
Check out Humphries' bended knee moment below: Check out scenes from Kim Kardashian's tough year: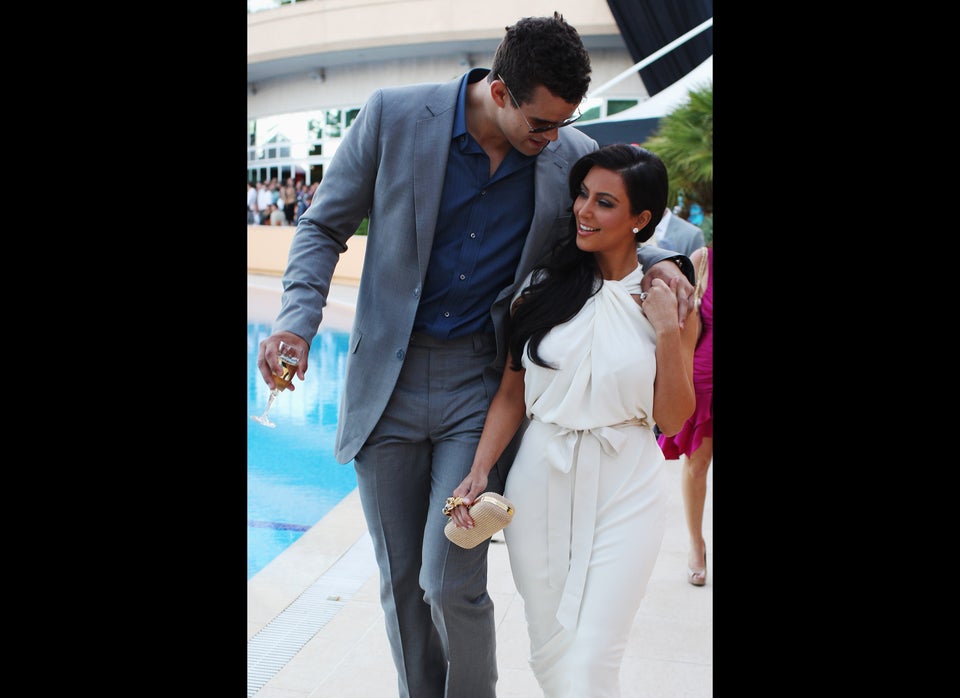 Kim Kardashian: A Year In Review
Popular in the Community