We hate to say it, but it doesn't look like Kim Kardashian and Kris Humphries' divorce saga will be coming to a close any time soon.
The divorce proceedings have now lasted a whopping six times longer than the marriage itself. The estranged couple is set to return to court in mid-February to determine a trial date.
If the estranged couple does not finalize their split by then, Kardashian would hardly be the first celebrity to conceive a child with a new beau while still legally married to her ex. Click through the slideshow below for six others.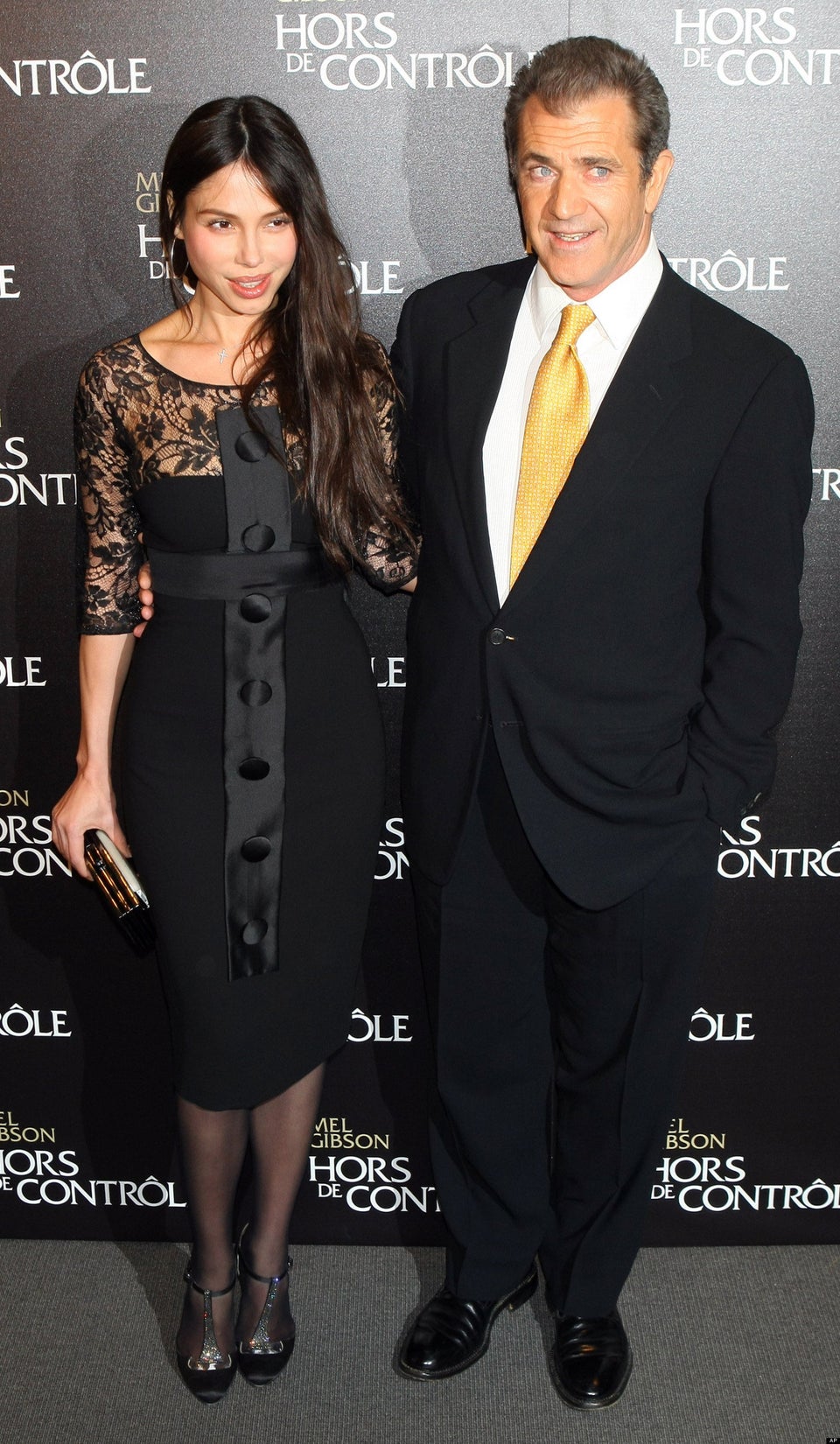 Celebs Who Conceived While Still Married To Their Exes
Related