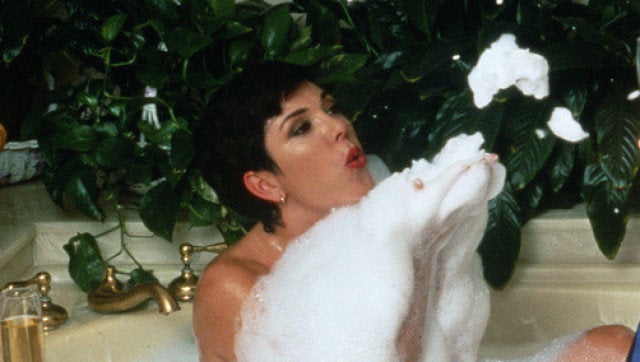 This mother of six kids is anything but matronly. Instead, Mrs.Bruce Jenner has a fondness for heavy makeup, luxury bags and outfits that show off her killer body. Like her famous offspring, the "Momager" is a spotlight-loving fashionista whose closets are overflowing with with fabulous fashions (in fact, we've seen Kendall and Kylie choosing from the large selection of Hermes Birkin bags and Christian Louboutin heels).
The pictures of Kris from the '80s and '90s are priceless -- we can only imagine how many shoulder pads are lurking in the Kardashian klosets. Her look at the time was characteristic of the 1990s -- boxy suits and big shoulders. Since then, her style has been a mix of trend-driven outfits (she and Kourtney share a love for menswear-inspired clothing) and more practical clothes (flat boots and Converse are her running-around-town footwear). And just like her girls, she wouldn't be a Kardashian if she didn't own a bandage dress, in fact, we are convinced this family keeps Hervé Leger in business.
We can't help it, we have to say it: They're all kut from the same kloth. To celebrate Kris Jenner's 57th birthday on November 5h, we've gathered 112 fabulous photos of the momager extraordinaire.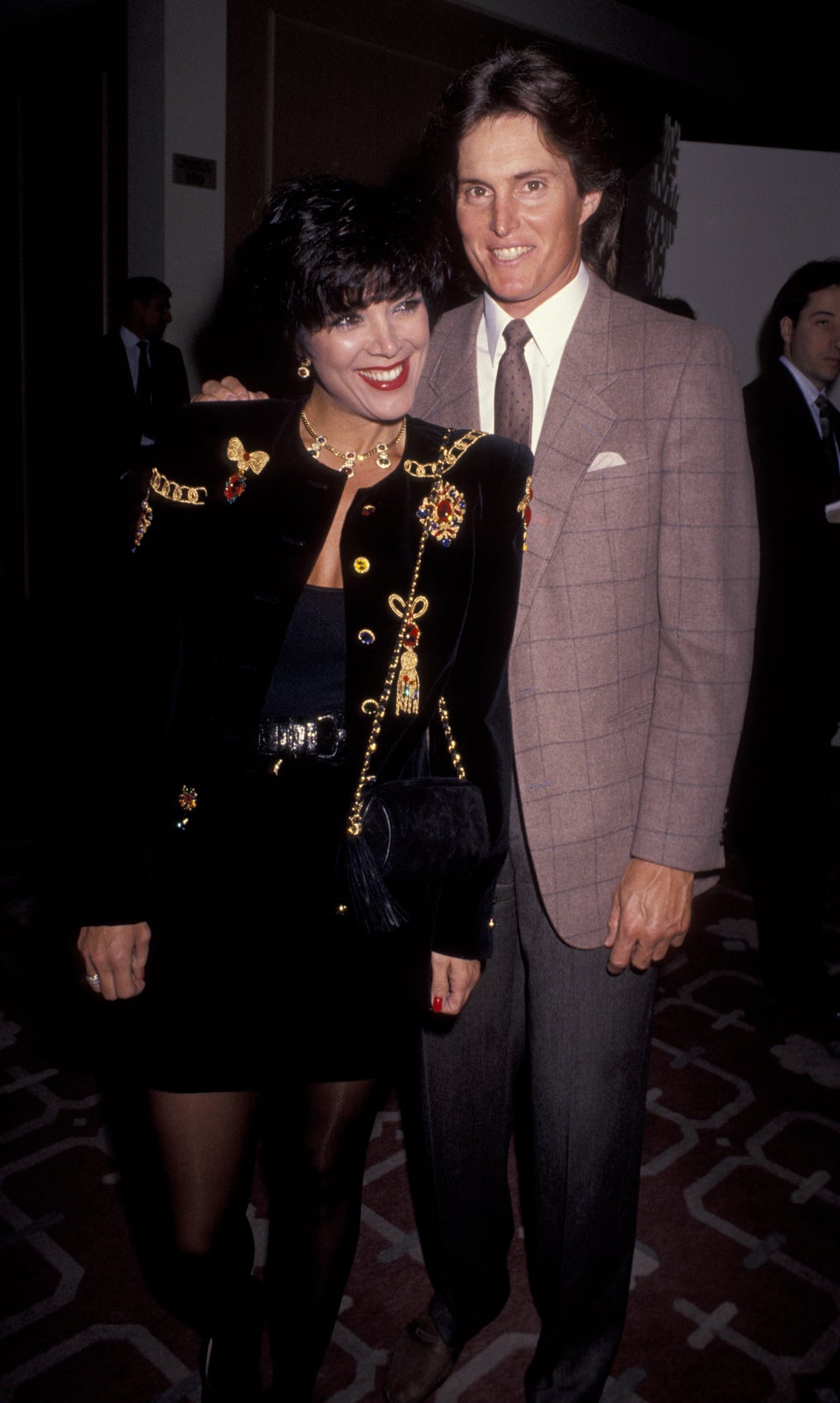 Kris Jenner Style Evolution
Related