Now that she's a new mother, Kim Kardashian apparently has some fresh beauty concerns. On the latest episode of "Keeping Up With the Kardashians," she went to a doctor for a procedure we hadn't seen yet. She attached lasers to her boobs!
Apparently, the procedure was supposed to help get rid of her stretch marks. She also told her doctor she wanted something done to tighten her hands to make them look longer -- Is this about showing off that new engagement ring, Kim?
"Keeping Up With the Kardashians" airs Sundays at 9 p.m. EST on E!
TV Replay scours the vast television landscape to find the most interesting, amusing, and, on a good day, amazing moments, and delivers them right to your browser.
Before You Go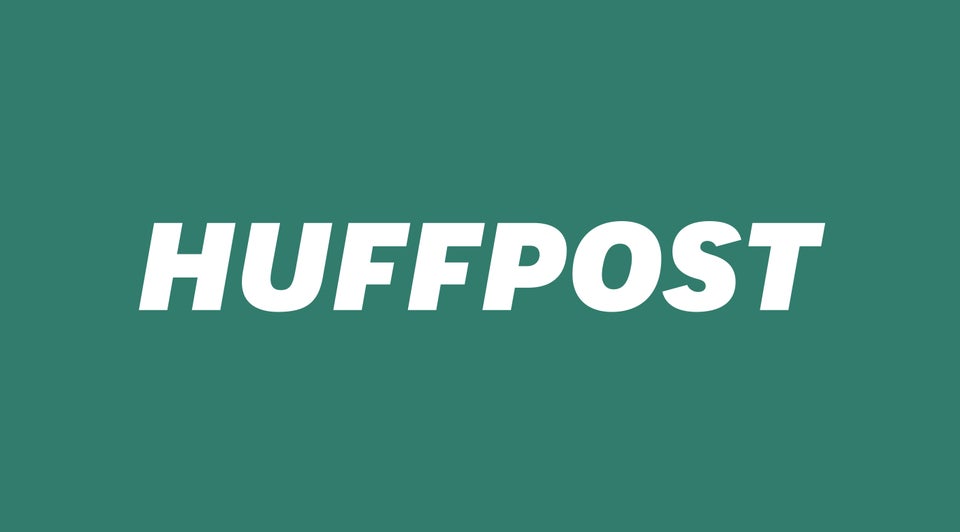 The Only Binge-Viewing List You'll Ever Need
Popular in the Community