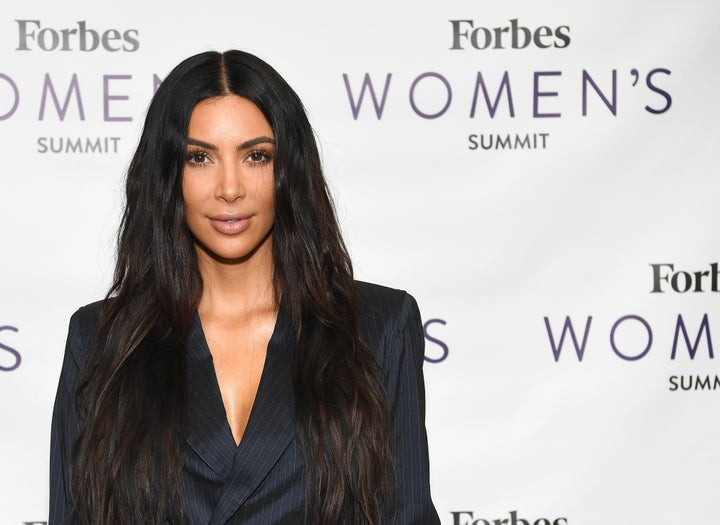 While the rest of us are keeping up with the Kardashians, Kim is just trying to keep up with her sister Kylie Jenner's growing beauty empire.
Kardashian announced Tuesday via all of her social media platforms that she's launching KKW Beauty on June 21.
"I am launching my own makeup brand," the 36-year-old said in an interview with ET Online. "We're launching with a contour kit, so it's going to be cream contour and highlighters in this collection with great brushes. I'm so excited about it."
No price points for the products have been announced.
The website is mostly blank, save for the launch date and a place for fans to enter their email address. Kris Jenner and Kardashian's longtime makeup artist, Mario Dedivanovic, were over the moon about the news.
"The Glam Queen has arrived... get ready to be SNATCHED," Dedivanovic wrote on his Instagram account. Jenner wrote, "I am so proud of you @kimkardashian and excited for your beauty line #KKWBEAUTY!!"
When talking about her new beauty line, Kardashian made sure to praise sister Kylie and her work ethic.
"Kylie, we did our lipstick collab together, our lip kit, and she was so amazing to work with. She really works so hard and it was so refreshingly surprising, 'cause you see things on social media and I'm not there with her 24/7," Kardashian told ET.
She added, "But you think, 'Oh, she is coming out with her makeup and it's so easy and fun.' [But it's] so much work and I am so proud of her that she just works so hard."
We're sure there's a KKW Beauty and Kylie Cosmetics collaboration coming our way soon.
Related
Before You Go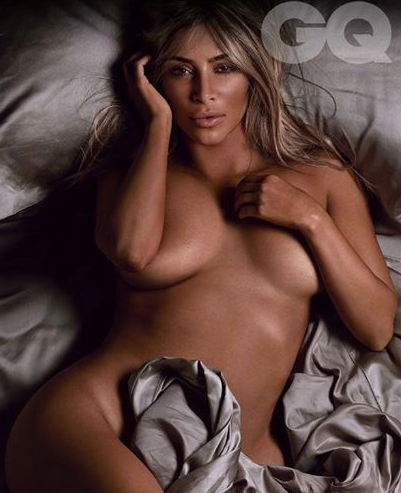 Kim Kardashian's Hottest Moments