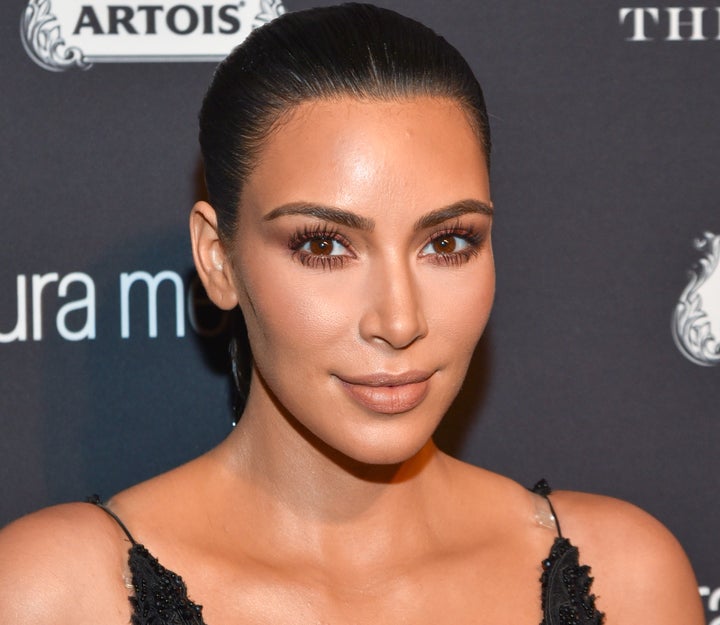 These days, it takes a very special occasion for Kim Kardashian to leave her home and join the world of social media.
But being the doting friend she is, the reality star has come out of her self-imposed seclusion to meet the newborn twins of her good friend and makeup artist, Joyce Bonelli.
Kardashian made a visit to the hospital where Bonelli was staying earlier this week to give the baby boys their "first kiss" and pose for a series of black-and-white photos, which Bonelli compiled into an adorable Instagram video.
"👼🏻👼🏻 The Boys 'First Kiss' From Auntie KiKi 💙 @kimkardashian WELOVEYEEWW❤💋 #BonelliTavernitiTwins #ILOVEMYFAMILY 🙏🏻," the make-up artist to the stars wrote.
Let's just hope 2017 is a bit kinder to the Kardashian family.
Before You Go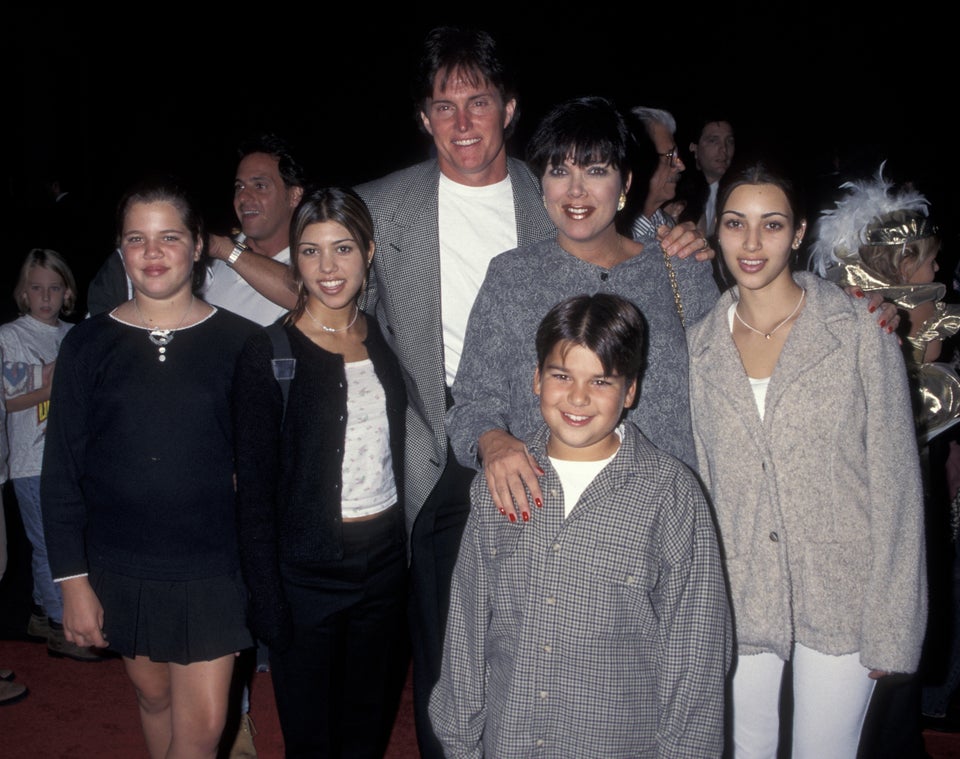 Kim Kardashian
Popular in the Community