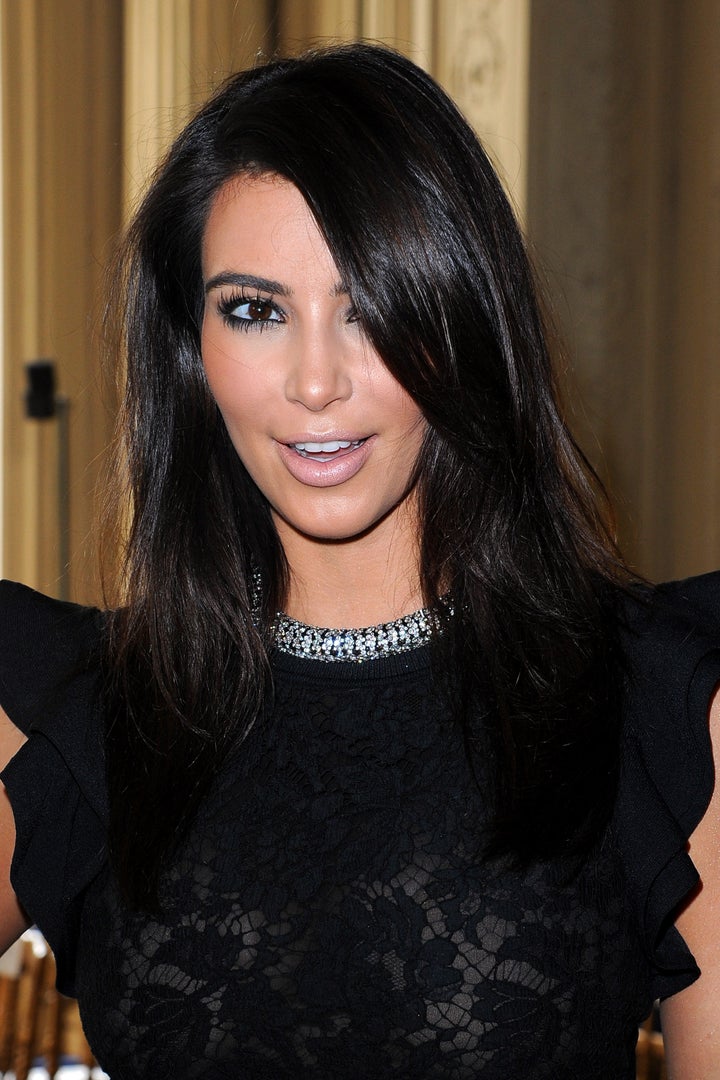 When your sister is giving birth to her second child, where better to be than.. the tanning salon?
Oh well, we'll cut Kim Kardashian some slack. The reality star was seen exiting a tanning salon on Sunday, the same day Kourtney Kardashian gave birth to Penelope Scotland, her second child with boyfriend Scott Disick. But the baby was born at Cedars-Sinai Medical Center early in the morning, AP reports, so we're guessing Kim had time to pay a visit before she got her bronze on.
Plus Kim took time to wish her older sister well on her website, writing, "Kourtney gave birth to a beautiful baby daughter on Sunday and the whole family is so thrilled to finally meet her! She is absolutely perfect! I am so excited to be an aunt again and can't wait to spoil little Penelope."
And there's nothing like the miracle of life to put things in perspective. When Kim left the tanning salon, she looked remarkably barefaced and low-key, sporting just a black tank, black leggings and some awesome pink sneakers. Kim, we love your makeup-free look! Let's make this a habit!
To summarize: less makeup, less tanning, more being your awesome self. Glad we got that cleared up.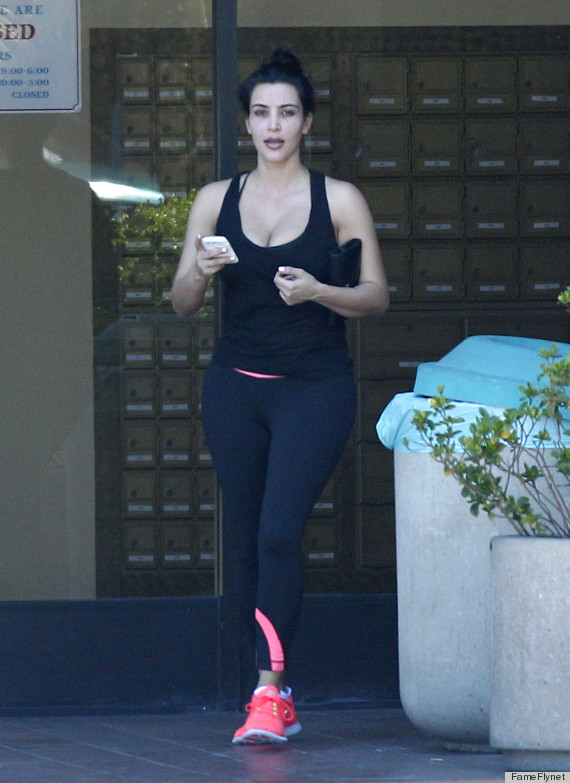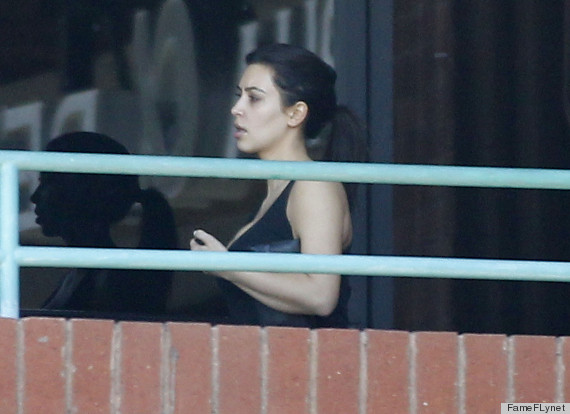 See more celebs who've ditched the heavy makeup: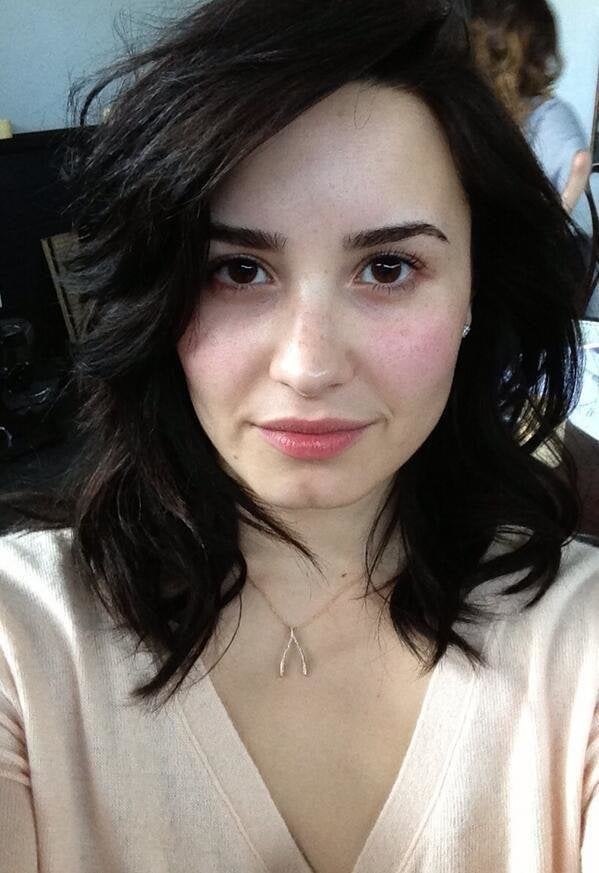 No Makeup, Still Gorgeous!