Kim Kardashian isn't going to let a few divorces scare her off marriage.
In an interview with Ryan Seacrest Sunday night, the newly divorced reality star revealed that she would consider marrying again, despite her two previous failed attempts at marriage. (Kardashian's first marriage, to record producer Damon Thomas, ended in 2004, after four years. Her split from Kris Humphries was finalized Friday.)
"I do think I would get married again," the 32-year-old star told Seacrest. "That's what I've always wanted. And just because you think you find it and you realize that's not it, I think I was brave enough to realize that quickly and not waste time."
"I found what I really wanted," Kardashian added, referring to her year-long relationship with rapper Kanye West. "So I think I definitely do want that."
Kardashian, who's expecting her first child with West in July, isn't the first divorced celeb who's refused to let a few divorces dampen her belief in love and marriage.
Click through the slideshow to see five more celeb divorcés who have remained committed -- or maybe even addicted -- to love, despite their rocky relationship pasts.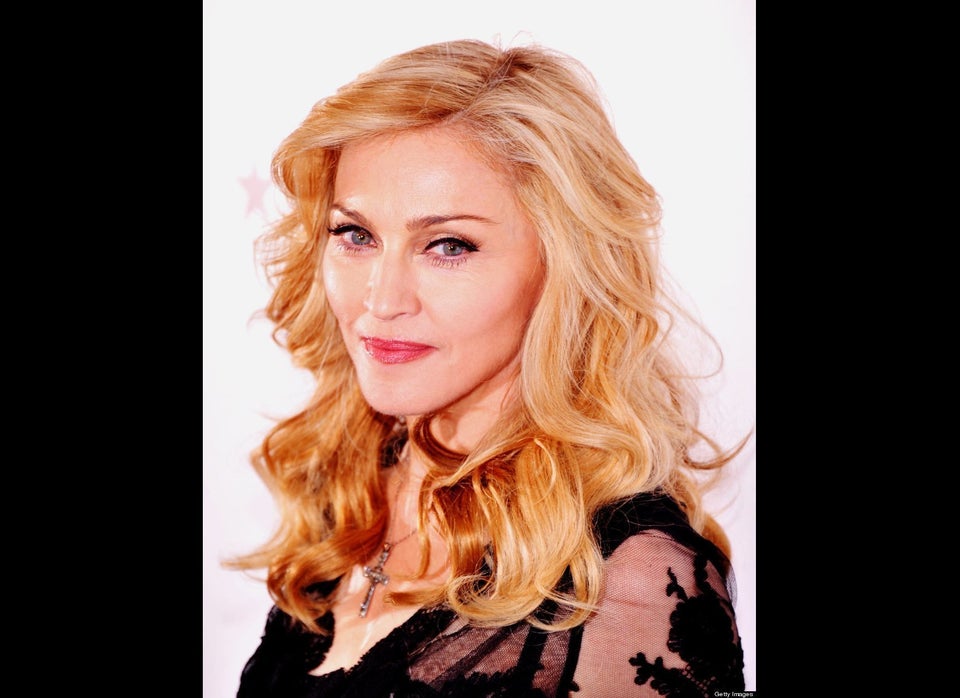 Divorced Celebs Who Still Believe In Love
Popular in the Community