"I think being with a man like Kanye, you kind of have to learn how to be a little bit not-so-independent," the reality star said in an interview on "The Alec Baldwin Show" that aired Sunday. "I've always been so independent and working and 'this is my schedule,' and when you get married and have a husband that has their career and then you have kids, your independence ... you have to let it go. I had to learn that being with a man like Kanye."
Baldwin pressed Kardashian on how she feels about her husband's controversial political views. Though it was still weeks before West's White House visit when the interview was filmed, Kardashian claimed her husband's vocal support for President Donald Trump has opened some doors for her.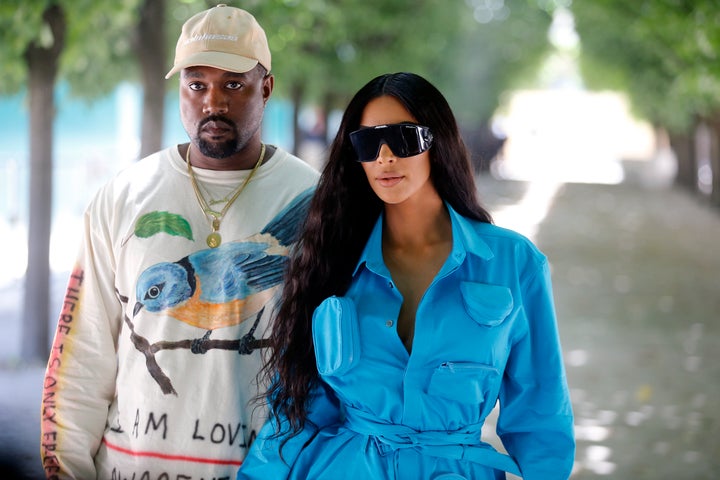 Most notably, she believes Alice Marie Johnson ― the 63-year-old nonviolent first-time drug offender Trump granted clemency to after Kardashian visited the White House ― would still be in prison if West wasn't such a fierce defender of the president.
"I do believe she would still be in prison," Kardashian told Baldwin. "Alice and I spoke about this. We spoke on the phone yesterday, and we've spoken about this a few times. Alice always says, 'If it wasn't for Kanye speaking up in support of Trump' then she would still be in jail."
Though the "KUWTK" star said she'll continue to advocate for criminal justice reform, overall, she's far less political than her husband.
"I wasn't really into politics as much until, I think, more recently," she said. "And even so, I'm not so into politics. I'll find something that I believe in, and I figured out how to use my voice in that area, but as far as when it does come to my business, to me, it's all very separate."
Kardashian has defended her husband's controversial political leanings before. In April, she defended West's right to support Trump, while distancing herself from his politics.
"Most people (including myself) have very different feelings & opinions about this. But this is HIS opinion," she said. "I believe in people being able to have their own opinions, even if really different from mine."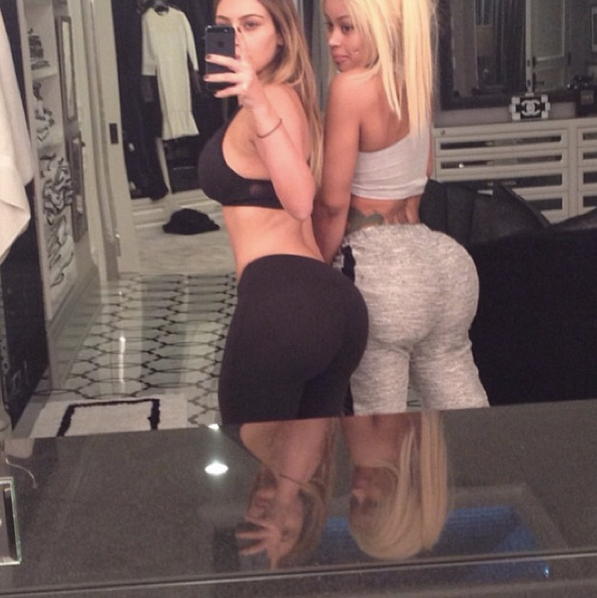 The Year In Kim Kardashian Selfies