 Kim Kardashian was quick to defend herself against the New York Post's claims the Kardashian brand was quickly plummeting, but a lawyer hired by The Gap has set out to discover Kim's true worth.
According to the The Hollywood Reporter, in response to the lawsuit filed in July, The Gap has hired Hollywood lawyer, Louis Petrich to find the financial records that show how much clothing retailers Bebe and Sears earned in their deal with the Kardashians, and to find out why Bebe dropped the their line.
The investigation into Kim's reputation and worth seems like a personal attack since the lawsuit alleges the commercials were a violation of her publicity rights, duping consumers through the use of a look-alike. THR suggests that Petrich's investigation into "Kim Kardashian's reputation as a singer and dancer," is perhaps aiming to show that Molinaro wouldn't be mistaken for Kardashian as she sings and dances in the Old Navy commercial.
Kardahian's lawyers are said to be relying on consumers for their strategy for the case -- expected to produce surveys showing confusion was created by the commercials.
It's worth mentioning that Kim wasn't the only one to call attention to the look-alike commercial. In February, five months before she filed the lawsuit, People magazine ran an article with the headline, "Were You Fooled by Old Navy's Kim Kardashian Lookalike?" and offered an online poll. The remains open to this day, currently with 47 percent of participants saying they were fooled by the look-alike.
The Gap's investigation coincides with the New York Post's claims that the Kardashians' reality shows were taking a hit in ratings, causing magazine sales to tank and quoted a New York City restaurant owner as saying he would pay Kim $600,000 to stay away from his venue.
The Old Navy commercial: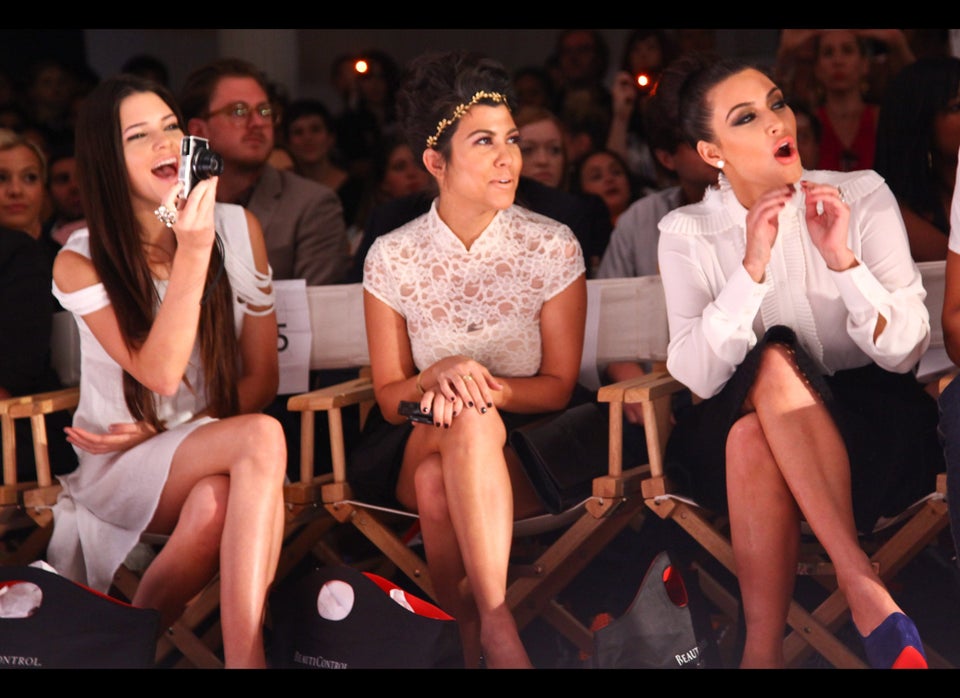 Popular in the Community