Kanye West is a man in love -- so in love that he may even be blinded by it.
While chatting with Seacrest, West was asked what frustrates him, to which he replied:
"And classism has been going on before racism ... No, we're classist. We have our cool table. We got our house in the Hamptons. We got our boat, and we got our ticket to the Met Ball … And there's no way Kim Kardashian shouldn't be on the cover of Vogue," West said. "She's like the most intriguing woman right now. She's got Barbara Walters calling her like every day ... and collectively we're the most influential with clothing."
Before You Go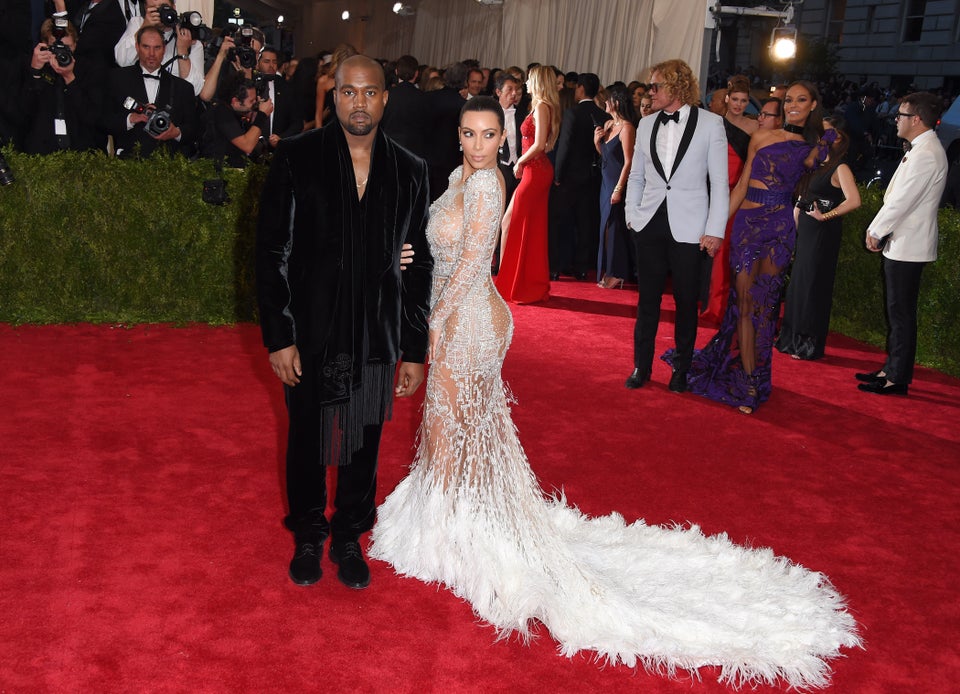 Kim Kardashian and Kanye West
Popular in the Community