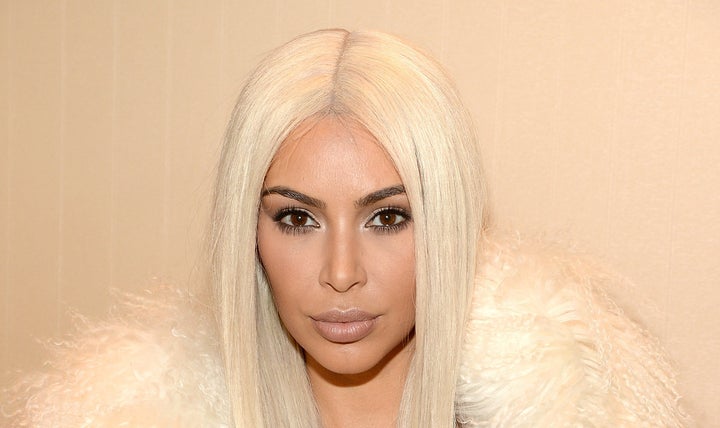 Kardashian has made major money off of many lucrative endorsements over the years (and, of course, "Keeping Up with the Kardashians"), but she's also made a TON of money off of her Glu Mobile video game, "Kim Kardashian: Hollywood." Even though the game itself is free, in-app purchases require some dough (that a lot of people are willing to shell out).
Kardashian's younger sisters Kendall and Kylie Jenner launched their own free video game on Wednesday. In the Glu Mobile game, appropriately called "Kendall & Kylie," the girls work as social and life coaches to basically ensure you look pretty and rise through the ranks to the A-list.
So far, the game is doing really well.
So who will launch their video game next? Our bet is on Caitlyn.
The Huffington Post has reached out to Glu Mobile and will update this post accordingly.