Kim Kardashian West isn't exactly known for her modest style of dress, but this... interesting ensemble takes the cake.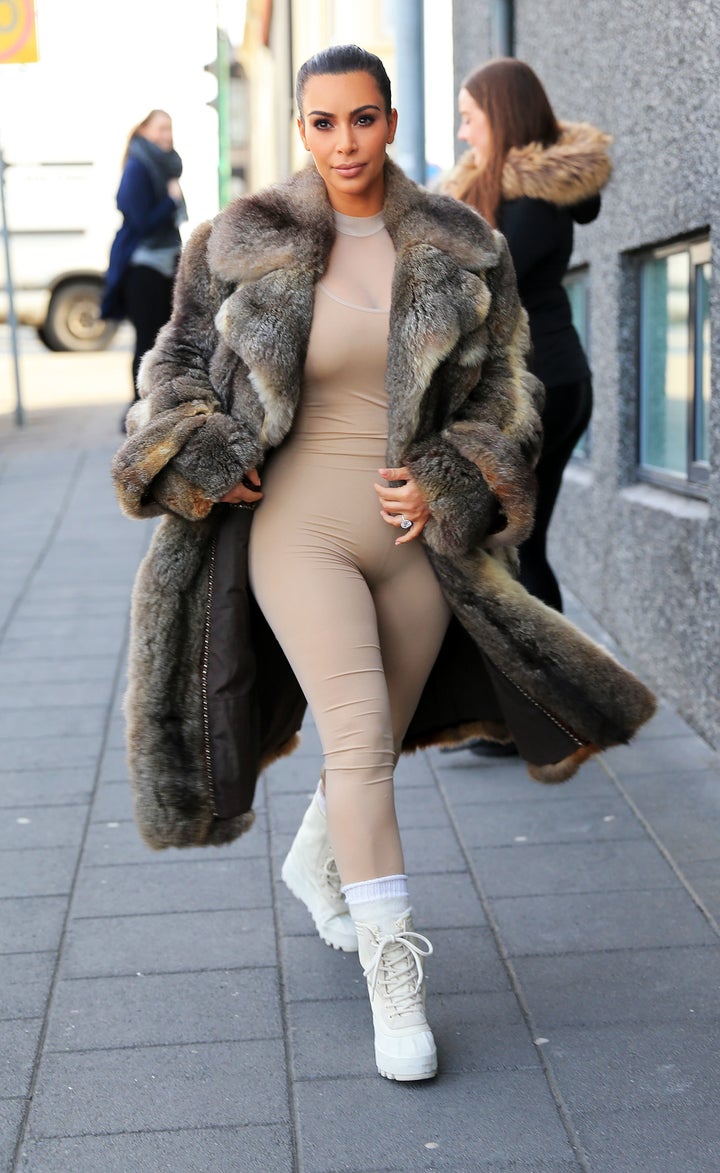 Kardashian has not been shy about her journey to lose weight after giving birth to baby Saint in December, and from the looks of this outfit, she's ready to start showing off her figure again.
For his part, West hung out on a glacier, as one does, in what can only be described as construction chic.
It's not your average snow wear, but then, these are the Kardashian/Wests we're talking about here.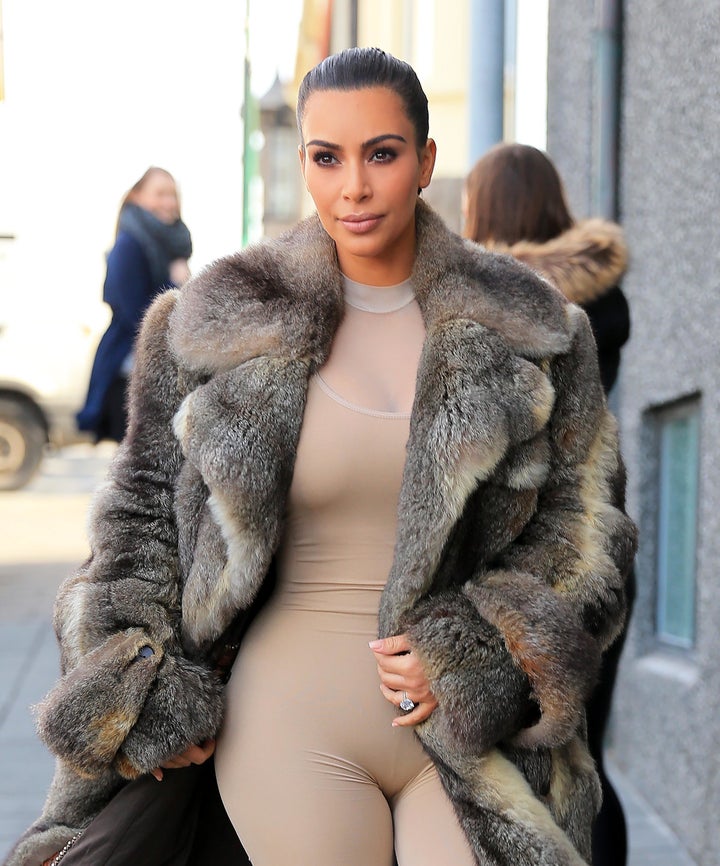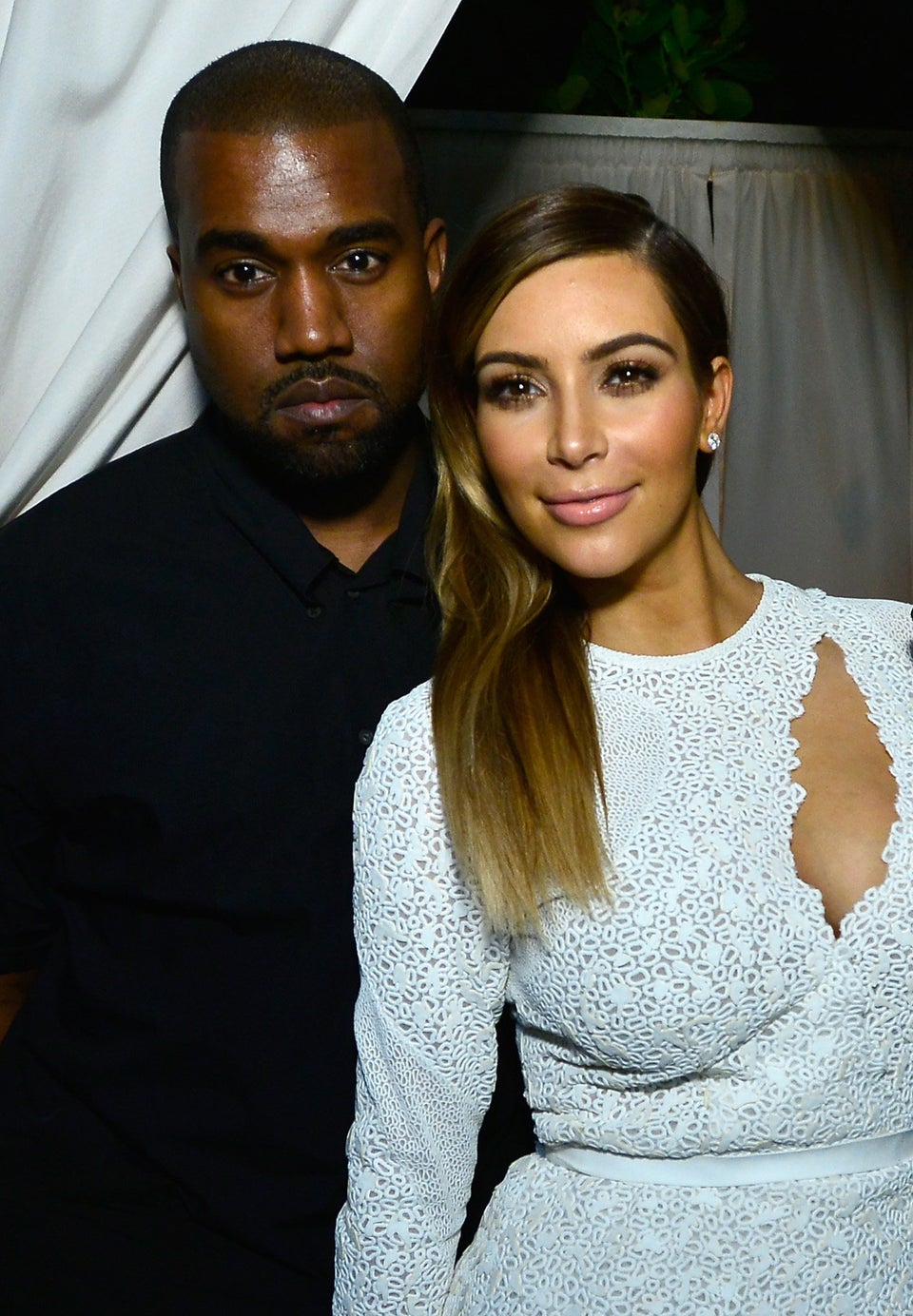 Kim Kardashian & Kanye West