Love her or hate her, at some point you've probably noticed that Kim Kardashian rarely smiles in photos.
Here's Kim at her 34th birthday party at Tao Nightclub in Vegas. No smiling here:
Here she is, posing with her sister Kourtney at a press event in Los Angeles. Kourtney looks happy. Kim doesn't: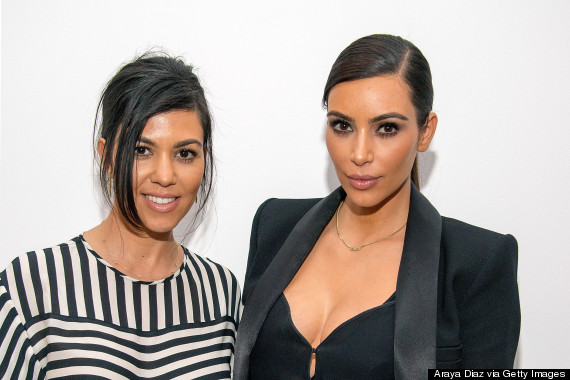 A family that doesn't smile together, stays together?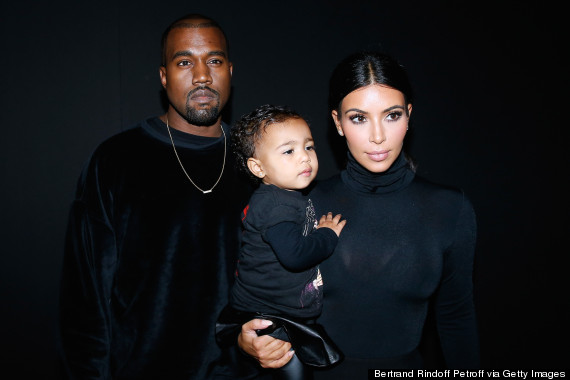 There's been plenty of speculation as to why Kardashian always appears unamused, even in the midst of exclusive parties, fashion shows and red carpet events. Some say she's "too cool to smile," while others suspect that Kanye West has instructed her not to. Well, ponder no more, because Kim K herself put an end to the rumors in the caption of an Instagram photo of her smiling *and* laughing with Kardashian family friend Shamari Maurice:
Jan. 4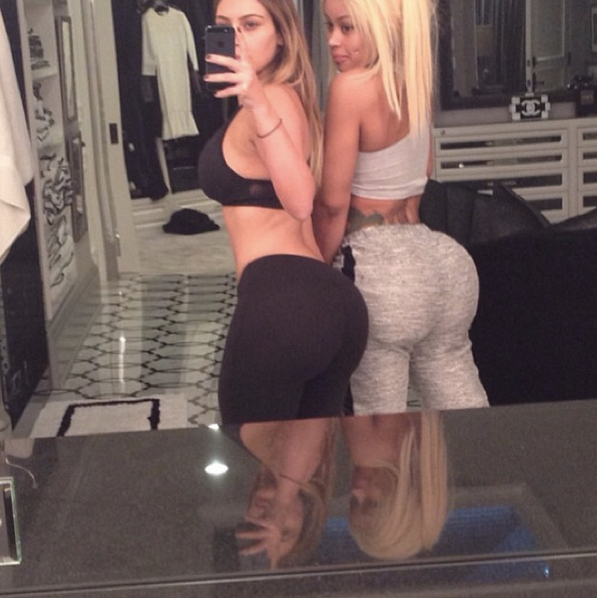 Jan. 29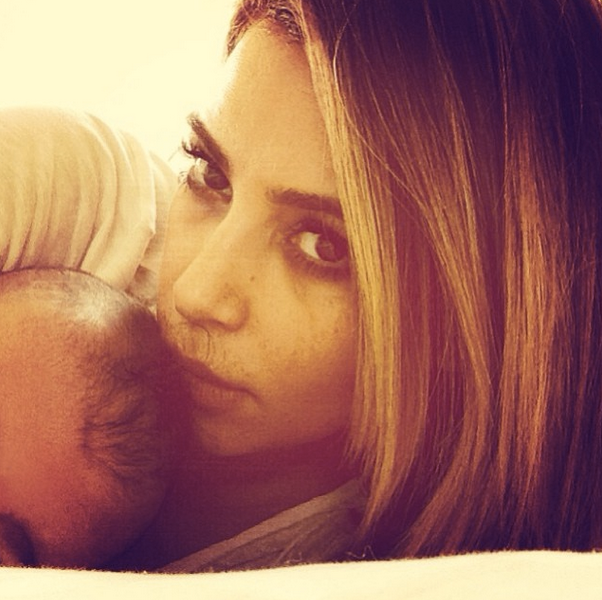 Feb. 1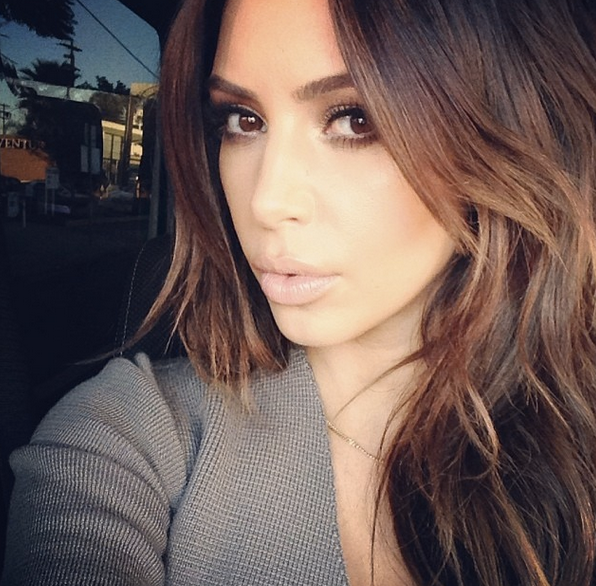 Feb. 16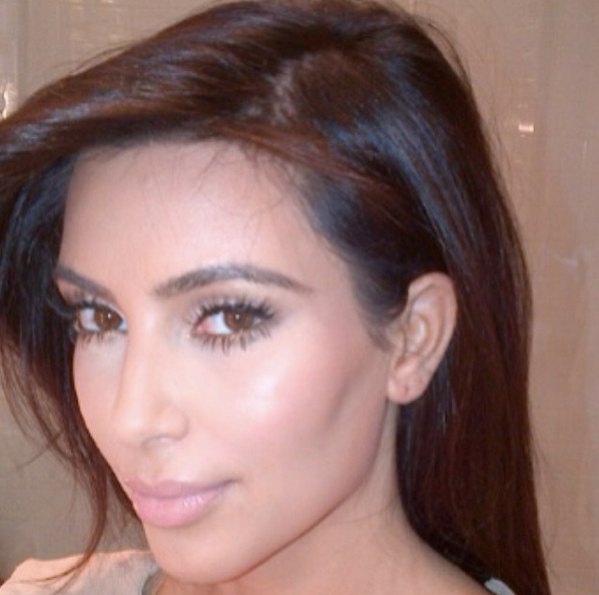 Feb. 19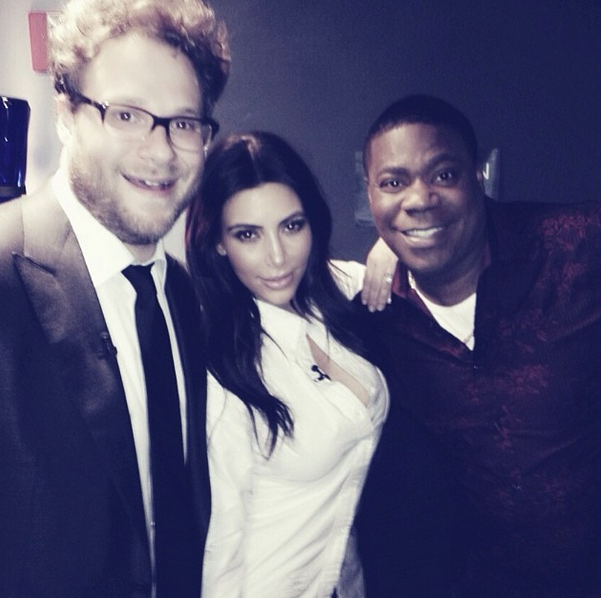 Feb. 22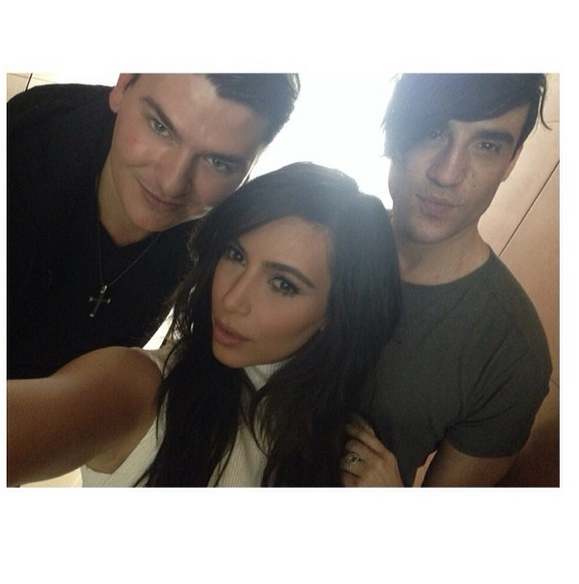 Feb. 27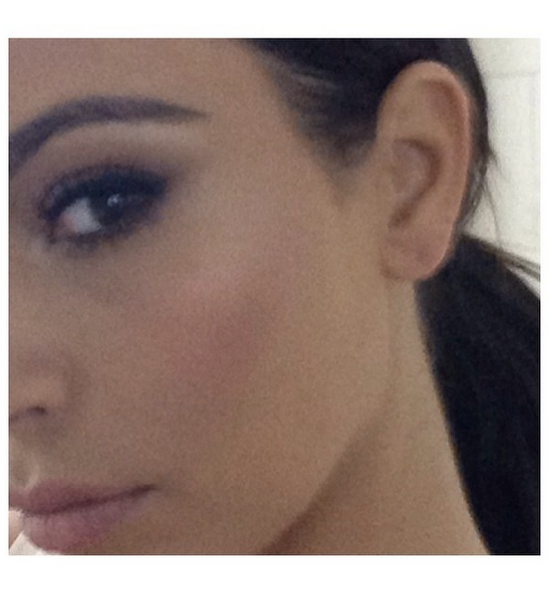 March 2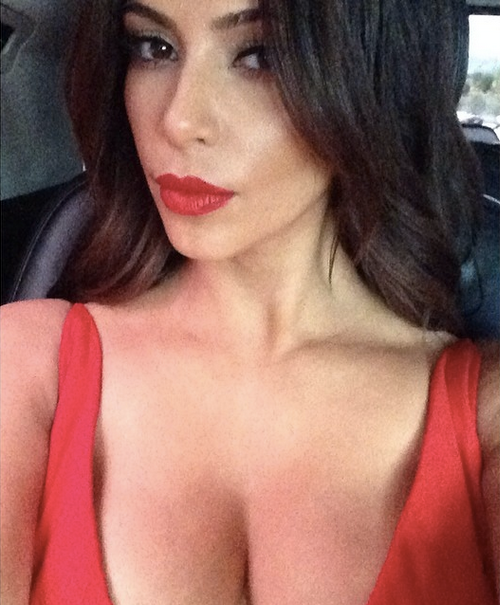 March 3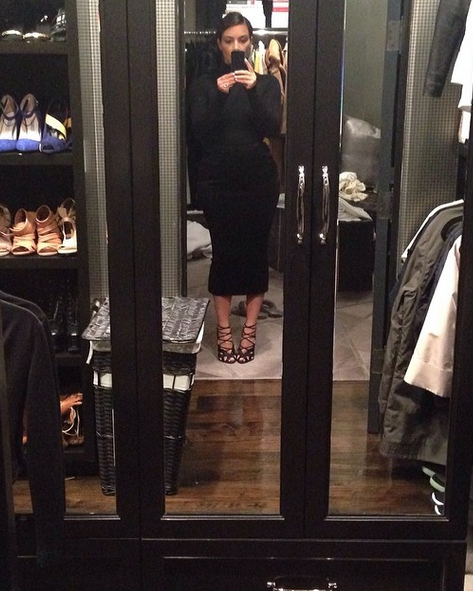 March 4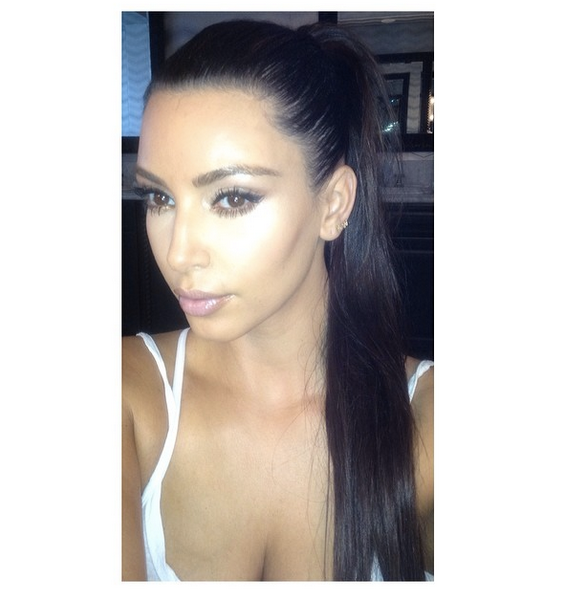 March 6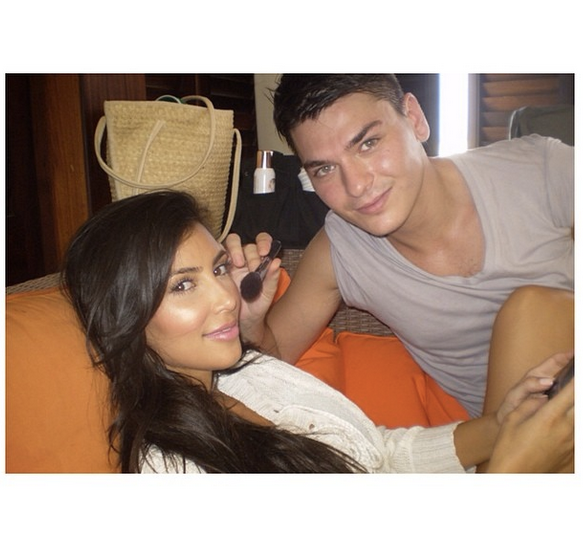 March 12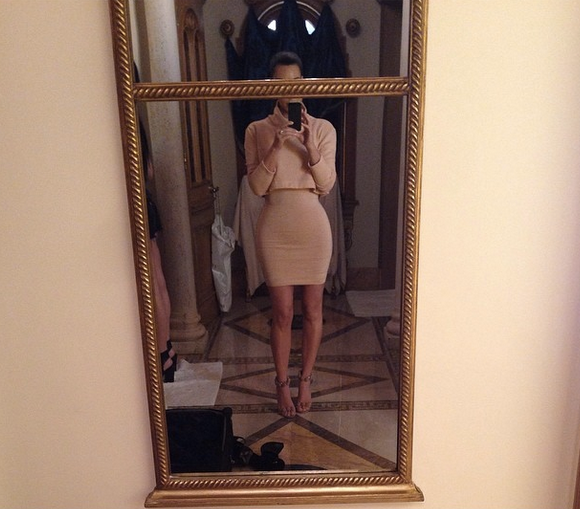 March 12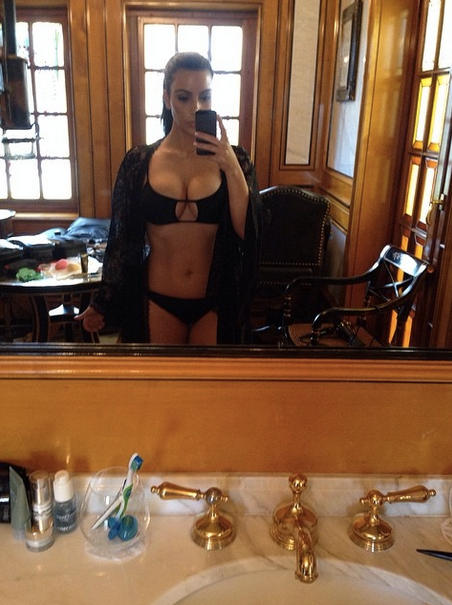 March 12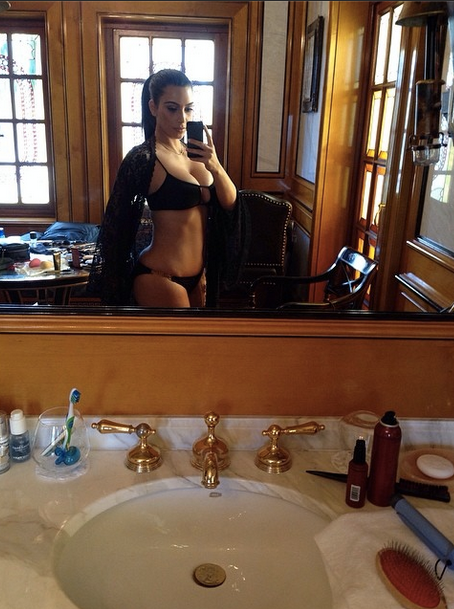 March 17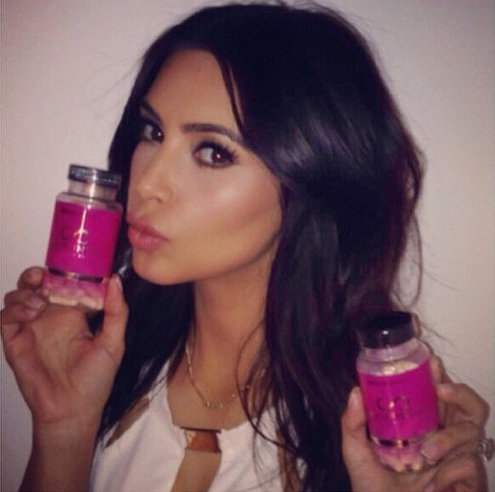 March 19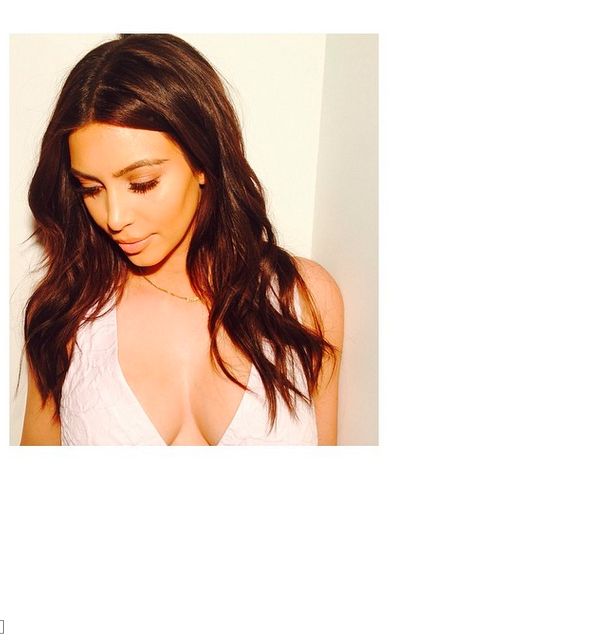 March 19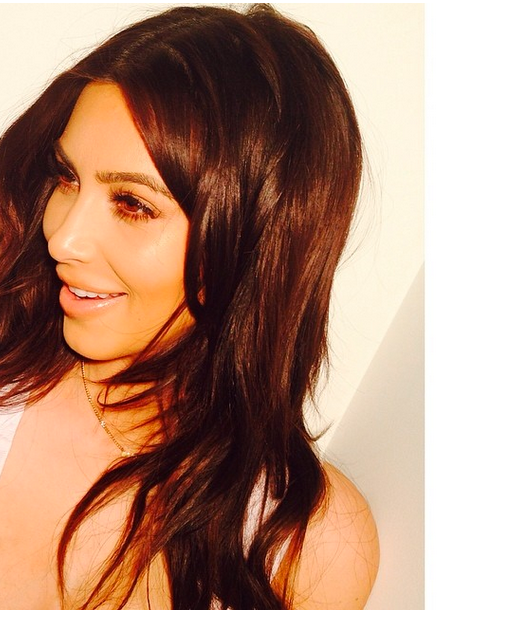 March 25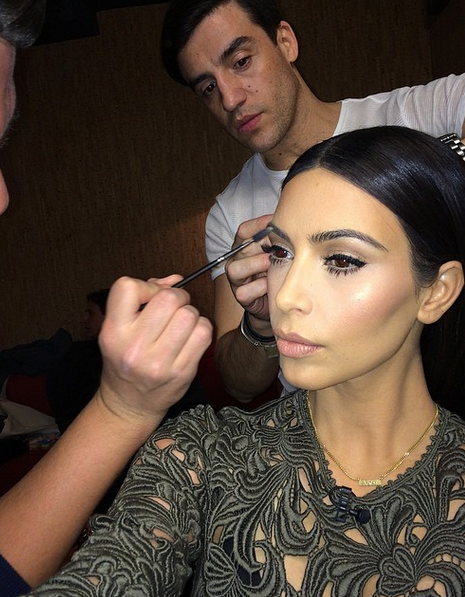 March 28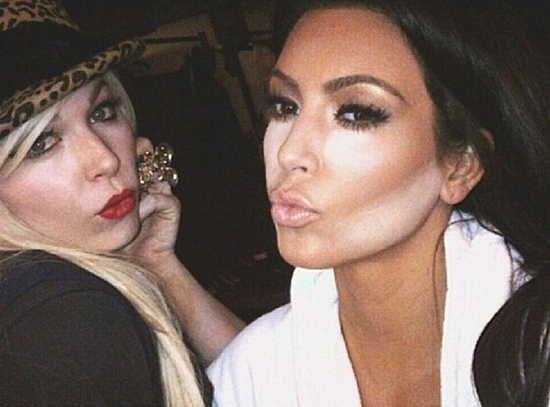 March 30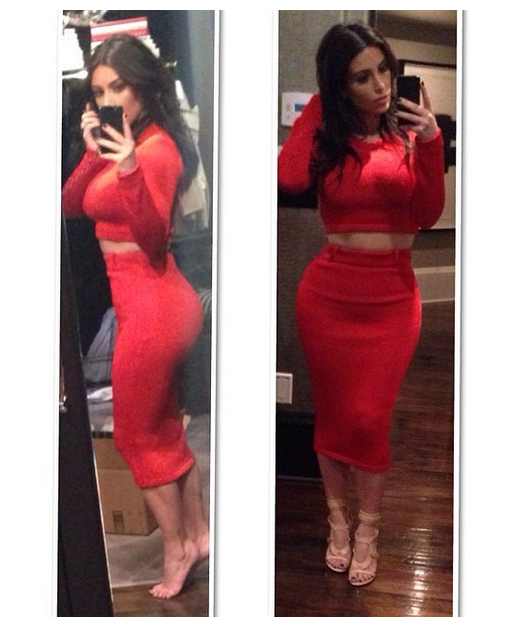 March 30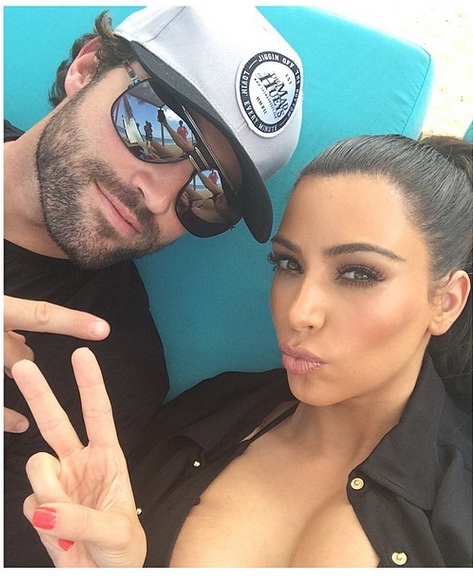 April 5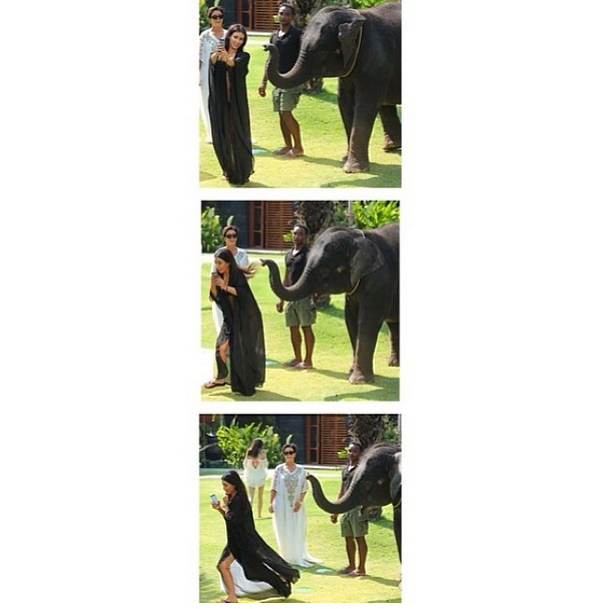 April 8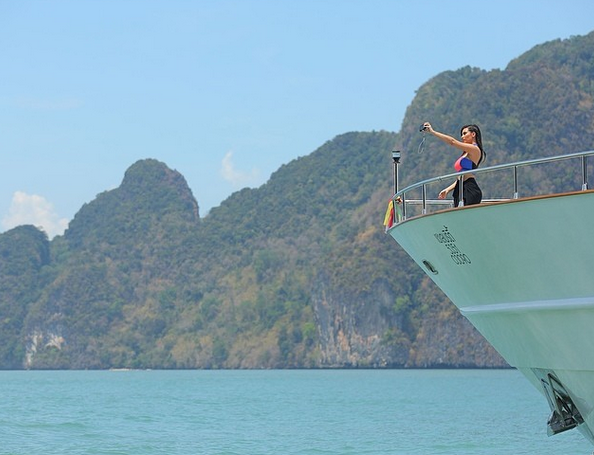 April 10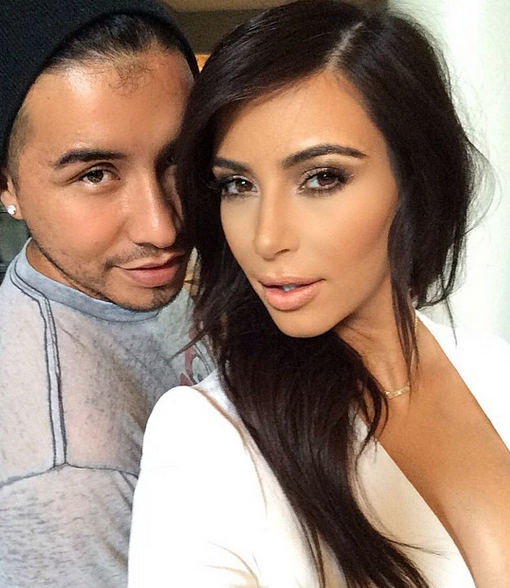 April 15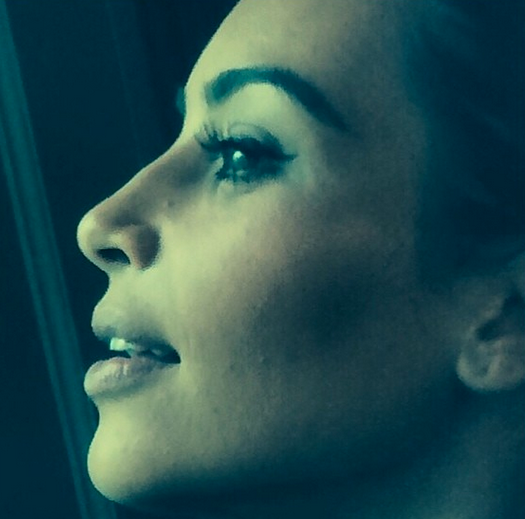 April 15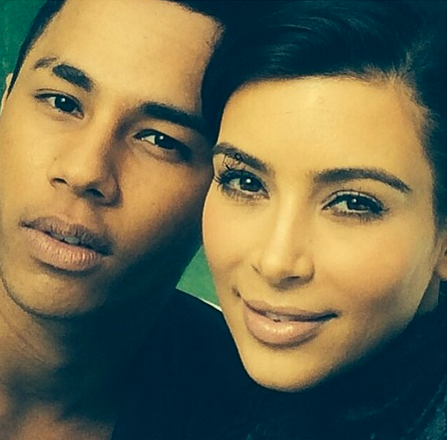 April 15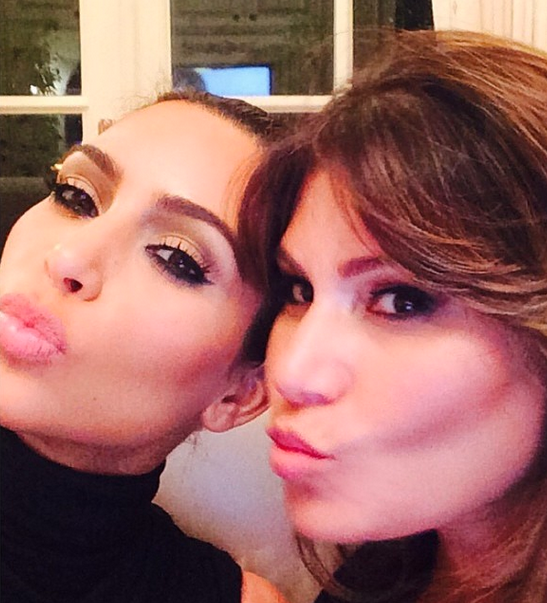 April 17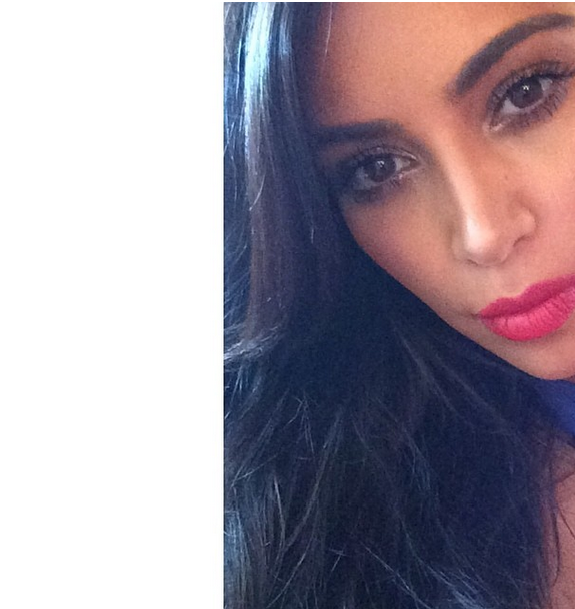 April 24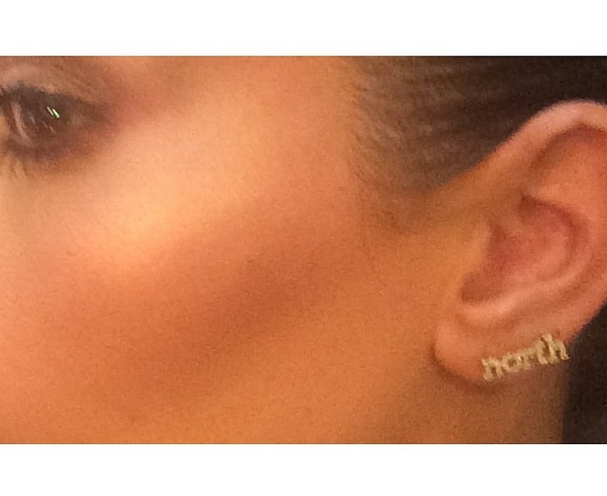 April 24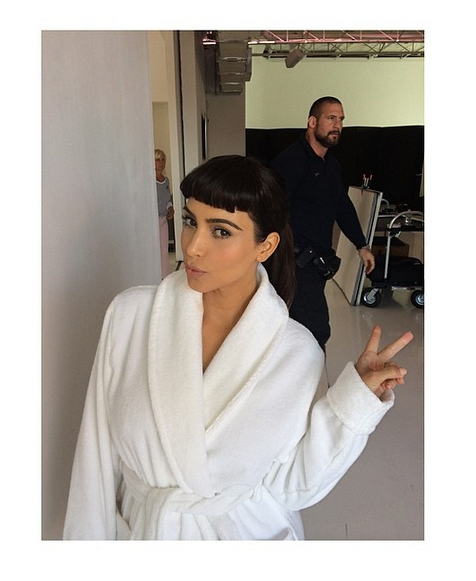 April 24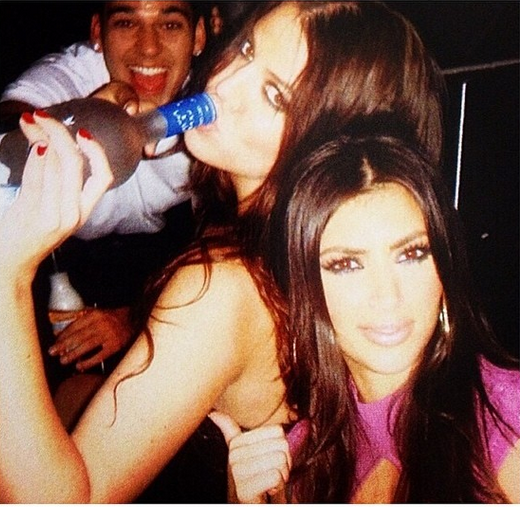 April 26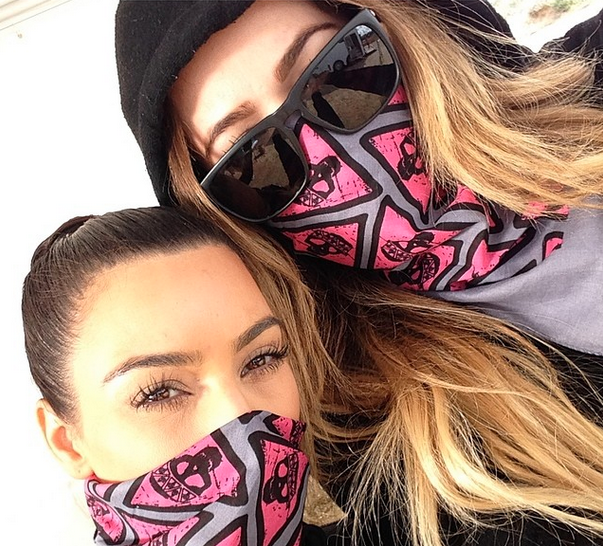 May 13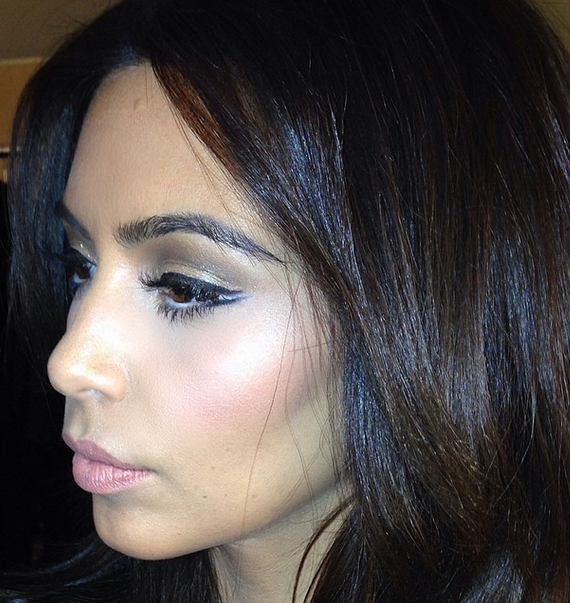 May 13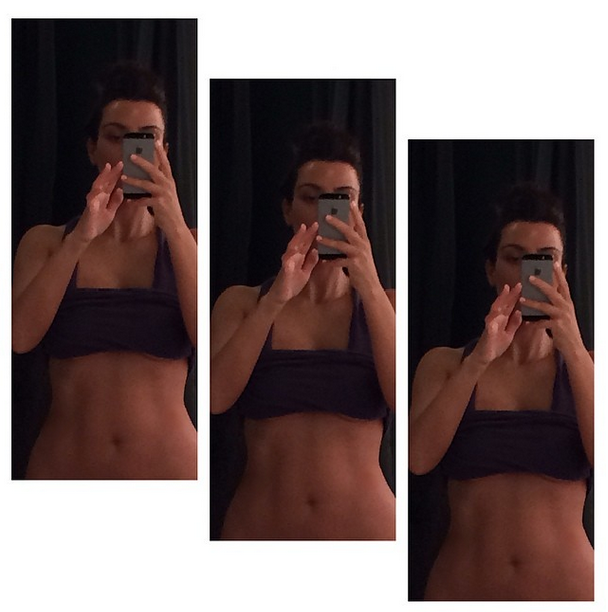 May 13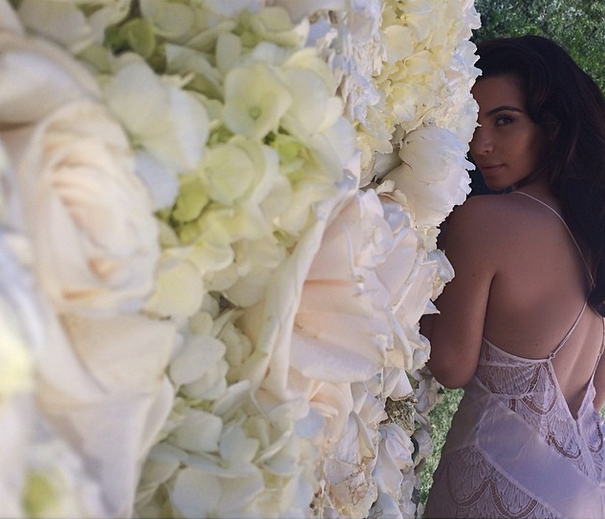 May 21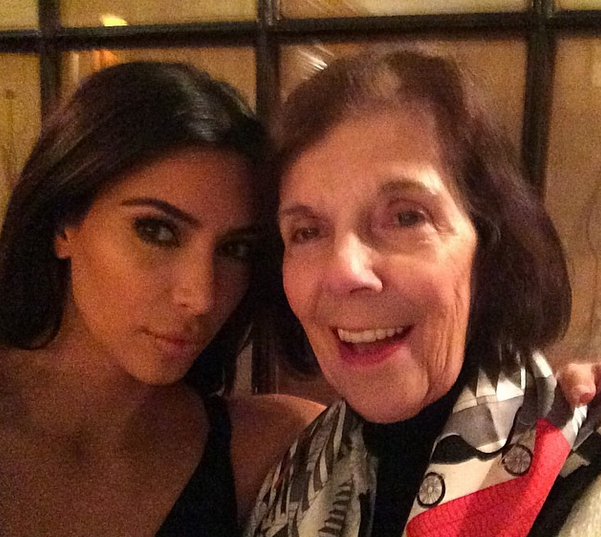 June 10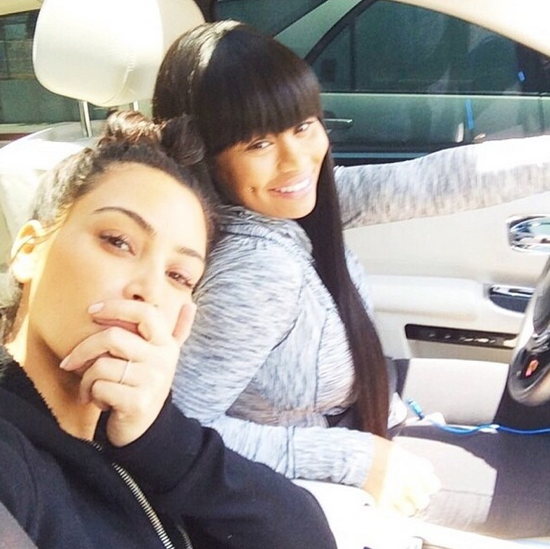 June 12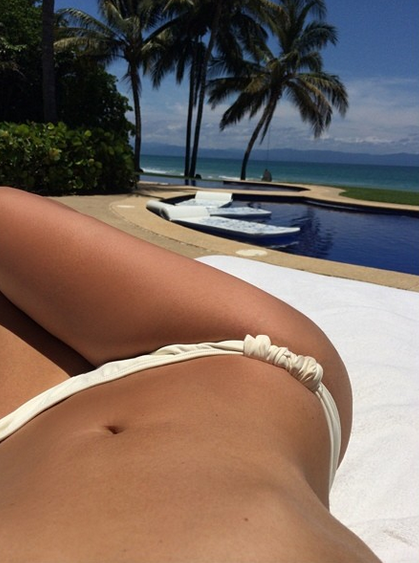 June 14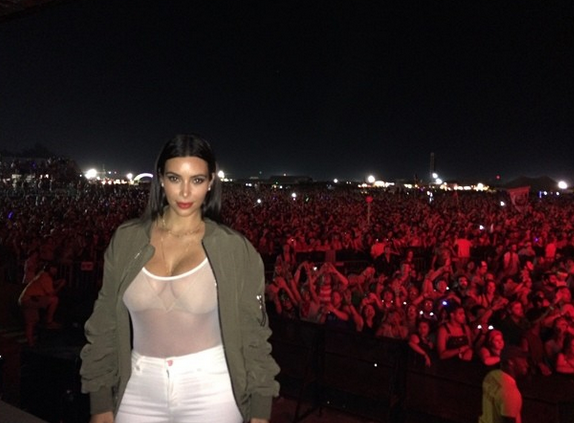 June 25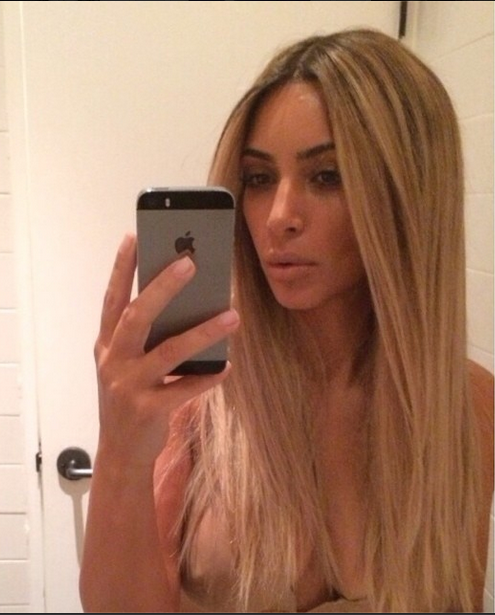 July 5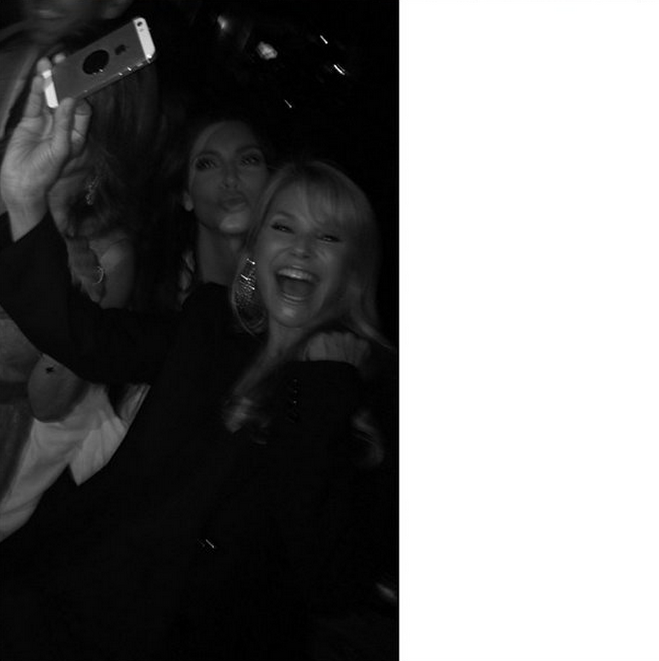 July 6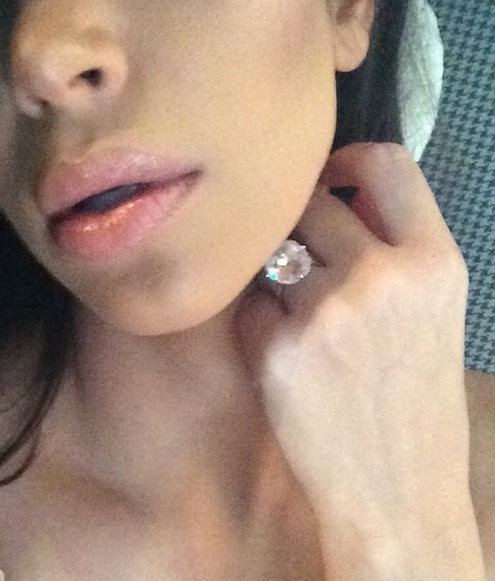 July 6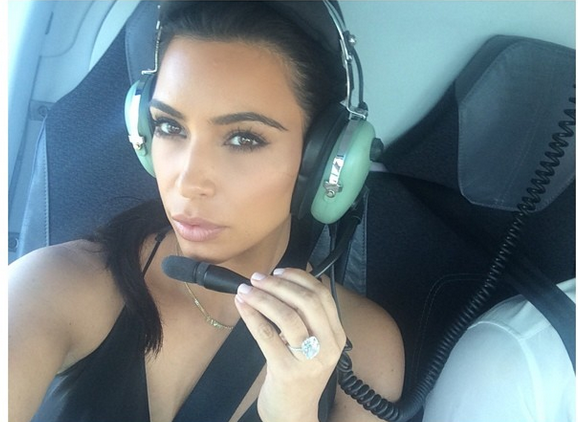 July 7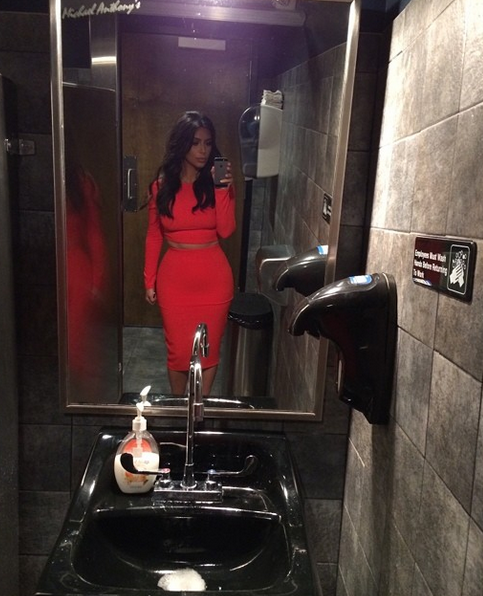 July 7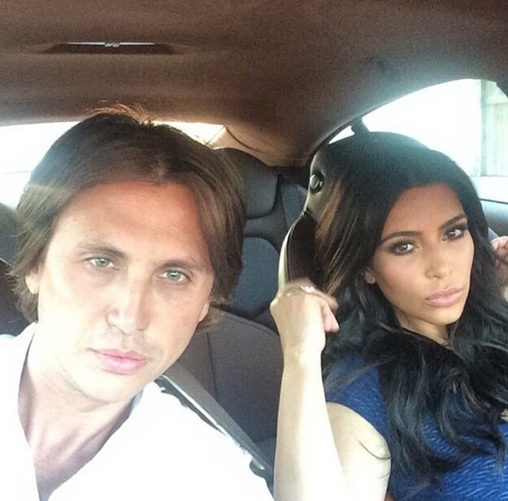 July 8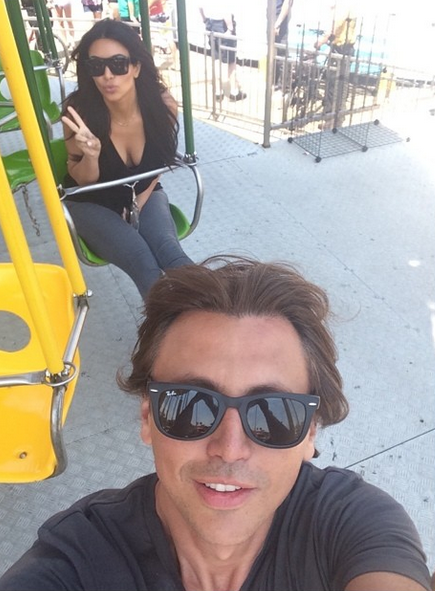 July 9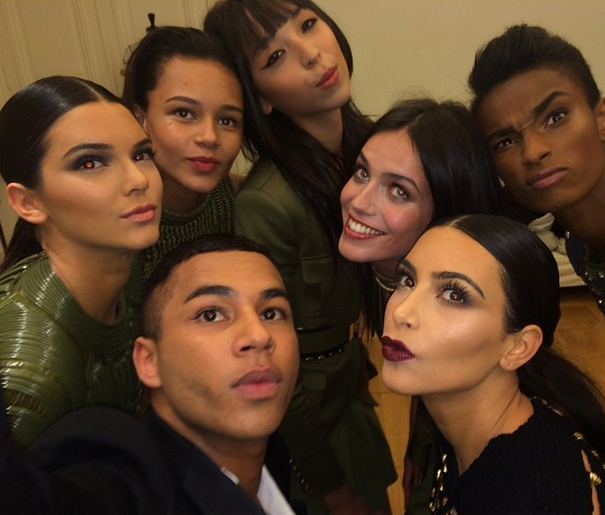 July 10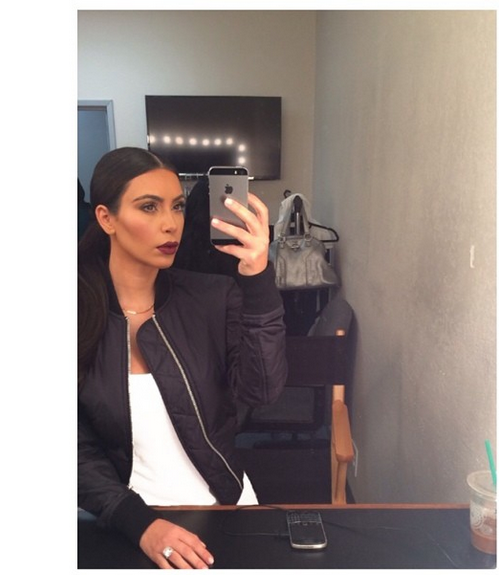 July 11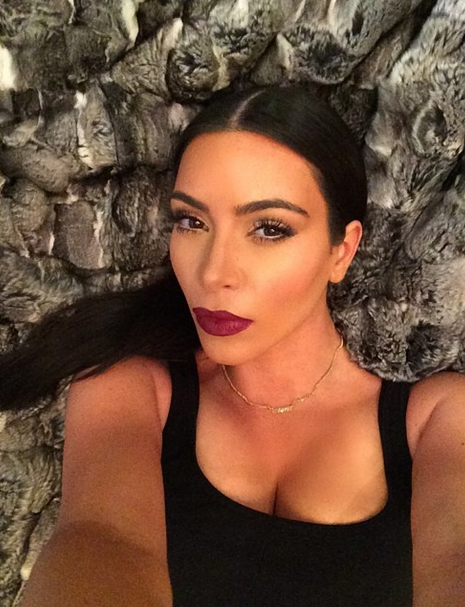 July 18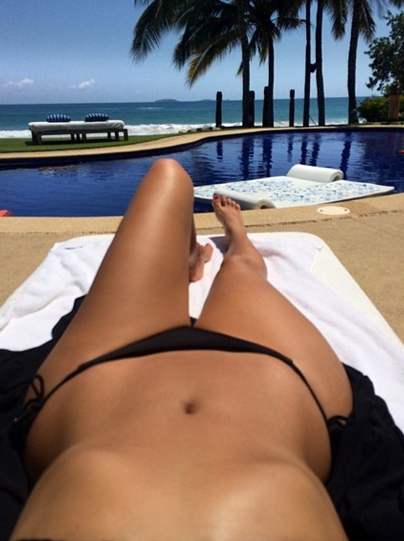 July 19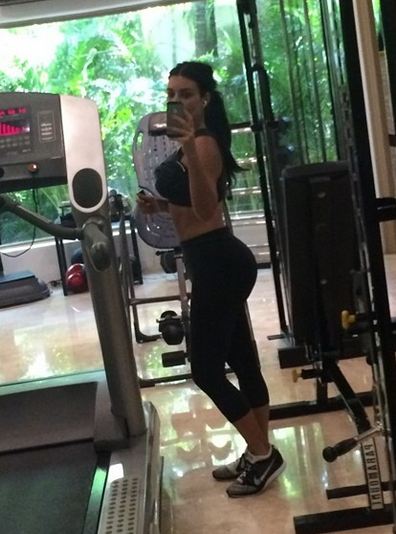 July 24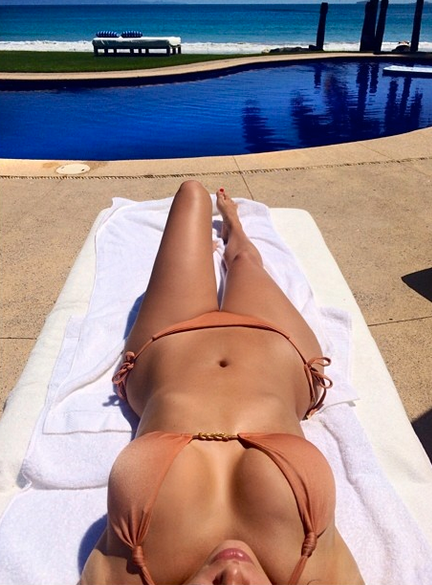 July 31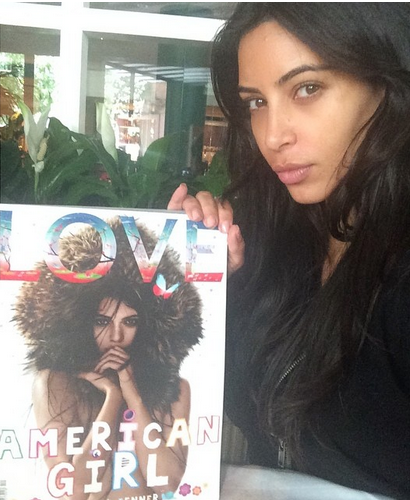 Aug. 2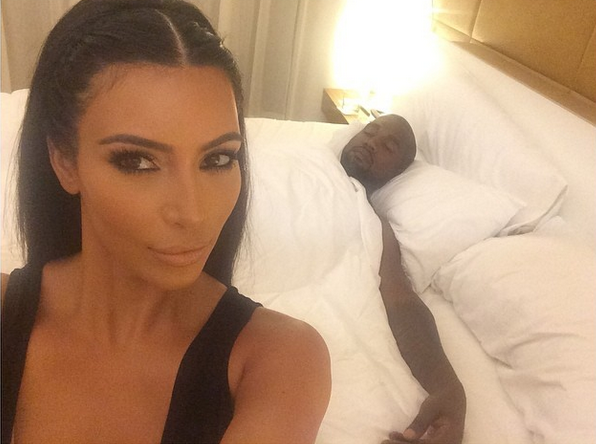 Aug. 4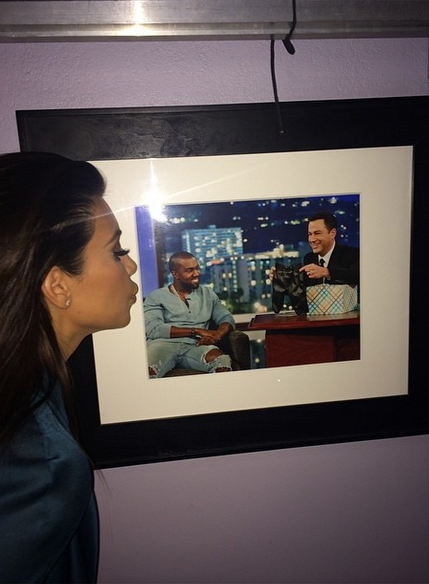 Aug. 5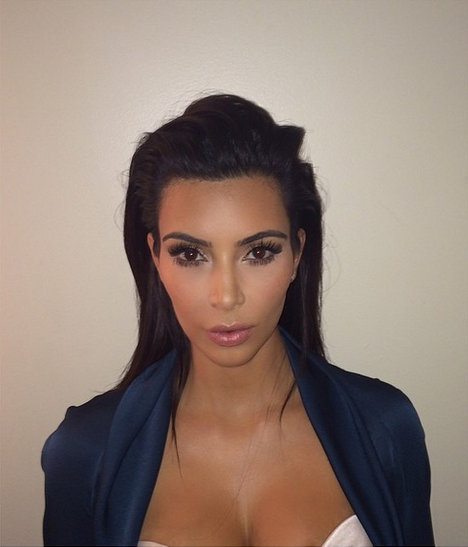 Aug. 5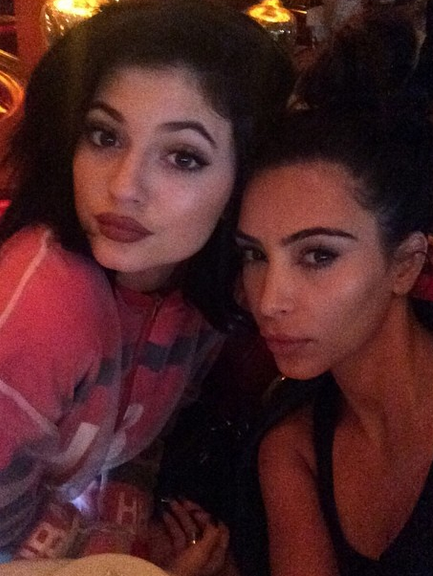 Aug. 10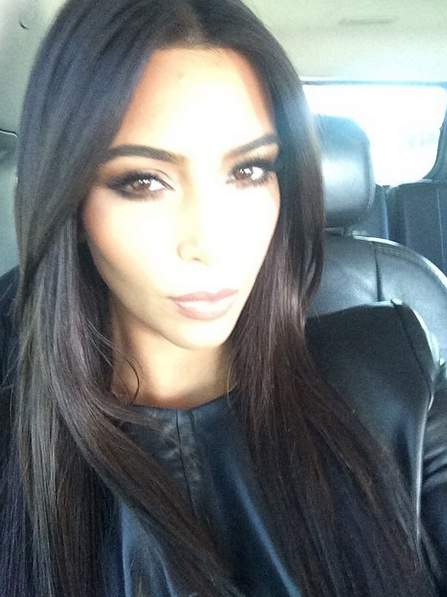 Aug. 11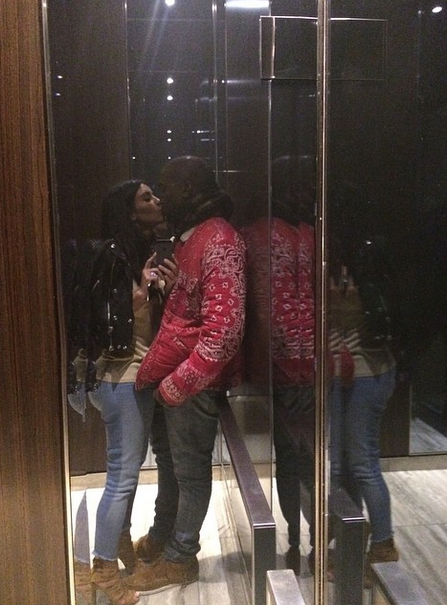 Aug. 18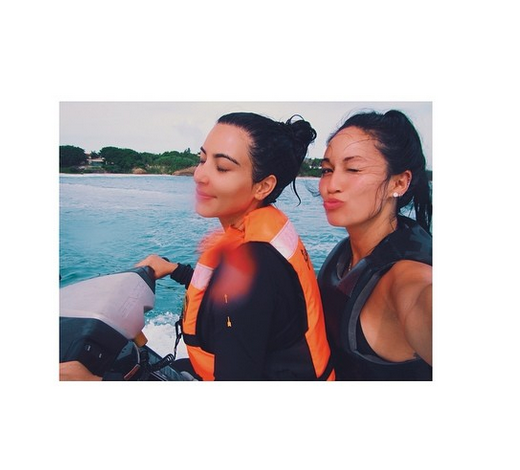 Aug. 25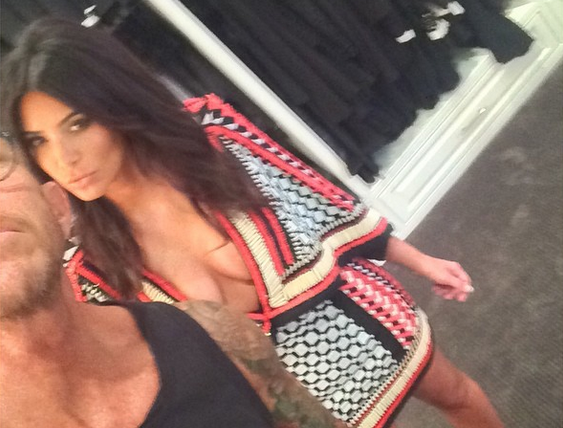 Sept. 5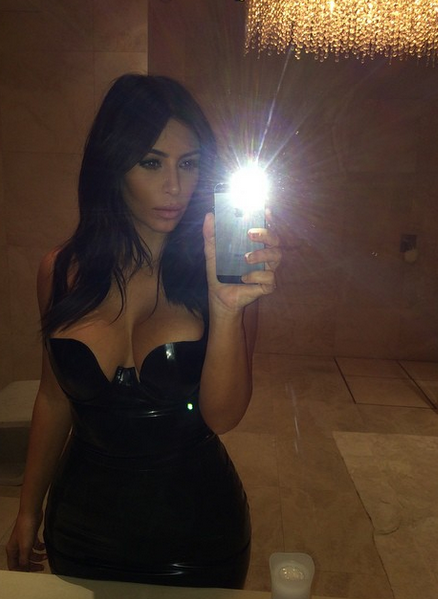 Sept. 8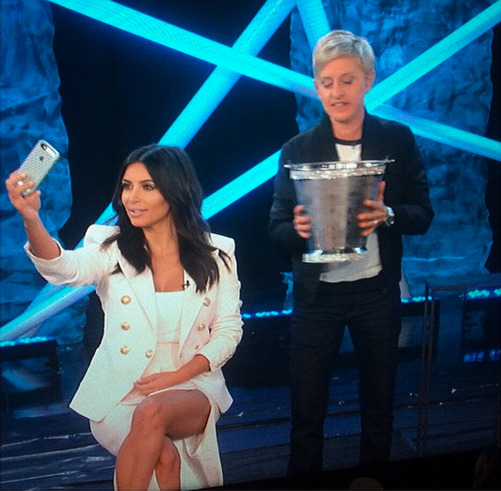 Sept. 15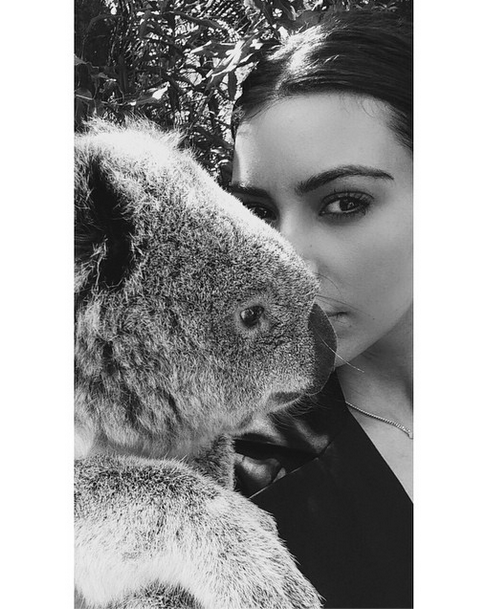 Oct. 6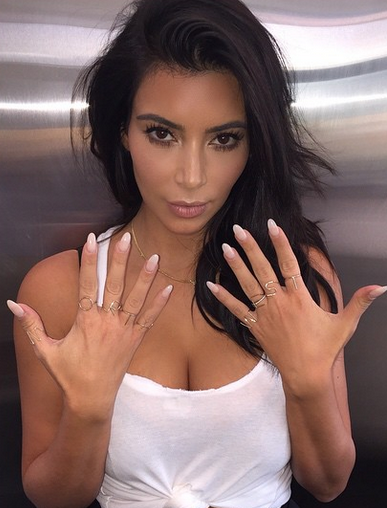 Oct. 8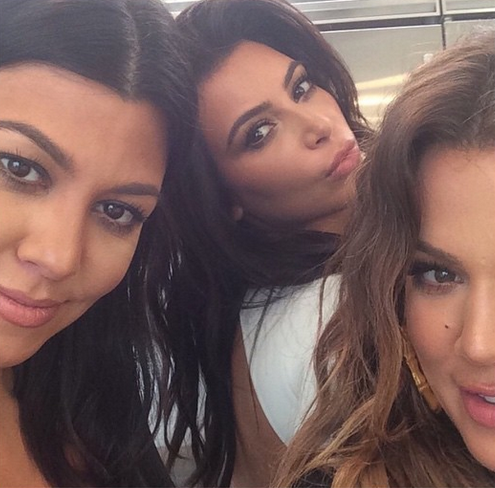 Oct. 17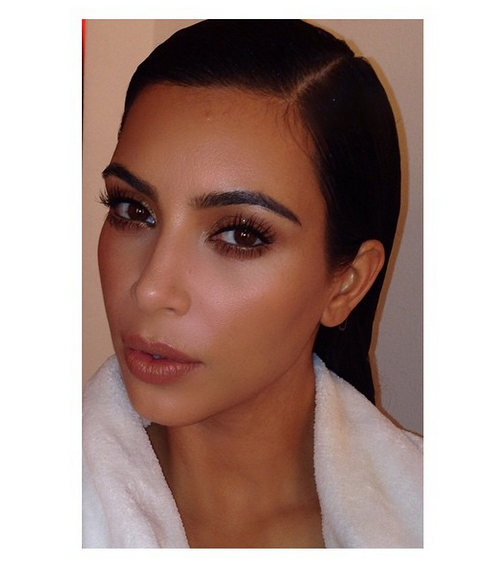 Oct. 25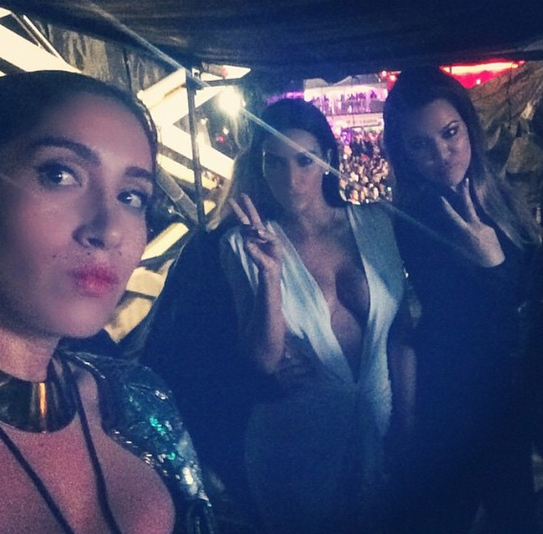 Oct. 26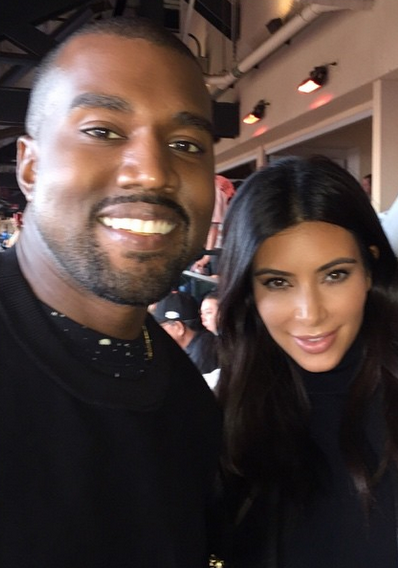 Oct. 29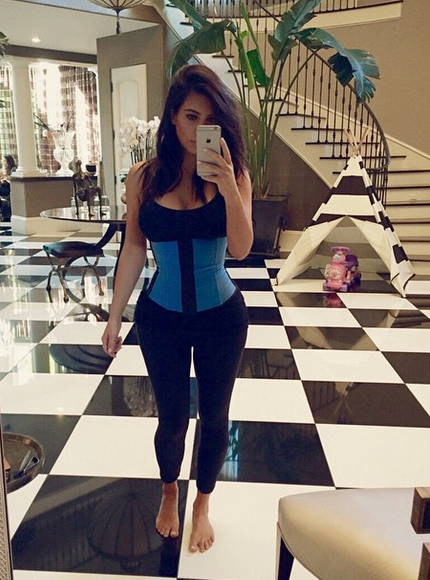 Oct. 29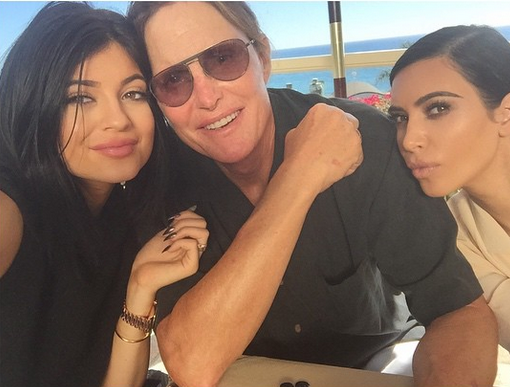 Oct. 30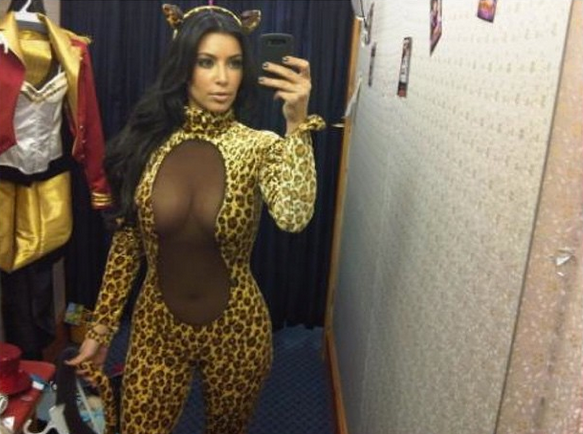 Oct. 31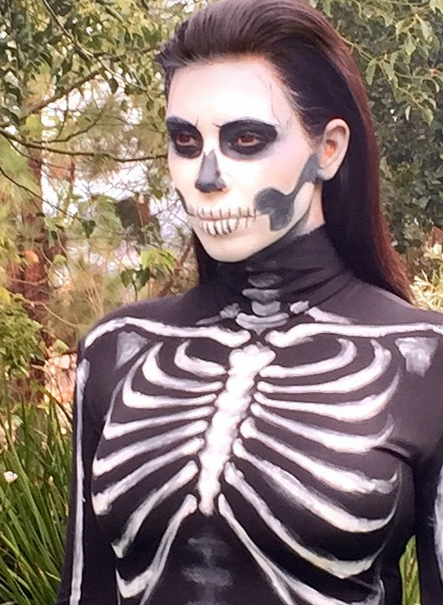 Nov. 9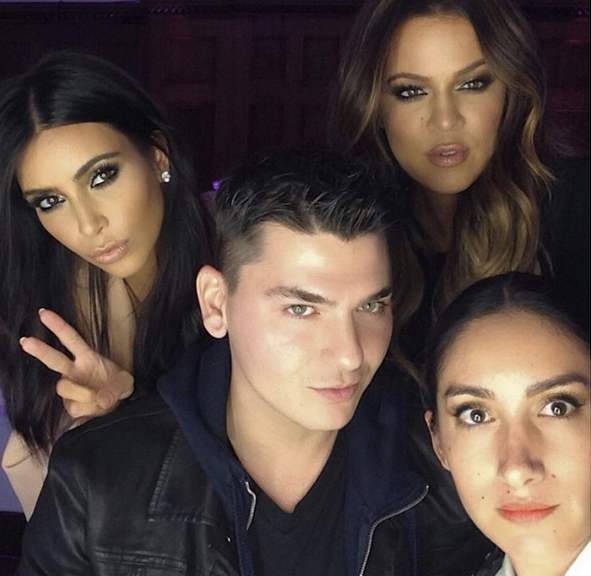 Nov. 18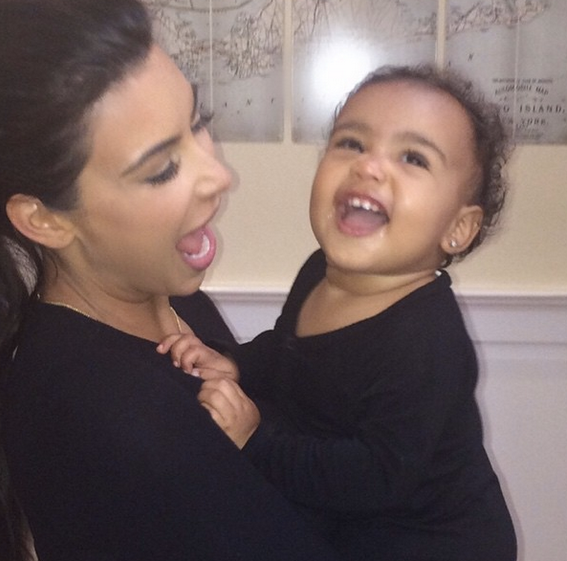 Nov. 18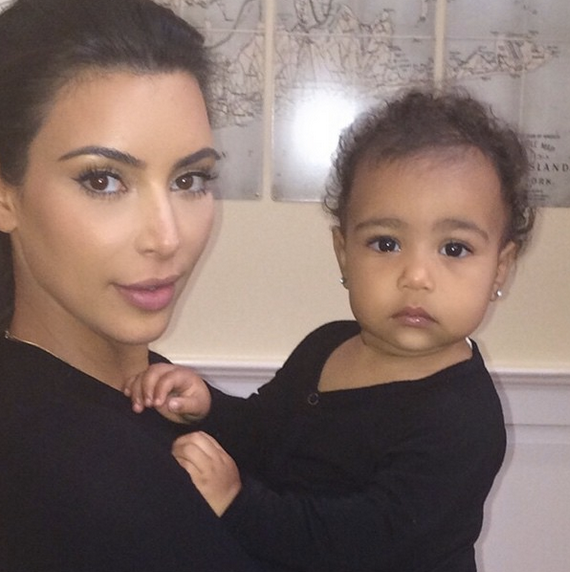 Nov. 19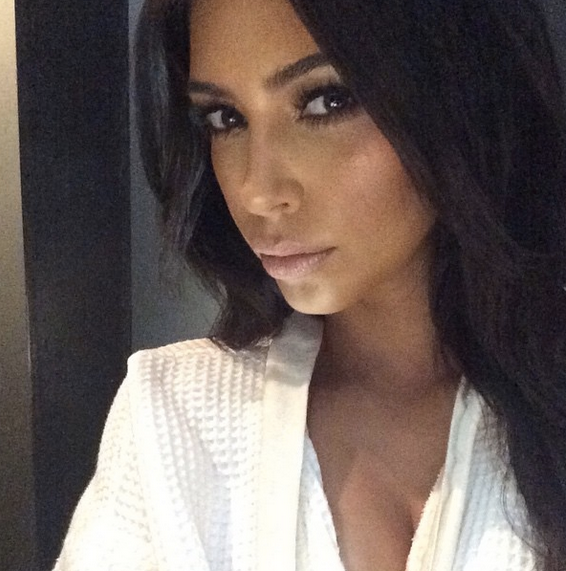 Nov. 23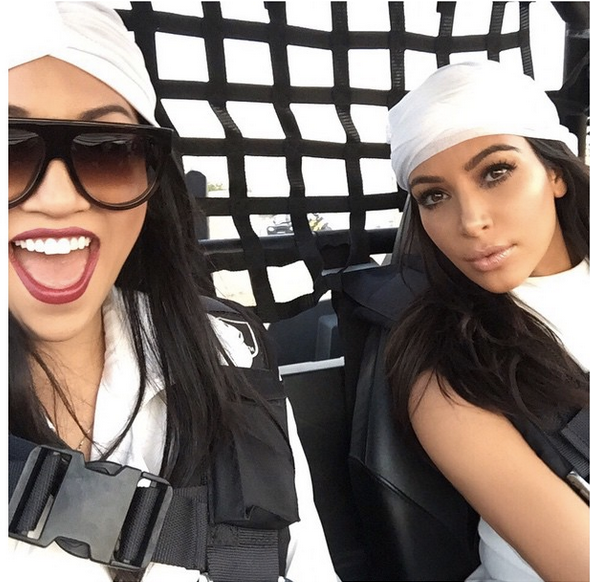 Dec. 1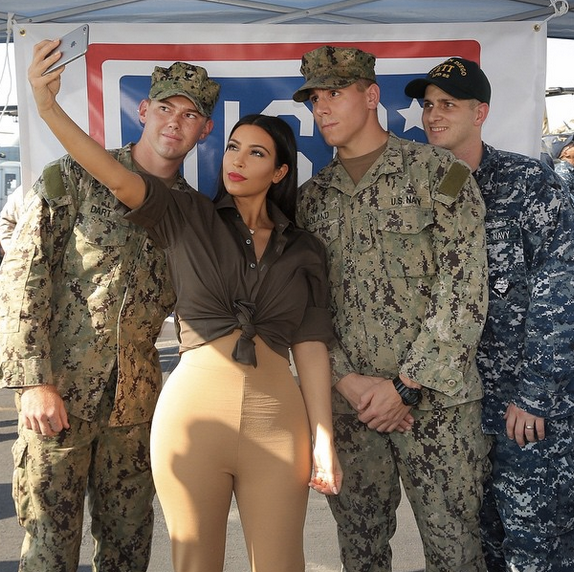 Dec. 1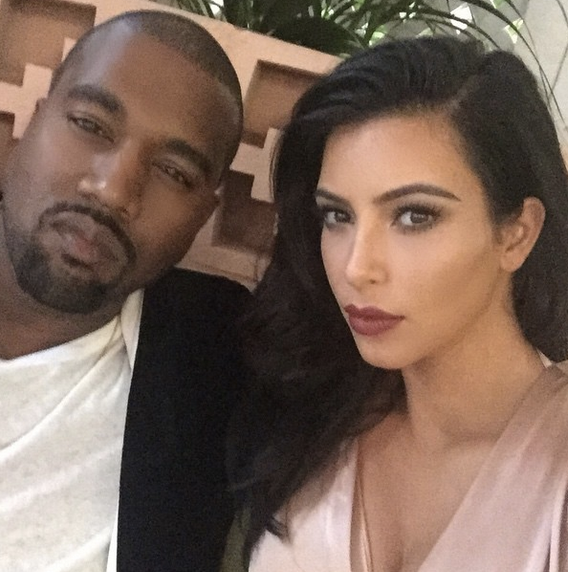 Dec. 8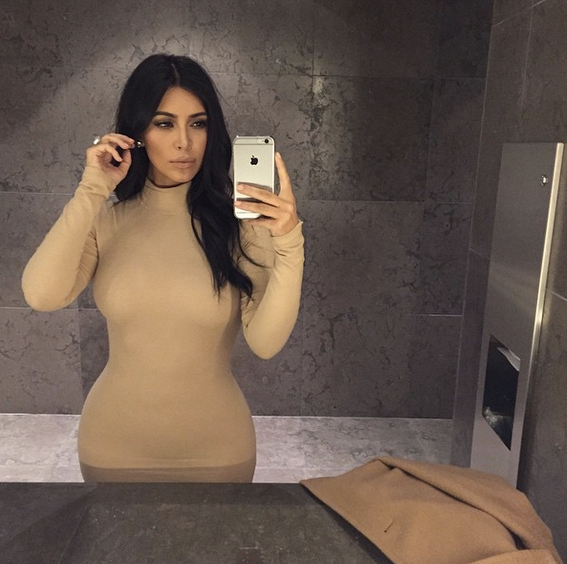 Dec.14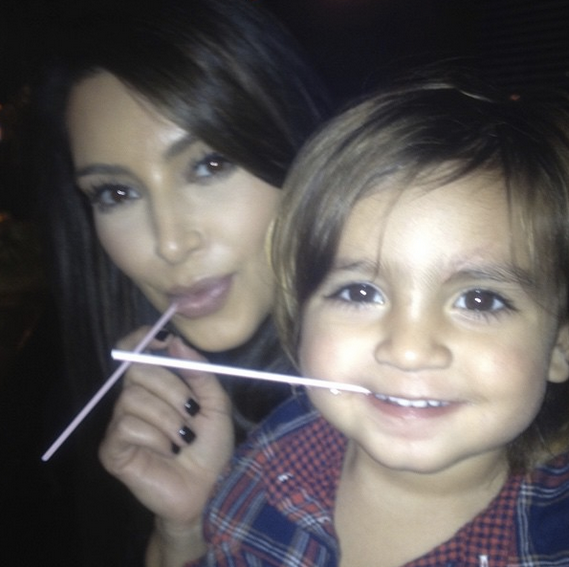 Dec. 15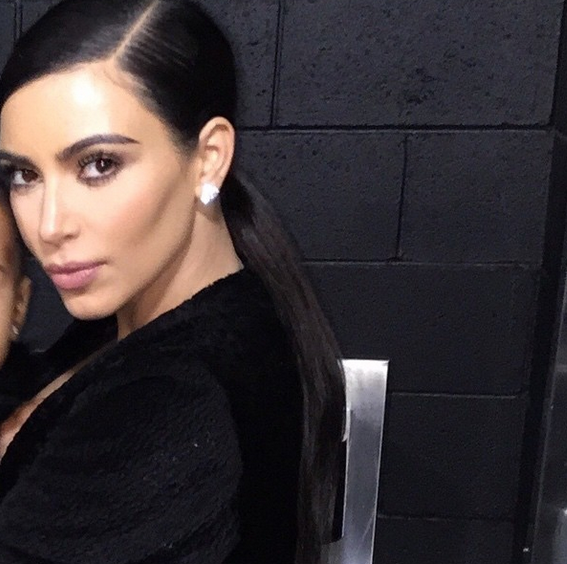 Popular in the Community