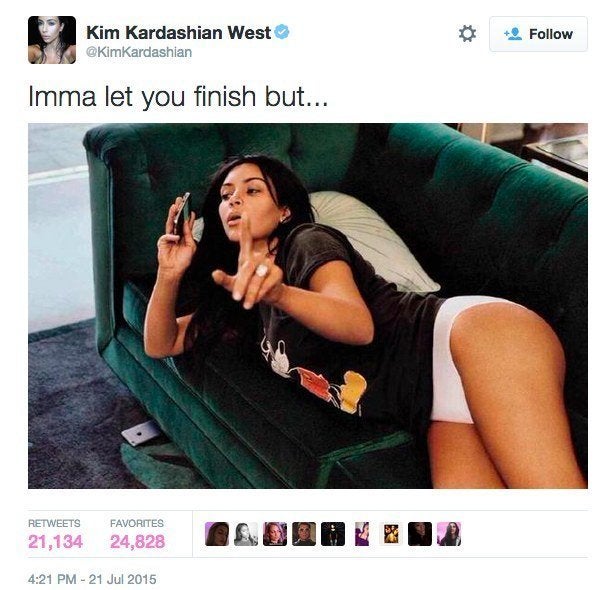 Kardashian deleted the photo, which was also posted on Instagram, and went on to claim it was all just a funny coincidence:
We're not sure if we're really buying that such a coincidence could occur the way the reality star claims, but it's not like she was the only celebrity to chime in.
Meanwhile, former "Breaking Bad" star Aaron Paul had a sweet, if, ultimately naive solution:
Neither Swift nor Minaj has taken him up on the offer at this time.
Update: On Thursday, Swift apologized to Minaj.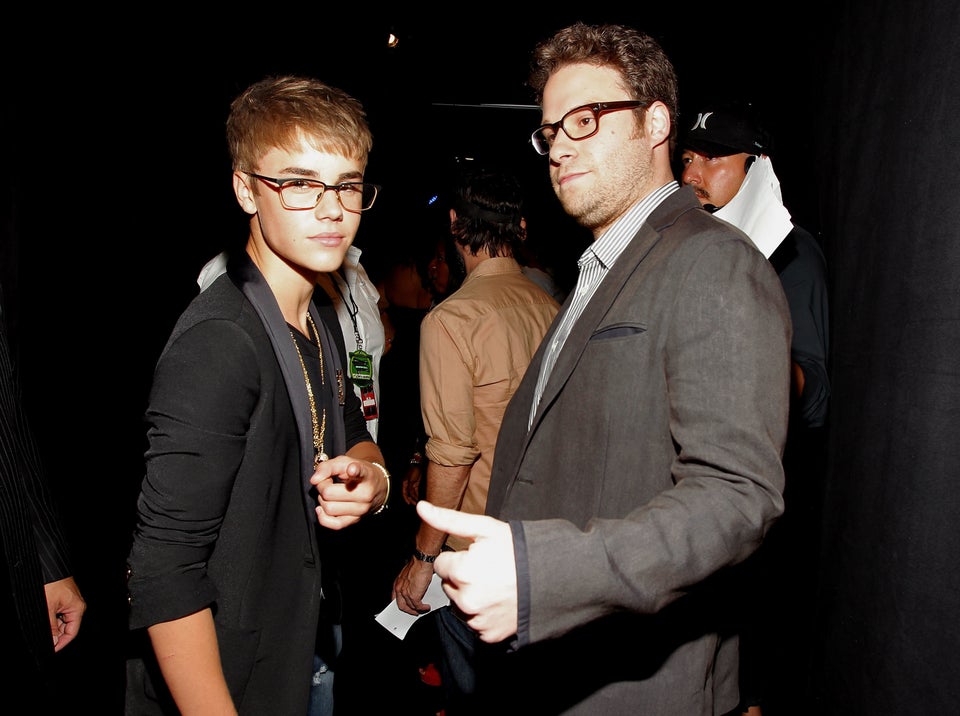 Celebrity Feuds
Popular in the Community