Paparazzi photos surfaced earlier this week of Kardashian out in New York City for a trip to the Museum of Natural History with North, who was wearing an orange dress with what appeared to be a white corset. Online commenters and Instagram critics chimed in, saying the outfit is inappropriate for a 4-year-old.
On Wednesday, Kardashian swiped back.
"This dress that I did not design, I actually bought, is not a corset," she said in a video posted on her multiple social media accounts. "It's just fabric on the front that looks like a corset. I think it's really cute. I bought it from a designer. It's just fabric, people. It's not a real corset."
Kardashian has long dealt with the scrutiny that comes with life in the public eye, but when it comes to motherhood she sometimes draws the line.
"I think when you have a baby there's like no time for any like (expletive)," she told the Associated Press back in 2014. "Excuse my language. You don't have time for it and sometimes I see things and I'm like, 'I'm not gonna let that slide. This person was wrong.' Or whatever I'm feeling, I speak my mind a little bit more after I've had our daughter. I don't know if it's a combination of being married to someone that's super honest and open and says whatever he wants whenever he wants to, or just not having time really for anything else but the truth and just being real."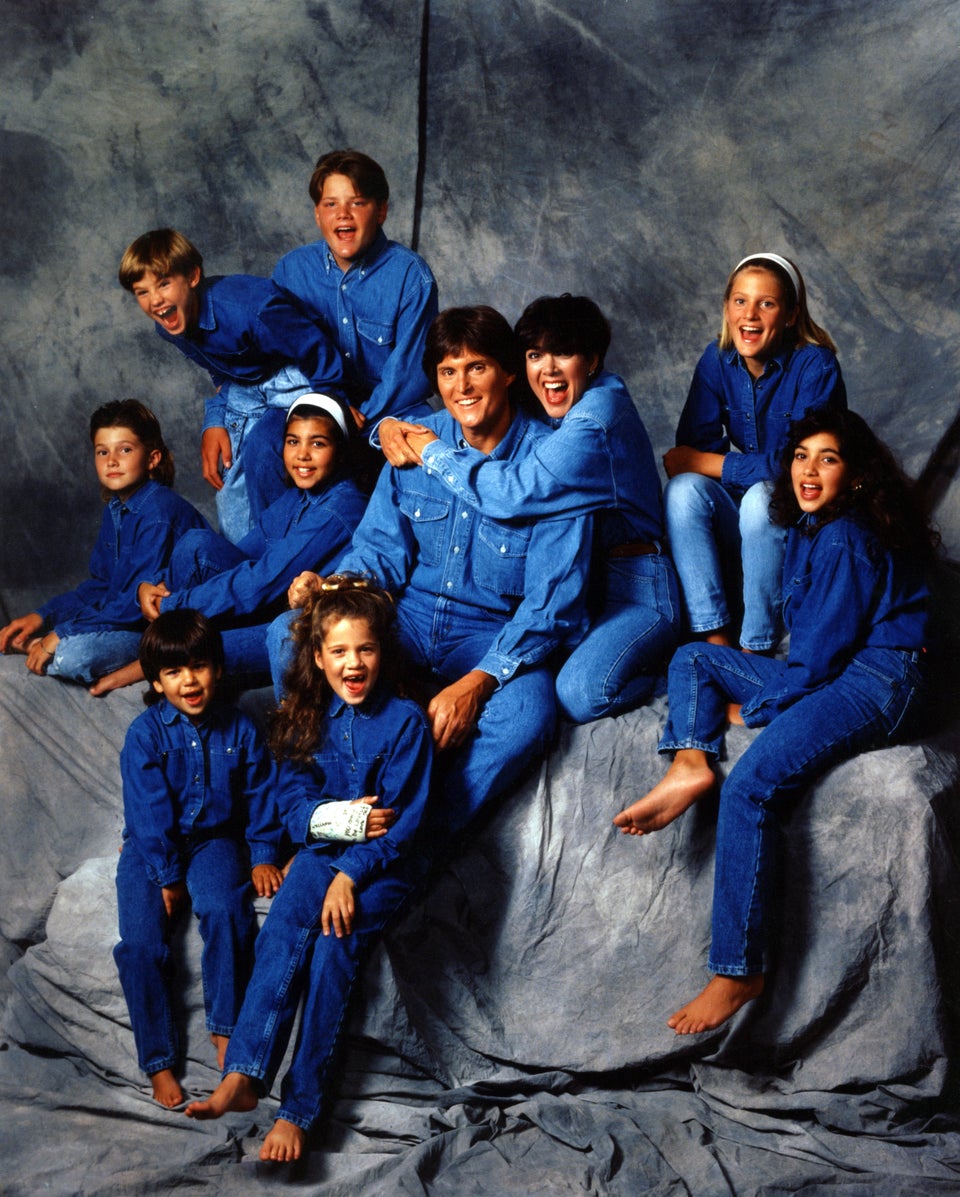 Kim Kardashian Through The Years