We're guessing this is for anyone who's ever commented on the rather serious face Kim Kardashian's 1-year-old daughter, North, manages to keep every time she's surrounded by paparazzi.
On Tuesday night, the 34-year-old reality star brushed off chatter that North "never smiles" with an adorable photo set. It only shows that as much as Kardashian shares, we have no idea what her home life is actually like.
Kardashian also proved that North clearly has a long career in front of the camera ahead of her, with the ability to instantly pull it together when necessary (not bad for a 1-year-old). "What we're like in front of the paparazzi," she captioned the second photo posted to Instagram.
But really, stop hating on a 1-year-old.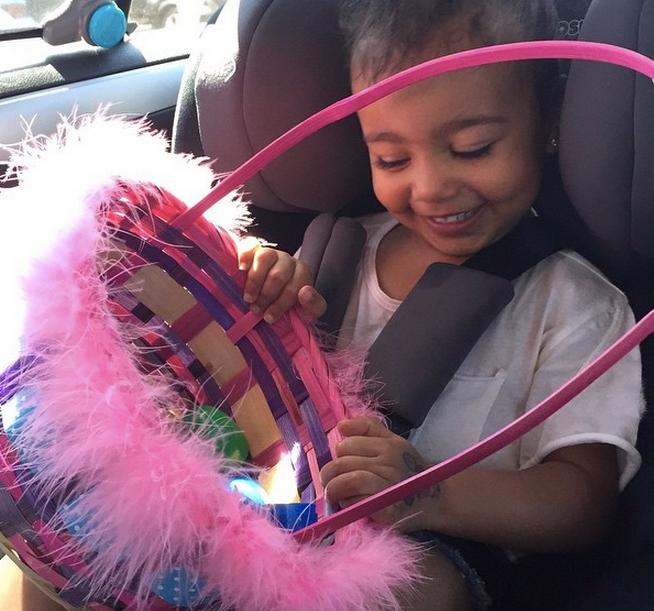 The Cuteness of North West
Popular in the Community