It must be Monday because another Kardashian is profiting off black culture without actually owning up to it.
Many were quick to drag the reality star for purposefully darkening her skin to sell makeup products, while others blamed lighting and Photoshop.
Given the sheer amount of cultural appropriation accusations leveled against the famous family and the looming release date of the beauty line, we expected Kardashian to remain silent on the issue.
"I would obviously never want to offend anyone. I used an amazing photographer and a team of people. I was really tan when we shot the images, and it might be that the contrast was off," Kardashian said. "But I showed the image to many people, to many in the business. No one brought that to our attention. No one mentioned it."
"Of course, I have the utmost respect for why people might feel the way they did. But we made the necessary changes to that photo and the rest of the photos. We saw the problem, and we adapted and changed right away. Definitely I have learned from it."
Now, it's time to have a long talk with Kylie ...
Before You Go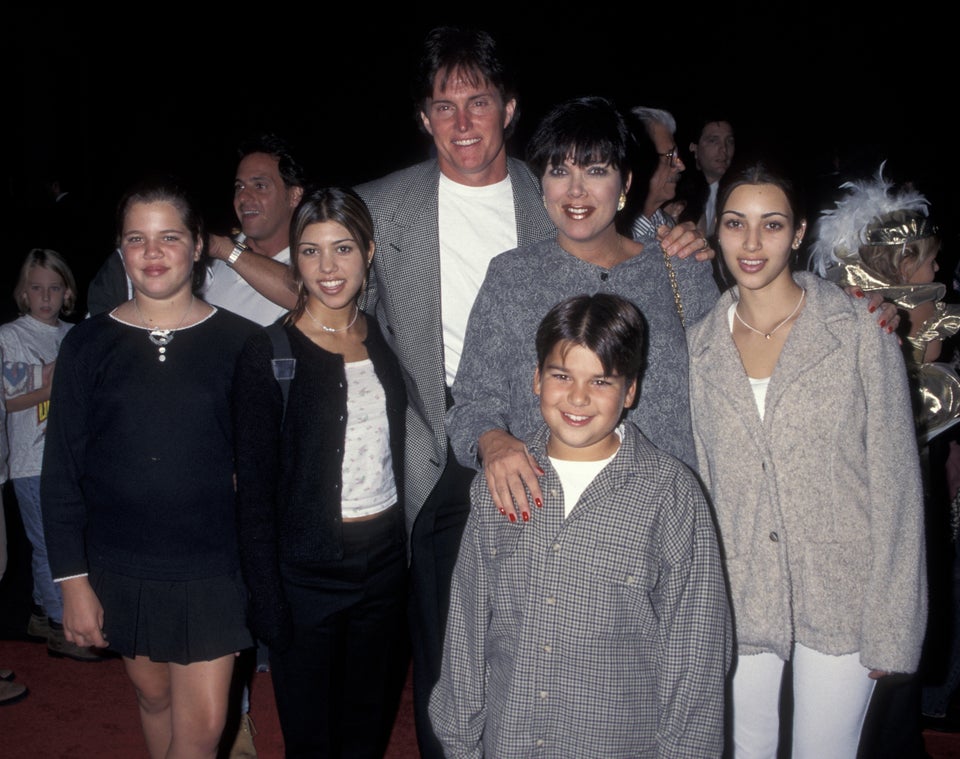 Kim Kardashian
Popular in the Community