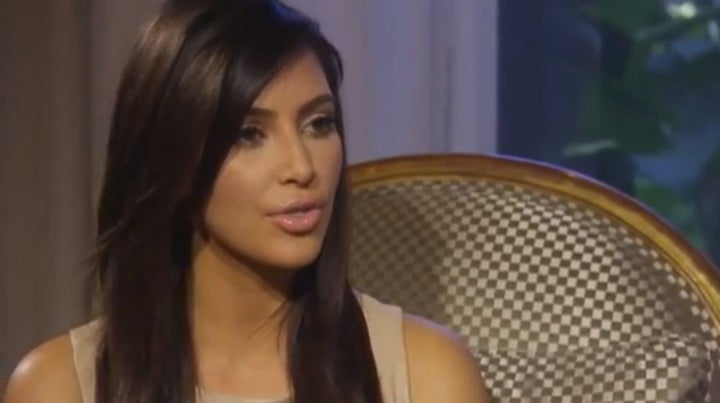 It's no secret that Kim Kardashian has streamlined her look as of late, but last night the reality star dished to Oprah about exactly what it takes to look so, er, sleek. "I've lasered everything," Kim told Winfrey on the set of "Oprah's Next Chapter."
Referring to herself as a "girly-girl," the Vogue model goes on to tell Oprah just how extensive her beauty routine is, calling it a "job." We can only imagine how much time it takes her to do her eye-makeup alone, so kudos to her for the major commitment to getting rid of body hair.
When Oprah asked Kim if she considers herself "beautiful," she seemed to get a bit self-conscious:
I hate to talk about myself like that. I'm so critical. I'm the first one to look at a picture of me and [say] no, no, no -- I'm very critical on myself.
But don't feel too bad for Kim. She made sure to add, "I do feel pretty." So it sounds like all of that hard work paid off. Do you think that Kim's time-consuming regimen is worth it?
Check out the clip below of Kim gushing about her beau Kanye during the interview and tell us what you think.
See Kim Kardashian's style evolution!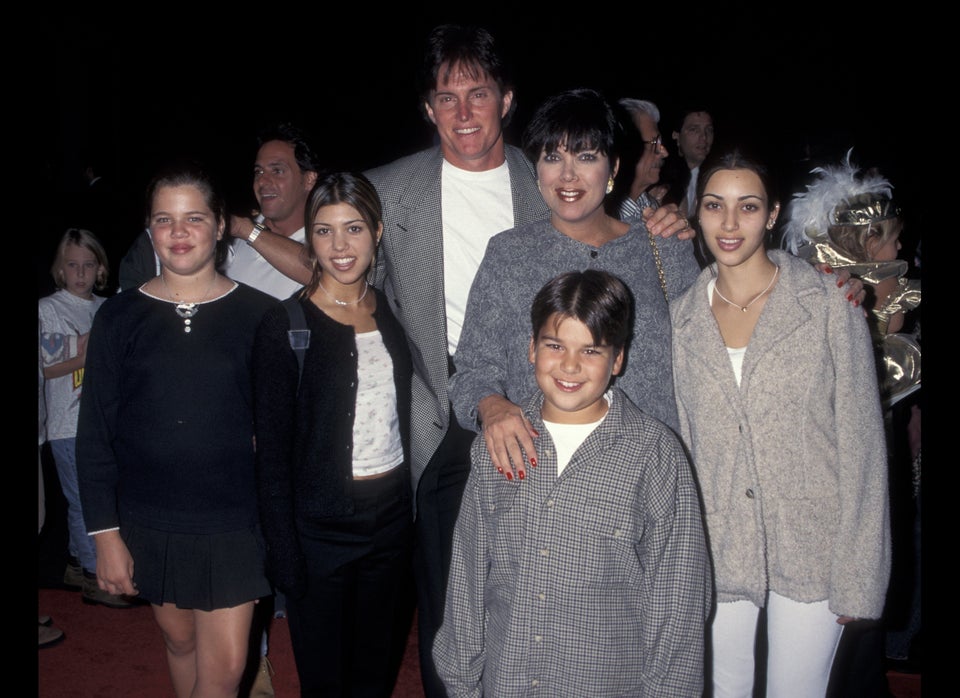 Kim Kardashian Style Evolution
Related