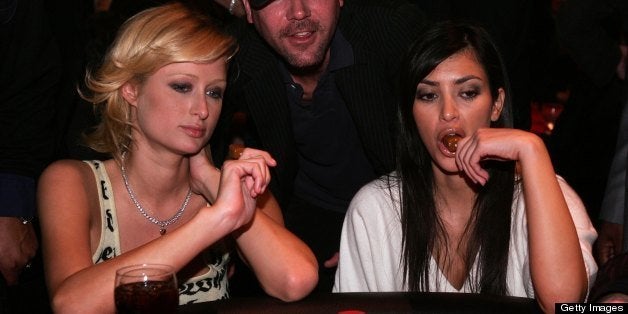 Hilton and Kardashian had been besties since childhood, and Kardashian came along for the ride, posing in paparazzi photos once Hilton found fame with the release of her sex tape and reality show.
For years, Paris was the tabloid queen, but the release of Kim's own sex tape and the debut of "Keeping Up With the Kardashians" in 2007 marked the beginning of the end of Hilton's reign and their friendship. As people began to tire of coverage of Hilton, which was more than evident with the release of Us Weekly's first "100% Paris-Free" issue in June of that year, Kardashian was primed to usurp her throne.
"No, not at all," Hilton said, only to abruptly end the interview when asked "Do you worry about your moment having passed?"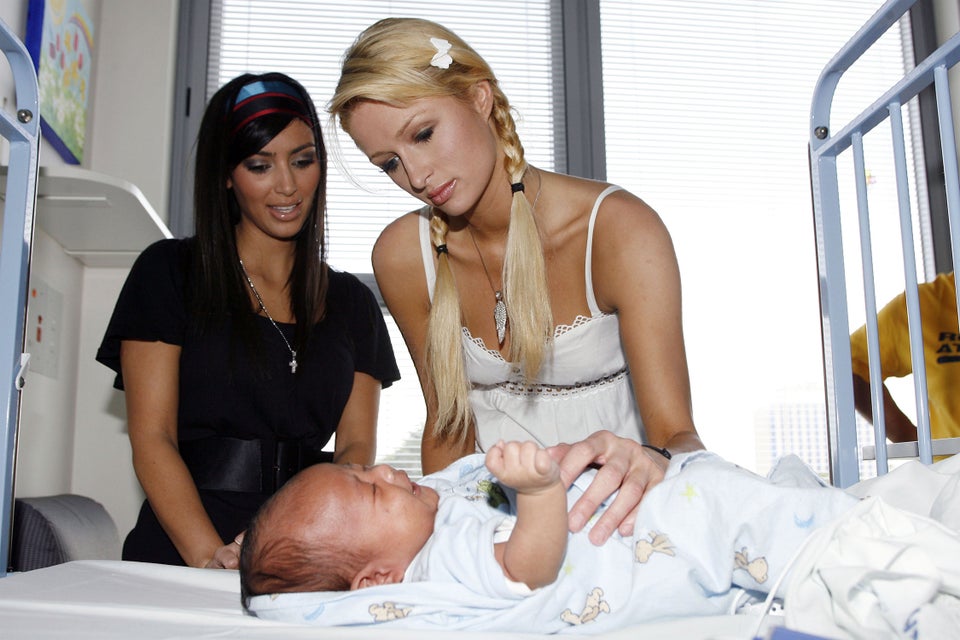 Remembering Paris & Kim's Friendship
Popular in the Community