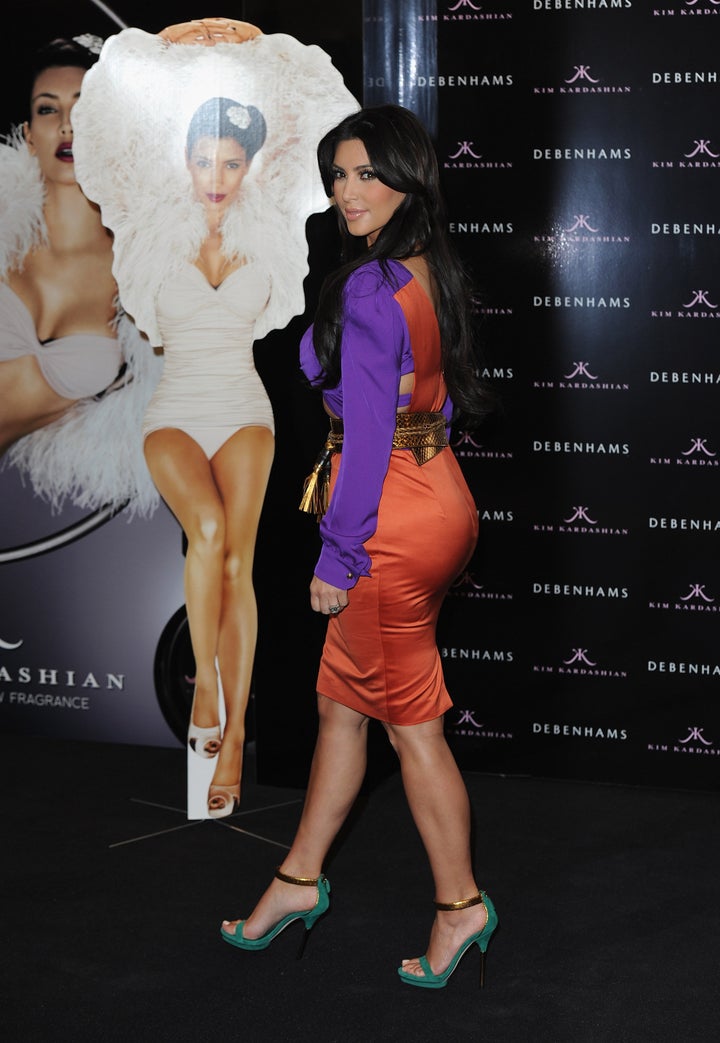 A visually upset Paris Hilton abruptly got up and walked out of an interview after ABC reporter, Dan Harris, asked the 30-year-old hotel heiress if it bothered her that ex-friend, Kim Kardashian was now a bigger star than has-been Paris. However, friends of Kardashian tell me she laughed when she found out how her former bestie had acted when her name came up.

"Kim never mentions Paris's name," a friend of Kardashian's tells me. "She doesn't talk about her or even think about her, which is pretty much the same as everyone else in America."

Ouch.

"Do you feel as if people like Kim Kardashian are overshadowing you?" Dan asked. "No, not at all," Hilton responded in the interview.
But when the Harris pushed as to whether Hilton's time in the spotlight had passed, a shocked Hilton turned to her publicist and then got up and walked out of the interview -- but forgot her microphone was still hot. "Well, I don't want all this being used," she snapped at her publicist
Hilton's latest go at maintaining a very public image is another turn at reality TV in "The World According to Paris" -- which has been a ratings disaster averaging fewer than 400,000 viewers.

Although Kardashian may now overshadow Hilton's fame, queen Kim was once employed by the heiress, working as her stylist.

"Paris is so jealous," Kim's best friend and "The Spin Crowd" star, Jonathan Cheban told me when he stopped by my new HDNet show, "Naughty But Nice With Rob." "Forget Paris, Kim is now bigger than movie stars. Paris who?"
Kardashian's other BFF, Brittny Gastineau was similarly shocked by Hilton's Kardashian-fueled temper tantrum.
"I think it's really sad that she can't be happy for [a] one-time friend and doesn't realize what goes around comes around," Gastineau said. "You have to realize there is enough success to go around for everyone. U don't have to walk off like a child."
Simmer down, there's more than enough fame to go around ladies!


Popular in the Community