Note: This article contains graphic nudity that most will find inappropriate for work and potentially traumatic in general. Consider yourself warned.

If ever there was a sign of the apocalypse communicated to us lowly humans via acrylic paint, this is it. A Danish artist by the name of Uwe Max Jensen has created a painting of Kim Kardashian -- yes, of that photo -- using his penis as a paintbrush. Yup, the medium is the member, people.
Jensen, who fancies himself an artist, journalist, and activist, according to his Twitter, tweeted an image of the artwork yesterday, along with a link to his blog.
The blog features some valuable insight from the artist including: "It's always a challenge to smear an entire canvas using only the natural brush, but with the right attitude it goes anyway." Also: "If one is ill-equipped it is simply impossible to reproduce small details, if you have a proper swab [you're] obviously better suited to expressive painting."
Jensen has also uploaded a series of very NSFW images chronicling the unorthodox making of the work, in which the artist's flaccid paintbrush is prominently displayed.
This isn't Jensen's first time dabbling in artworks that make us want to crawl under the bed and cry. The artist previously decapitated a statue of the Little Mermaid and urinated on an Olafur Eliasson sculpture. We never thought we'd say these words, but can you please go back to decapitating sculptures, Uwe?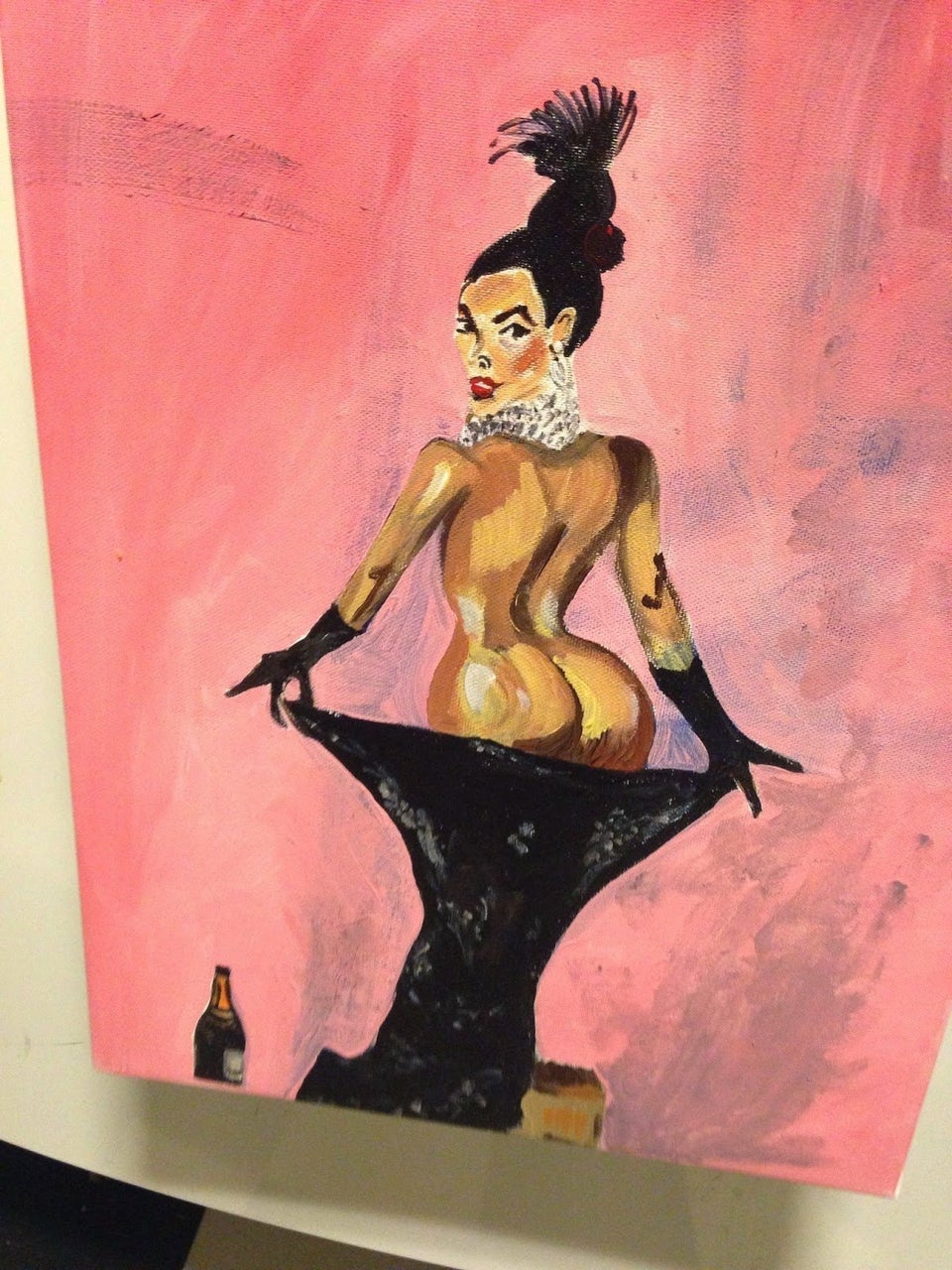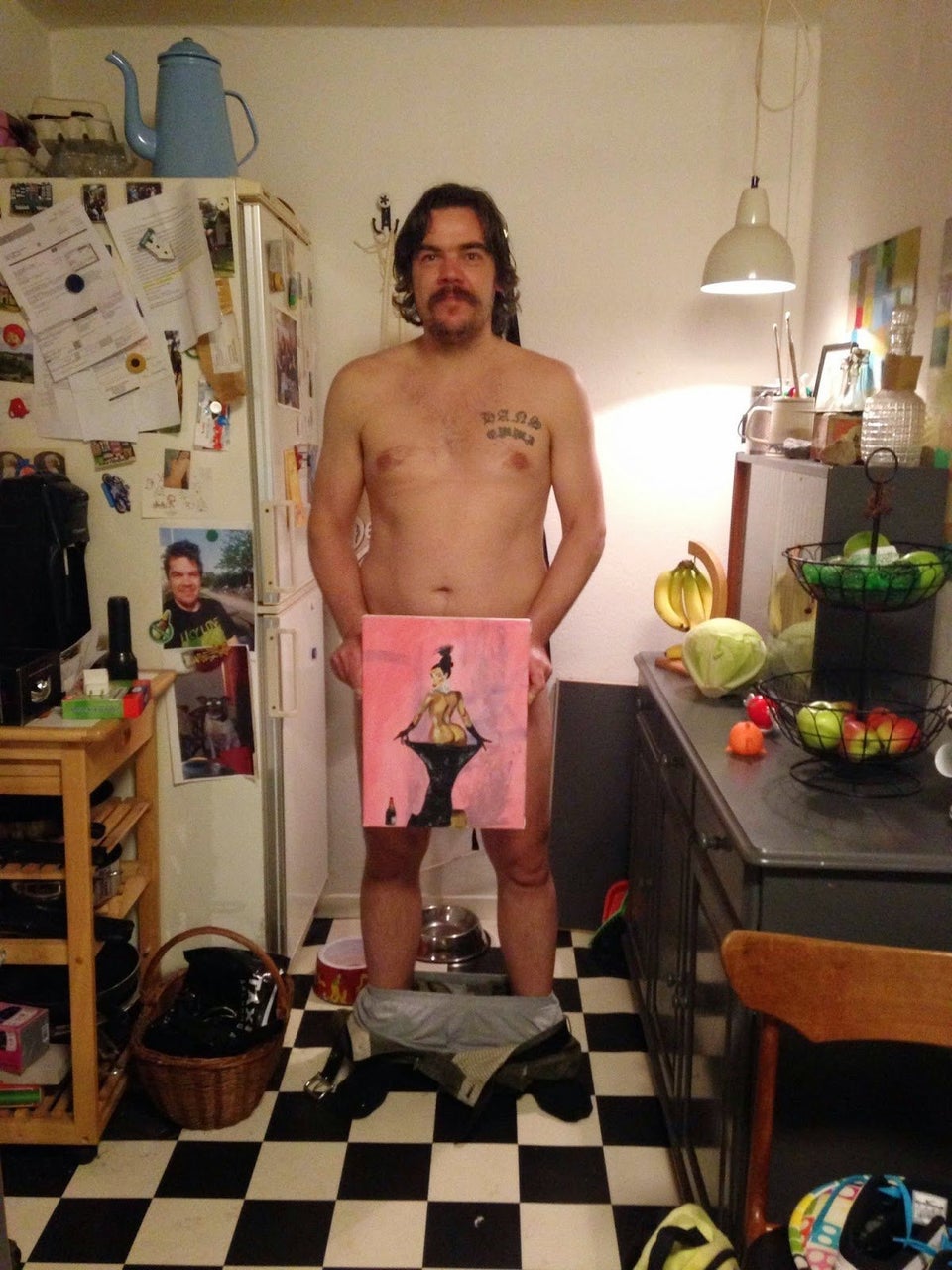 Before You Go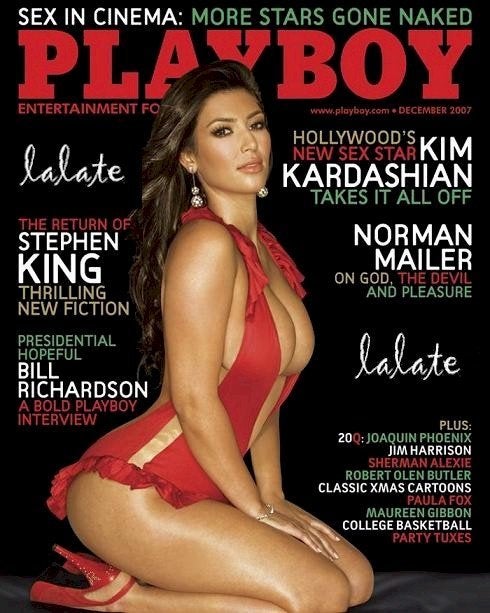 Kim Kardashian's Major Magazine Covers
Popular in the Community