If you need another comparison, again here is the photo that was shown during the E! broadcast of Kardashian's reality series and the final photoshopped photo:
There are a few things you can count on in this world -- the sun will rise in the east and set in the west and Kardashian (and 99 percent of celebrities) is going to photoshop her photos. This is a woman who employs the use of photo retouching software just to ensure that not a single hair on her head is out of place before it's posted for her adoring fans and haters alike.
But what's interesting is the episode that originally featured the nude shoot was all about insecurities. Just like the rest of us, Kardashian has parts of herself she feels insecure about. In the episode, she laments the intense amount of public scrutiny that follows every time she posts a photo, telling her younger sisters, "I'm so insecure lately. Just with my weight. I cannot leave the house without Spanx."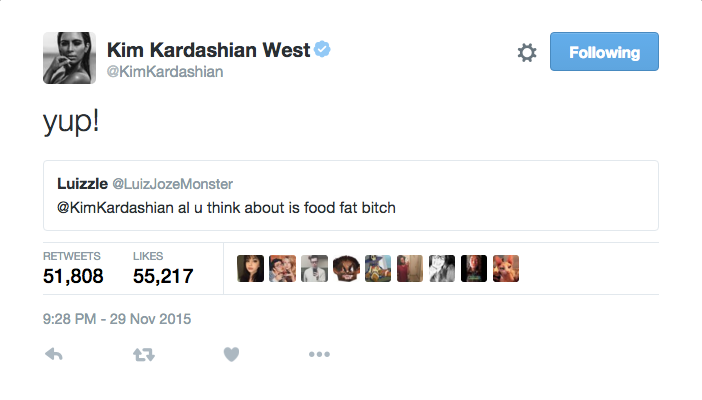 Hmm ... is it any wonder that she Photoshops her photos?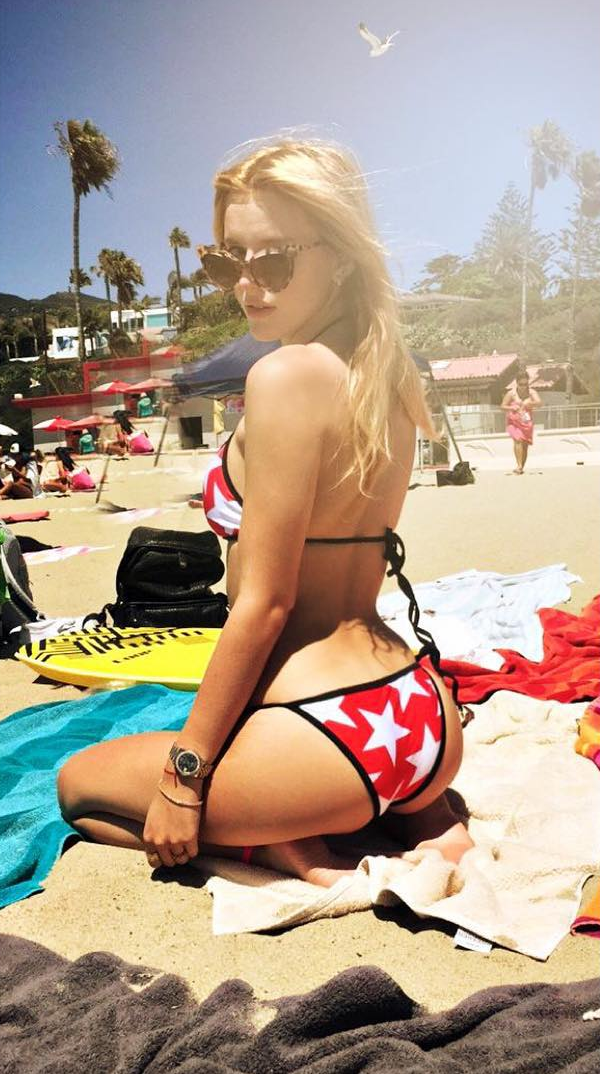 Celebrity Bikini Photos
Popular in the Community