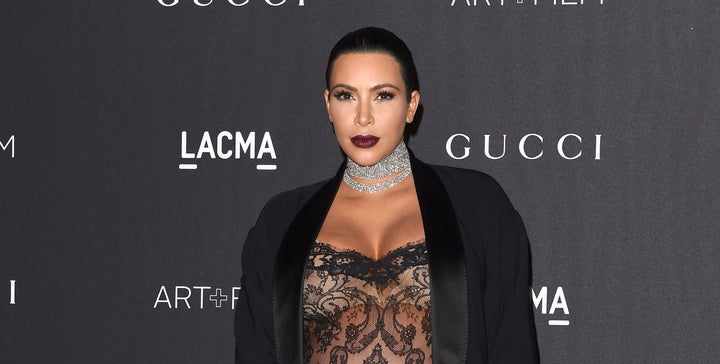 In a new blog posted to her website, the 35-year-old talks about the benefits of eating her placenta after the birth of her baby boy, Saint West.
"I heard so many stories when I was pregnant with North of moms who never ate their placenta with their first baby and then had postpartum depression, but then when they took the pills with their second baby, they did not suffer from depression," said Kardashian. "So I thought, why not try it? What do I have to lose?"
The mother-of-two, who swears she isn't "this holistic person" in the post, said she decided to eat her placenta in a pill form.
"And when I say 'eat my placenta,' I mean that I'm having it freeze-dried and made into a pill form," said Kardashian. "Not actually fry it like a steak and eat it (which some people do, BTW)."
"Why would you not take it? That's the question I want to know," asked Kourtney Kardashian. "I didn't know... I'm so upset... I want to have a third child just to eat the placenta."
Of course, Kourtney later gave birth to a third child and posted to Instagram about her own placenta pills.
Fans seriously invested in "Keeping Up with the Kardashian" may also remember an episode in which Kim and Kourtney pretend to cook up Kim's placenta for the whole family.
"While previous research has identified some important areas to direct future studies,"Sharon Young, a Ph.D. candidate at the University of Nevada, Las Vegas, who has studied consumption of the placenta, previously told The Huffington Post, "The data supporting the benefits of placentophagy for human mothers is limited to anecdotal and self-reported evidence."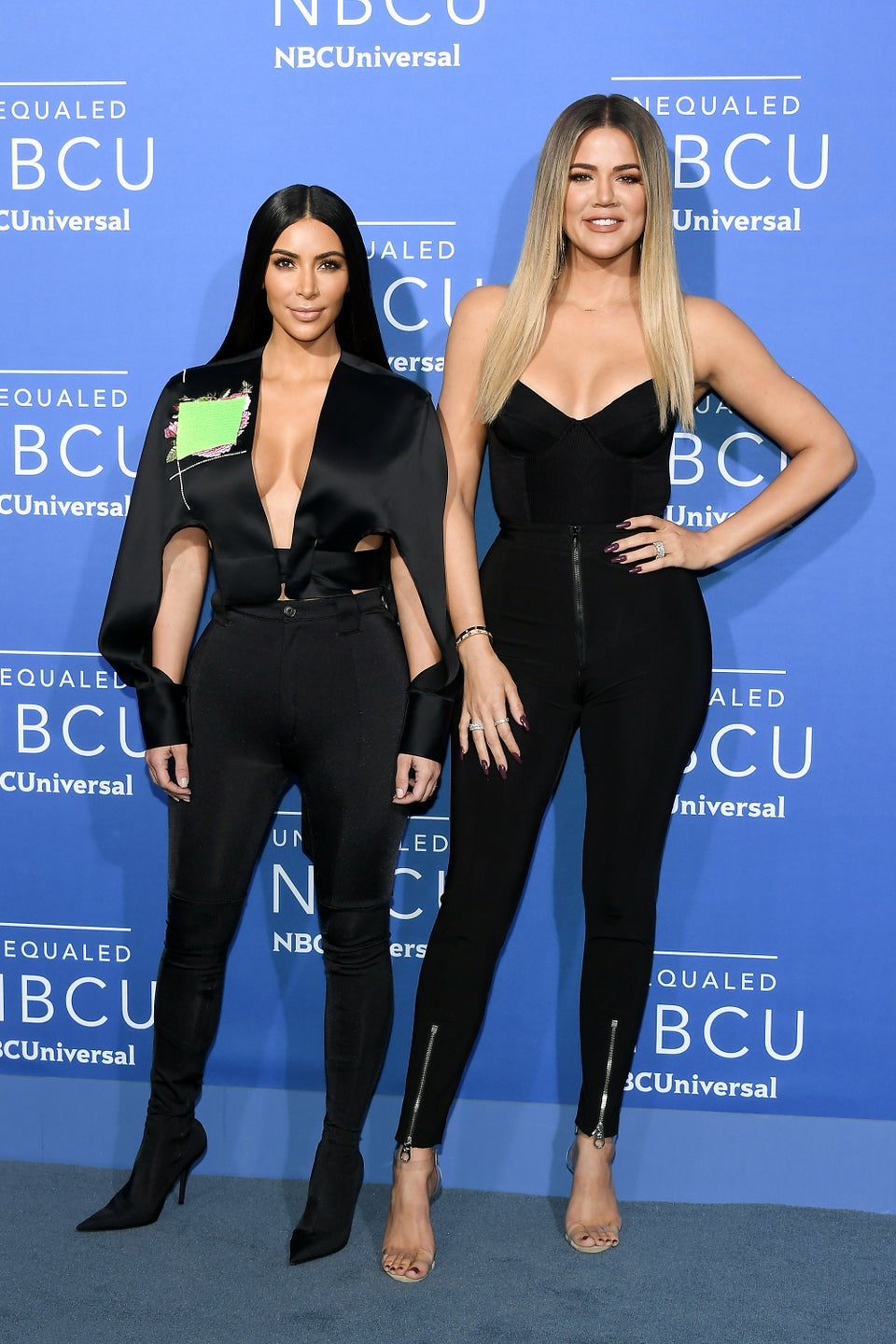 The Kardashians
Popular in the Community