Kim Kardashian reportedly has plans to take it all off for the pages of Playboy once again.
Still, Kardashian's insecurity about losing her sex appeal and cool factor during her pregnancy is something that has been explored this season on the show. In earlier episodes, Kardashian was seemingly obsessed with her teenage sister Kylie Jenner's opinion on everything, and was on a quest to appear on her Tumblr as a sign that she was still cool.
"I'm sorry I did Playboy. I was uncomfortable," she told Harper's Bazaar in 2010, though she was excited at the time. "Go for it," she recalls her mother saying. "They might never ask you again. Our show isn't on the air yet. No one knows who you are. Do it and you'll have these beautiful pictures to look at when you're my age."
"[Playboy] was an independence thing for me. I was always by the book, such the straight arrow when it came to pleasing my parents and being a good daughter. I felt like this was one decision that only I could make. And I think it looks great. I'll have those pictures forever."
Perhaps Kardashian is now ready to strip down for the pages of Playboy again, but one thing is for certain: Motherhood is not going to stop her from doing what she does best.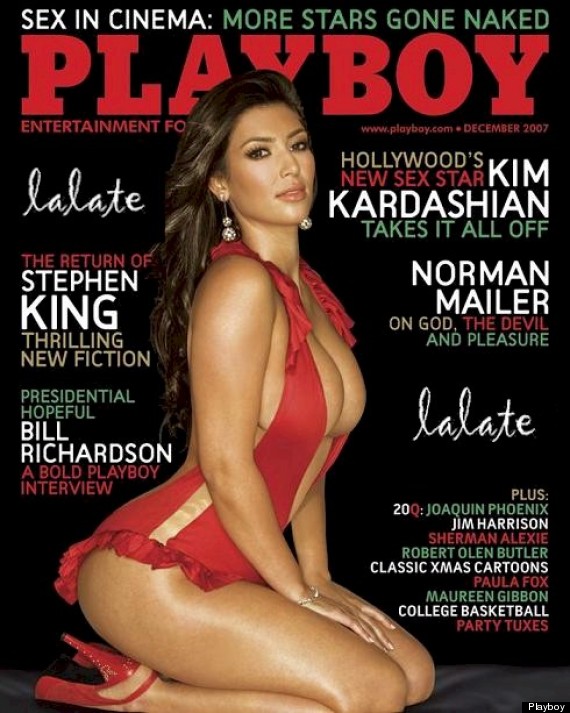 Check out Kim's first experience with Playboy: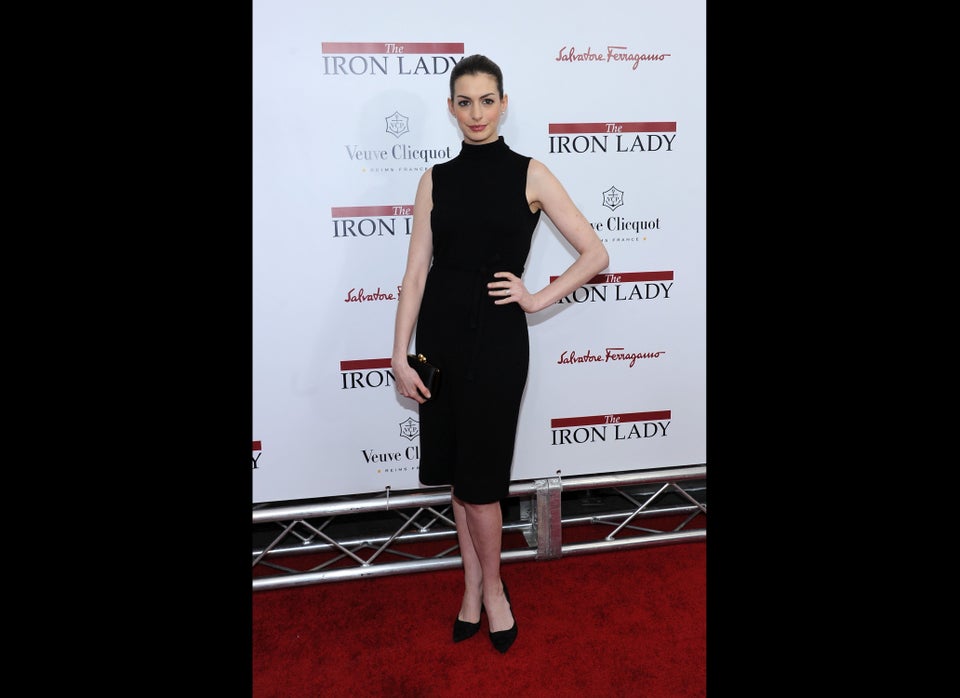 Straight Allies
Popular in the Community