As previously rumored, on Sunday night's episode of "Keeping Up With The Kardashians" a still-pregnant Kim told sisters Khloe and Kourtney that she was just itching to strip down for the cameras once she's a new mom.
"As soon as I pop this thing out -- as soon as I get in shape -- the first thing I want to do is Playboy or some nude shoot. I just wanna walk down the street fully naked," Kim told her sisters. "I'm gonna be the sexy hot mom."
It's now been almost four months since Kardashian gave birth to her daughter, North West, and though she made a conscious effort to stay out of the spotlight for the first three months, she's now back in the thick of things. And with the 32-year-old's recent trip to Paris, where she donned a Givenchy dress that took plunging necklines to new levels, we'd say the chance that she may pose nude in the future is looking up.
Of course, the rest of the episode featured a makeup-free Kim focusing more on feeling good and less on how she looked, so perhaps worrying about being a "sexy hot mom" isn't one of her priorities these days.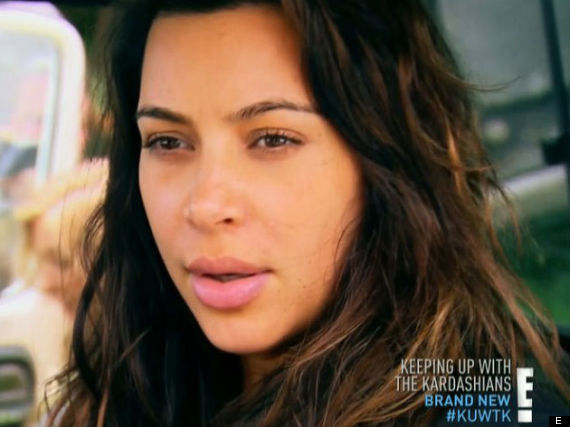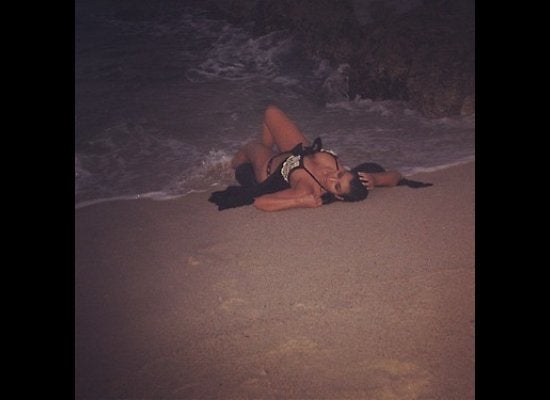 Kim Kardashian's Hottest Moments