Of course, that kind of success has nothing to do with how many times she's stripped down, though to be fair, she's gotten naked in front of the camera more than your average wildly successful entrepreneur. She's done it enough that she knows she can expect critics, she just usually doesn't respond to them directly. But Kardashian firing back at Bette Midler, Chloë Grace Moretz and Piers Morgan on Twitter Tuesday shows she's no longer going to sit back and take it.
"I never understand why people get so bothered by what other people choose to do with their lives. I don't do drugs, I hardly drink, I've never committed a crime -- and yet I'm a bad role model for being proud of my body?" she wrote on her website, going on to say how frustrating it is that people bring up her 13-year-old sex tape.
"I lived through the embarrassment and fear, and decided to say who cares, do better, move on. I shouldn't have to constantly be on the defense, listing off my accomplishments just to prove that I am more than something that happened 13 years ago," she wrote, adding, "Let's move on, already. I have."
If you're still questioning her choices, well listen up:
I am empowered by my body. I am empowered by my sexuality. I am empowered by feeling comfortable in my skin. I am empowered by showing the world my flaws and not being afraid of what anyone is going to say about me. And I hope that through this platform I have been given, I can encourage the same empowerment for girls and women all over the world.
And if you still aren't cool with it, that's your problem:
It's 2016. The body-shaming and slut-shaming -- it's like, enough is enough. I will not live my life dictated by the issues you have with my sexuality. You be you and let me be me. I am a mother. I am a wife, a sister, a daughter, an entrepreneur and I am allowed to be sexy.
Kardashian makes a number of very good points and hopefully this is the last time she'll bother explaining herself, because she's literally been doing it for nine years:
On Why She Posed For Playboy
Her Feelings On Her Nude W Cover
Why She Posed Nude For Paper Magazine
"And for me that was something I knew I wanted to do to make myself feel confident," she explained during an appearance on Australia's "The Project." "To each his own, as you were saying, as a role model I'm not saying anyone else should do that, but for me, I did it as an art project that was going to make me feel confident and feel good. And it taught me to do what you want to do."
Before You Go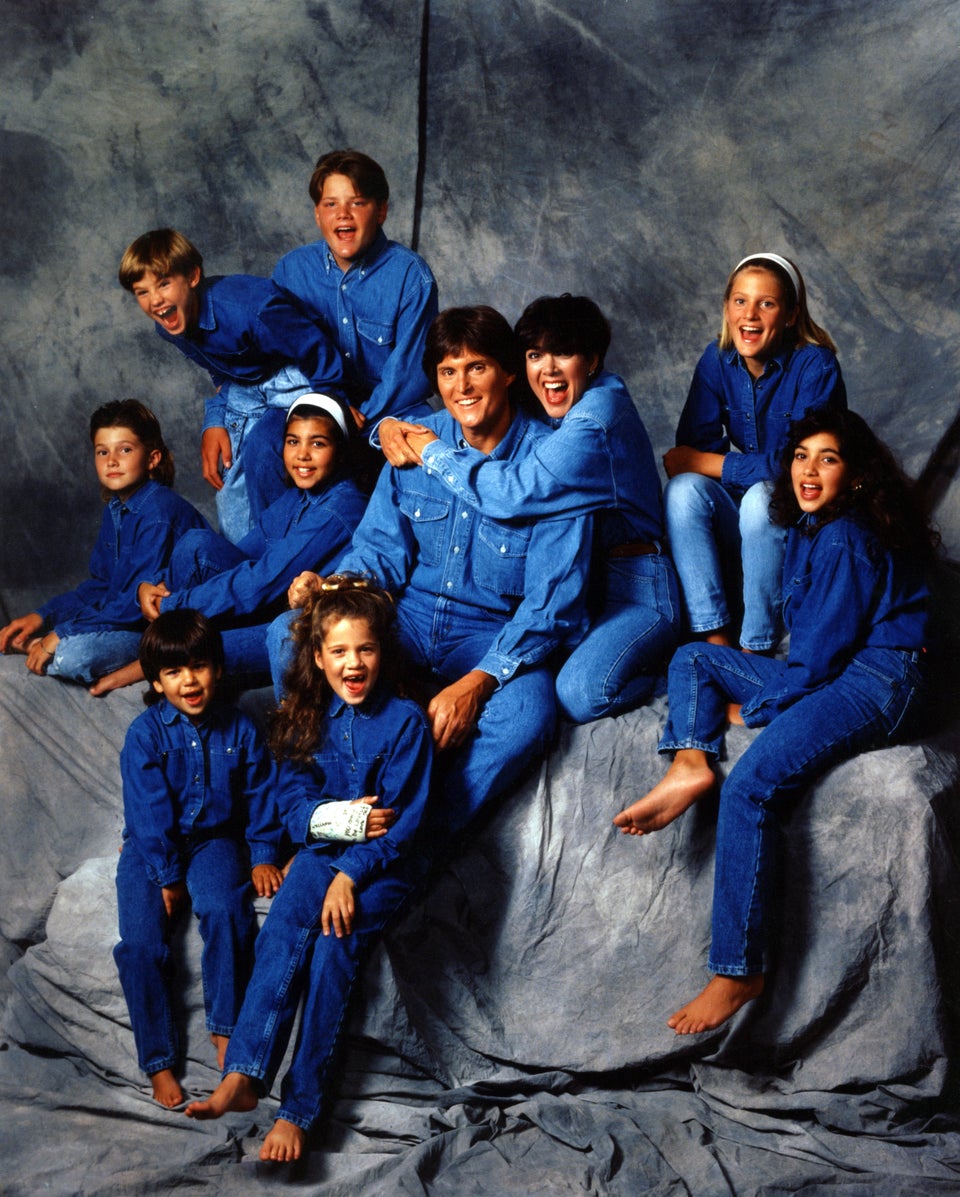 Kim Kardashian Through The Years
Popular in the Community