Two weeks before announcing that she's expecting her second child, Kim Kardashian spoke about pregnancy, fertility issues and the joys of motherhood during an interview with Glamour magazine.
"When I found out I was pregnant [with North], I was going through an awful divorce, Kanye and I had just been dating for seven months -- granted, we knew each other for a decade -- and I was like, 'I can't do this. It's not the right time,'" Kardashian told Glamour in the July 2015 issue. "But then I figured, If I'm in my thirties and I'm not ready, I'll never be ready. So it's been the biggest lesson, and the biggest joy of my life."
"North has taught me patience," she added. "There's nothing I wouldn't do for her. And nothing I wouldn't do for my husband. She's empowered us to want to be the best parents and the best spouses ... Today North put on these Manolo heels of mine and was walking perfectly around my closet. I sent Kanye a video of her; he was like, 'Tell her to stop! She cannot grow up, she cannot wear your heels.'"
"It's really rare. I didn't know that I was going to be so open with [my fertility challenges]," she told Glamour. "But meeting people at my fertility doctor's office who are going through the same things I'm going through, I thought, Why not share my story? It's been really emotional. One doctor told me I would need my uterus removed after I had another baby -- I could only have one more. One was like, 'You should get a surrogate.' The other one was like, 'Oh, no, you'll be fine.' Then I called my doctor, and he's like, 'You know what? I believe -- we'll get through it.' There are definitely times when I walked out [of the doctor's office] hysterically crying, and other times when I was like, 'OK, everything's looking good -- it's going to be this month!' The waiting and waiting has been a roller coaster."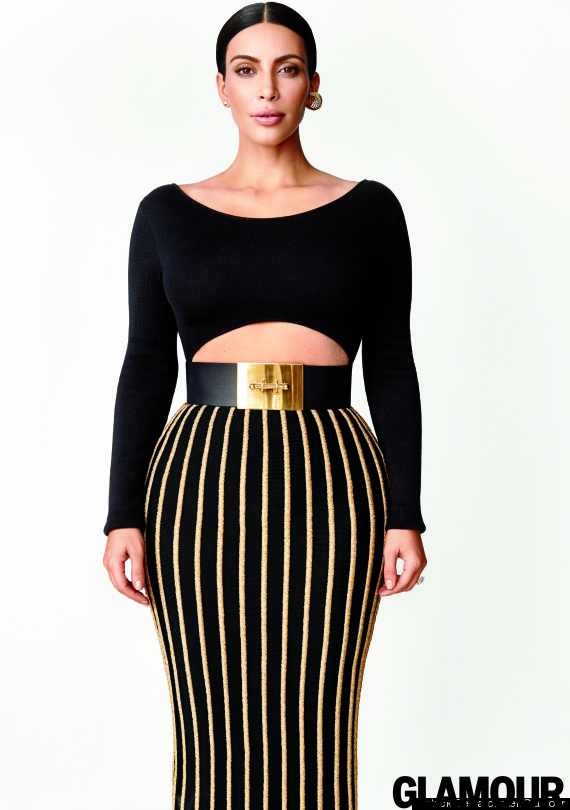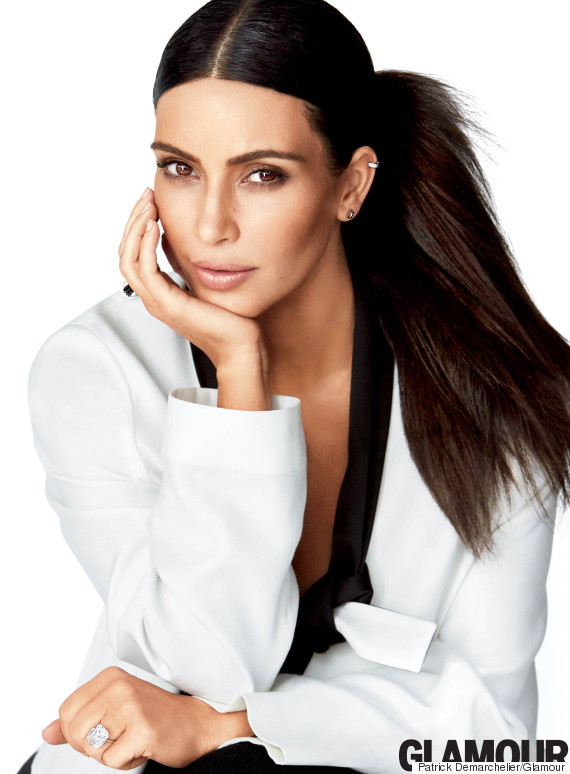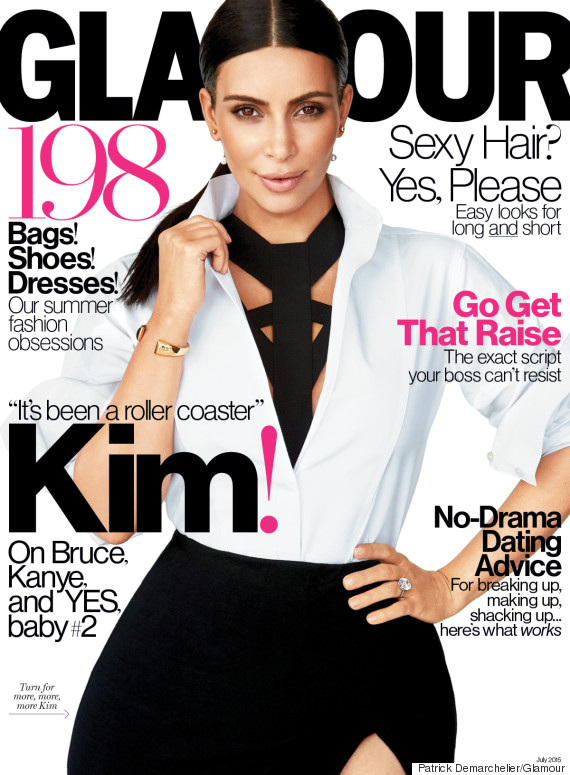 Before You Go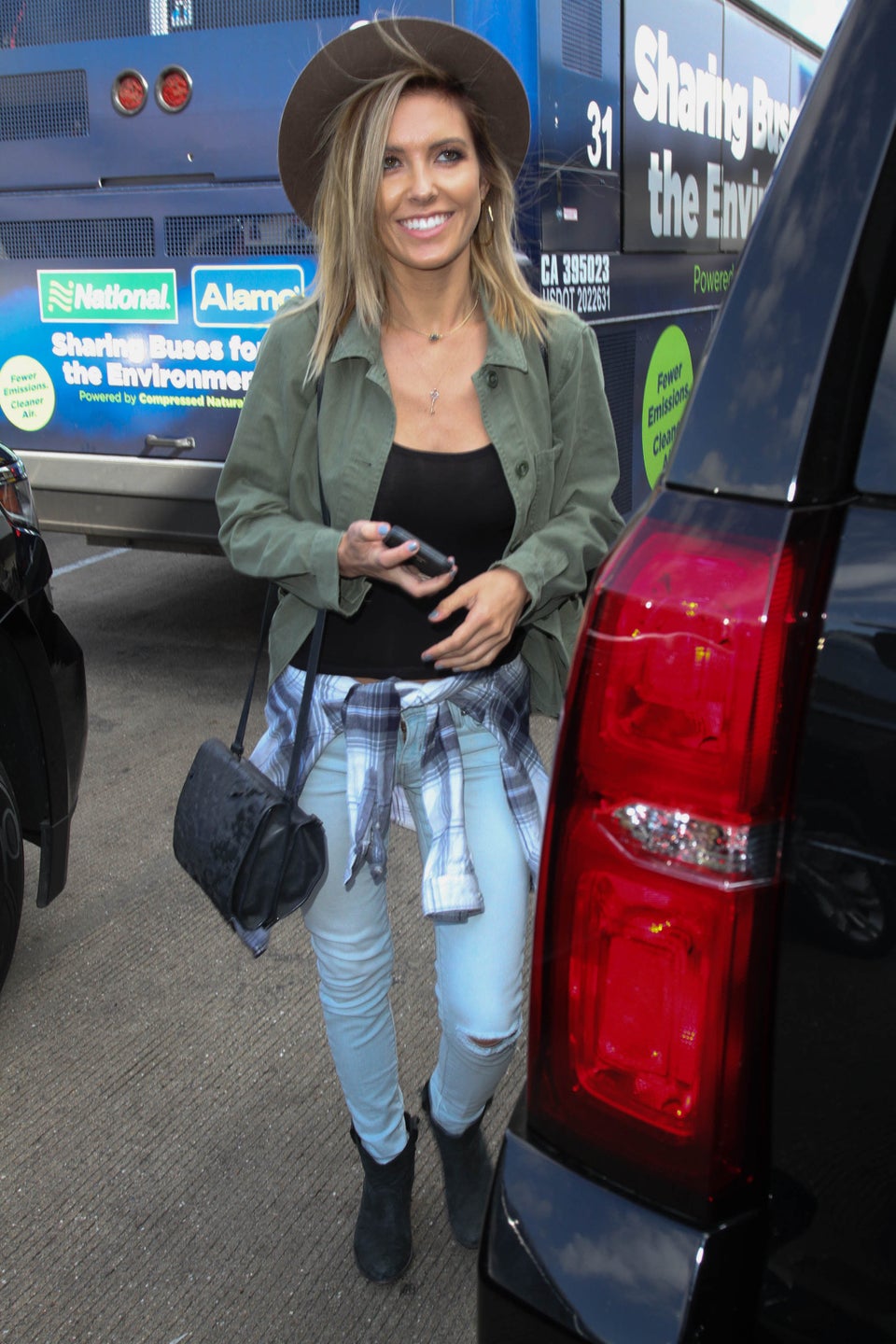 Pregnant Celebrities
Popular in the Community