Kim Kardashian is still getting a hang of this "maternity wear" thing.
After weeks of tasteful pencil skirts, drapey layers, sheer tops and overly sexy clubwear, Kim is still a little shaky when it comes to appropriate pregnancy clothes. On Wednesday night, she walked the red carpet at a Topshop store opening wearing an embellished babydoll-style top with a black feathered "skirt" atop leather leggings (a Kardashian classic).
There was nothing inappropriate about the look per se. But someone should remind Kim that as her bottom half grows, so does her, um, upper half. Maybe a tight top with an empire waist wasn't the best idea?
Then again, Kris Jenner was also rocking a questionable ensemble. These things run in the family.
Check out Kimmy's latest look.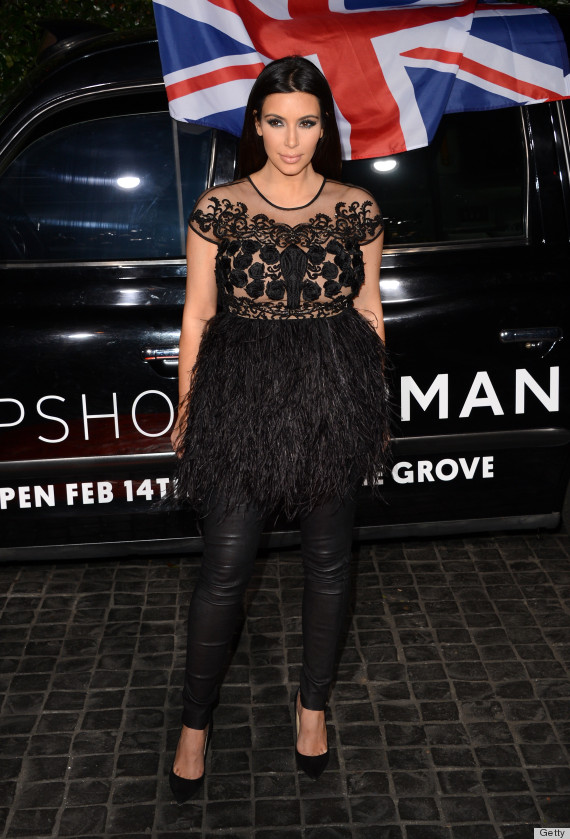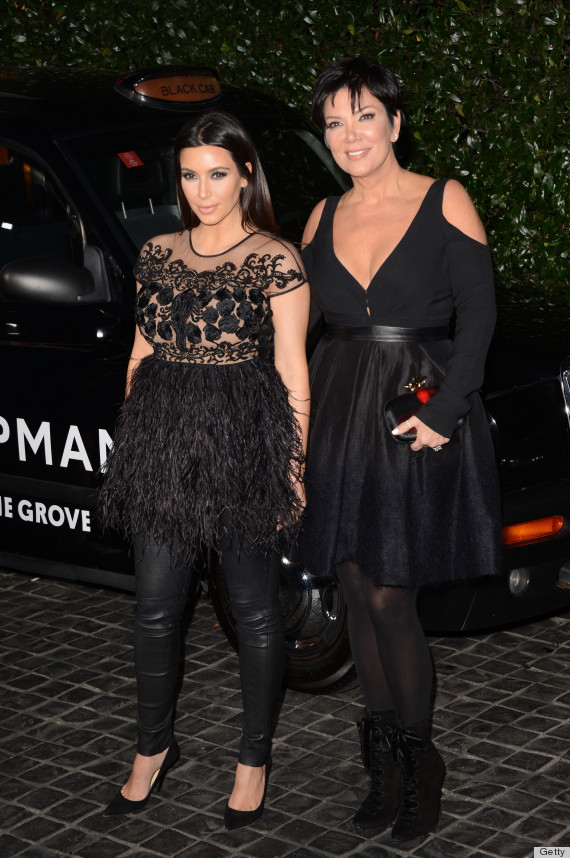 See how Kim dresses with a bun in the oven: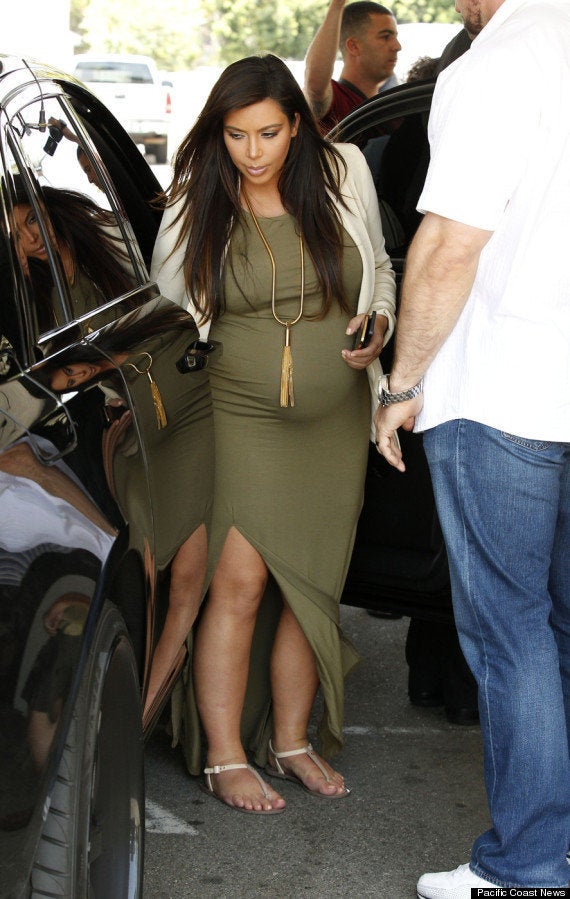 Kim Kardashian's Maternity Style