The 32-year-old has been traveling the world with boyfriend Kanye West (Paris, Rio, Paris again), but the jet-set lifestyle she's been leading has reportedly taken a toll on her body.
"Kim started feeling ill on the plane from Paris, and called friends as soon as she landed," a source told New York Post's Page Six. "She was rushed to her doctor Tuesday night in tears. She thought she was having a miscarriage."
Fortunately, the doctor who checked Kim ruled there was no miscarriage and released her. He did, however, tell the reality maven she needs to dial down her hectic lifestyle.
The major scare is noticeably absent from Kim's Twitter feed, so maybe she's heeding her doctor's advice, after all.
A request for comment made to Kim's rep was not immediately answered.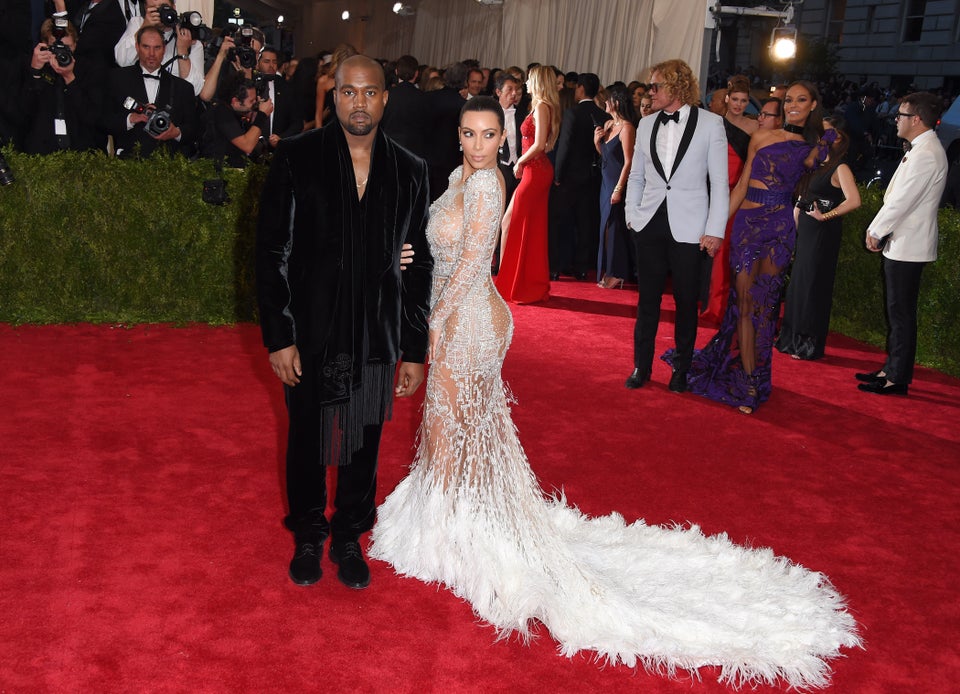 Kim Kardashian and Kanye West