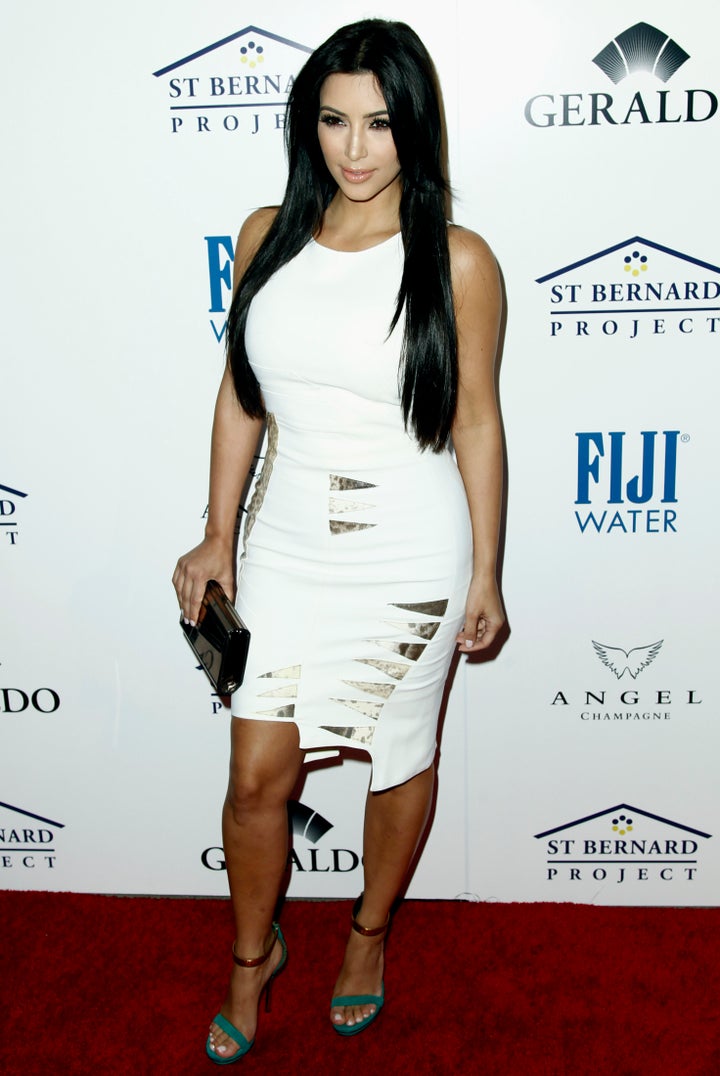 "Kim's Fairytale Wedding: A Kardashian Event" was less footage of the actual wedding and more endless bickering between the bride and groom. While viewers knew the two would make it down the aisle, the producers focused on the couple fighting about everything from the big day's menu to Kim changing her last name.
Kim's sister Khloe's was vocal about her dislike for Kim's man, and made sure to speak with mother/manager Kris Jenner about the couple's prenup.
"I don't really talk finances. My father was an attorney and I'm a smart girl -- I'd like to think so -- you can do the math," she told Reuters. "I wouldn't worry about that."

Related
Popular in the Community