Kris Humphries is determined to prove his marriage to Kim Kardashian was a fraud, and testimony from one "Keeping Up With the Kardashians" producer may be just what he needs.
According to Jay's deposition, Kardashian not only knew about Humphries' "surprise" proposal before it actually happened, but it was reshot because the reality star didn't like her reaction the first time around. It's common practice for reality shows to re-shoot certain scenes, and the fact that Kim knew she was going to be proposed to isn't surprising.
"Kim told Kris how, where and when to propose, it was absolutely no surprise to her whatsoever," an insider previously told the website. "First of all, Kris proposed in the middle of the day, and he had to do that because it would create better lighting to capture the moment. Kim looked so surprised but she knew it was happening. She was in full hair and make-up, as she always is on the show. Kris wanted it to be very intimate and romantic, but all of his ideas were shot down by production officials and Kim."
Life & Style also reports that Jay's deposition revealed that a scene where Kardashian confessed to her mother, Kris Jenner, that she was having regrets about her marriage was actually shot after the 32-year-old filed for divorce on Oct. 31, 2011.
Only time will tell if evidence of staged scenes and reshoots will help Humphries' case, and the former couple is due in court on May 6.
Before You Go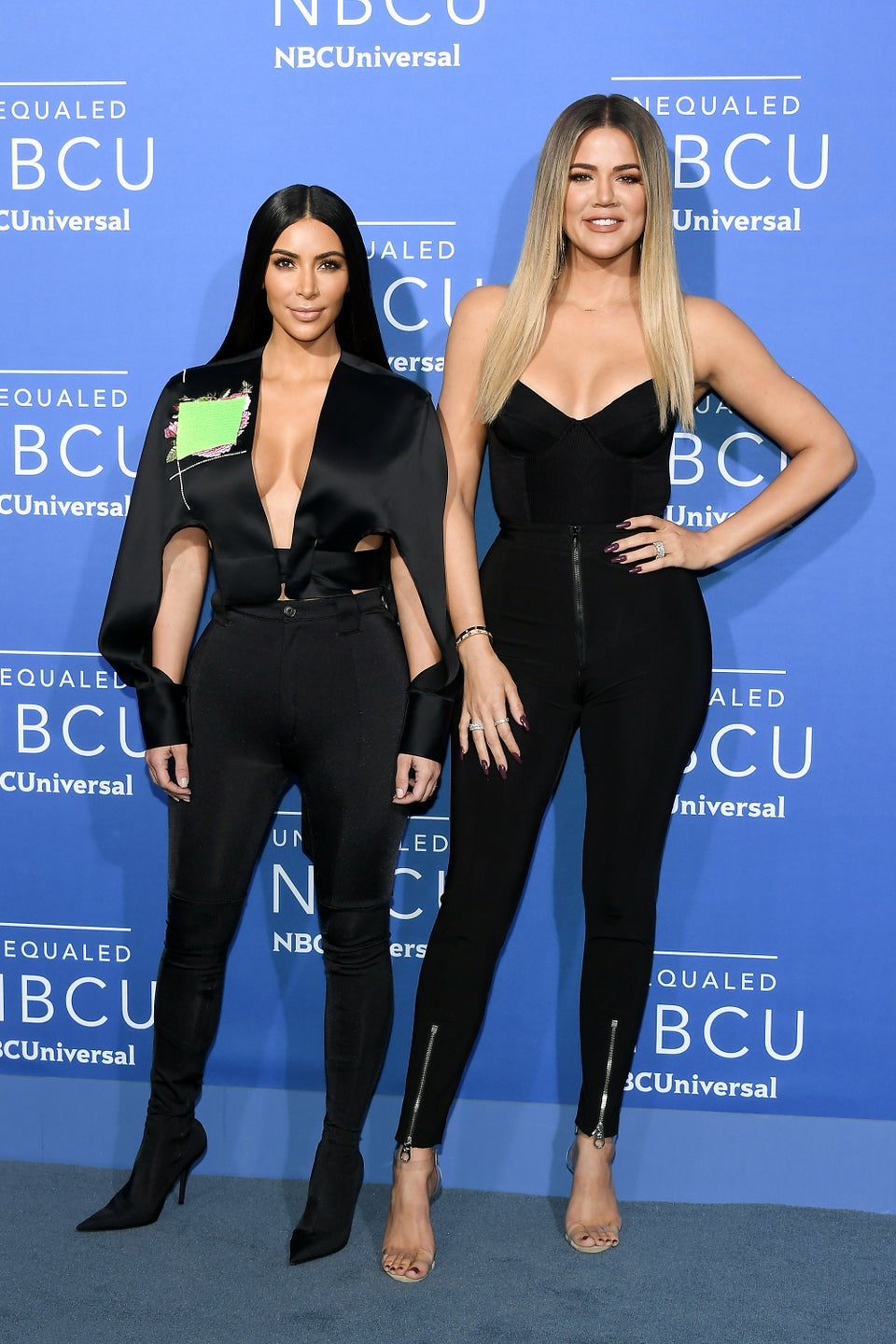 The Kardashians
Popular in the Community