But according to RadarOnline, the reality star is "devastated" by reports that her ex-boyfriend, Reggie Bush, has gotten his girlfriend, Lilit Avagyan, pregnant.
Though Kardashian and Bush ended their three-year relationship in 2010, and the reality star has gone on to marry, file for divorce and find another boyfriend, a source close to her alleges she's upset over the pregnancy rumors, as Reggie was "the true love of her life" and secretly hoped they would one day be together.
The source claims that Kim feels it's a "slap in the face" that Reggie would consider having a child with Avagyan, because he didn't want to start a family with her, as he believed she was too caught up in fame and her reality series.
RadarOnline's source claims that Kardashian is frustrated with the fact that she hasn't been able to move on with her own life, and she's still tangled in a messy web of divorce proceedings with Kris Humphries. Though Kim has emotionally moved on with West, she's frustrated that she can't legally marry him until she settles her divorce.
There's no doubt that Kardashian is frustrated with the stalled divorce, as it will be a year this Halloween since she filed the divorce papers, but claims that she's fuming over Bush's rumored good news sound doubtful.
"When I look back at interviews I gave (about previous boyfriends) saying, 'We're talking about marriage, etc.' it's embarrassing. And I really believed it at the time! I'm such a hopeless romantic that I'll always believe the next one is the one," she said.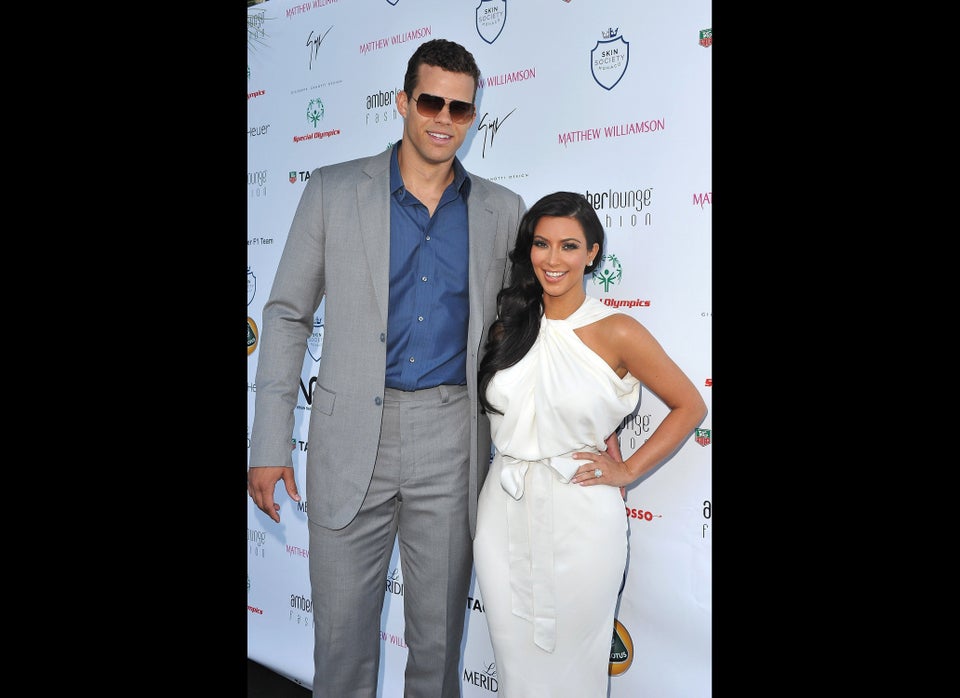 Kim Kardashian's exes
Related
Popular in the Community