The Associated Press reports there were five assailants, though a Paris official told the outlet only two entered Kardashian's hotel room. The thieves made off with millions of dollars' worth of jewelry and left the scene on bikes. Photos show Kardashian arriving in New York without her wedding ring.
According to TMZ, Kardashian was in her room wearing only a robe when she heard the assailants come in. Fearing sexual assault, sources told TMZ that the reality star tried to dial help on her phone before one of the thieves took it out of her hands.
"She begged for them to let her live and [said] she has babies at home," a source told E! News. "Then they wrapped her mouth in tape and put her in the bathtub. She thought they were for sure going to kill her."
A friend of Kardashian, Simone Harouche, was also in the apartment at the time. TMZ reports that Harouche locked herself in a room to call Kim's bodyguard Pascal and sister Kourtney Kardashian. The two arrived only minutes after the robbery occurred, the site states.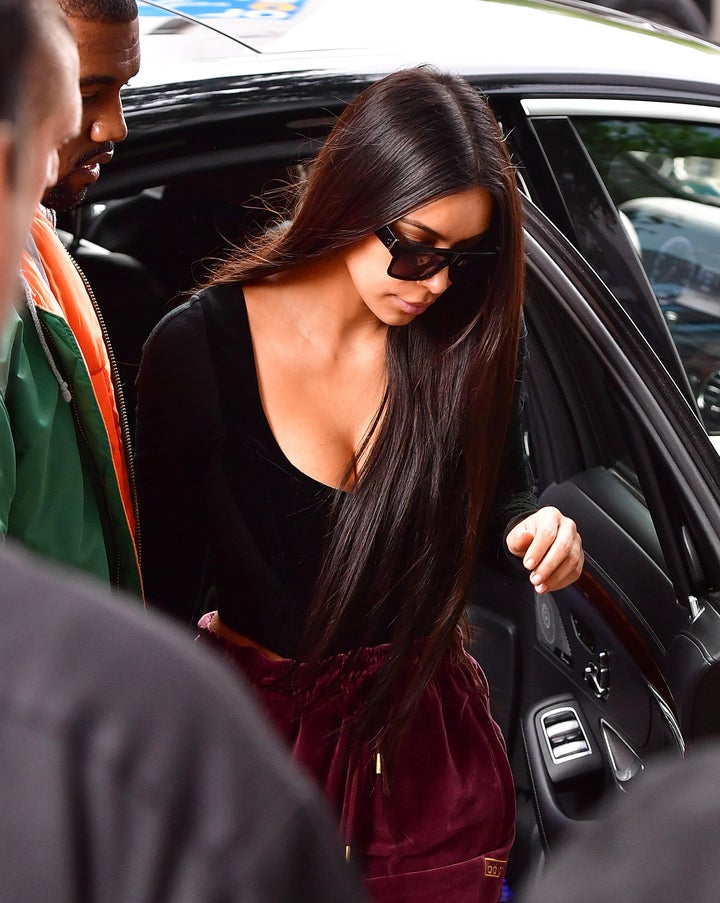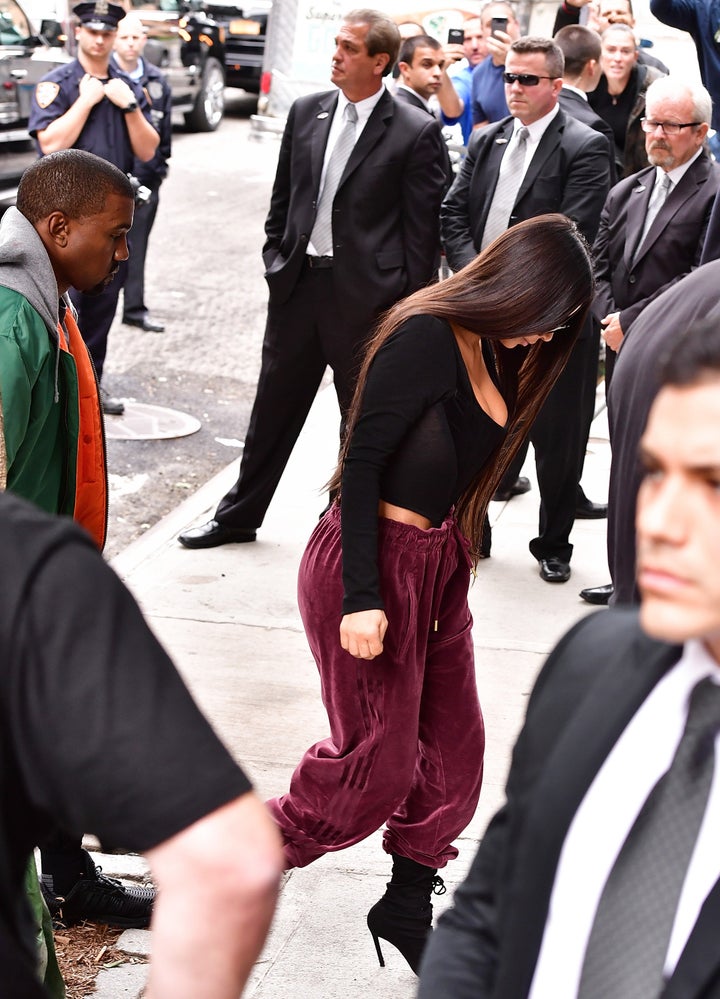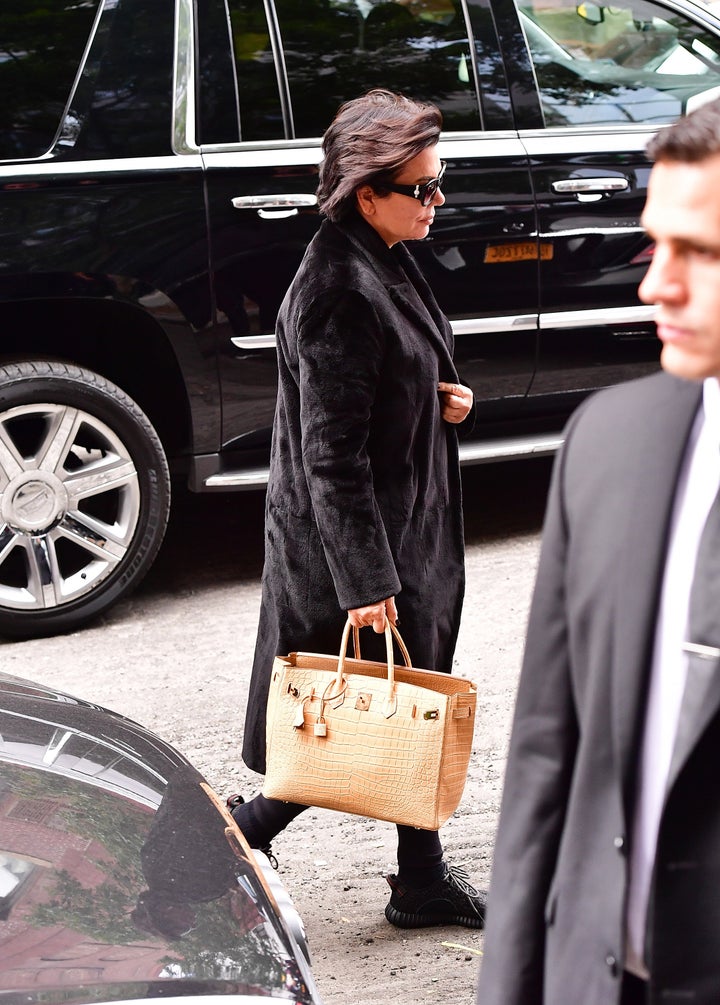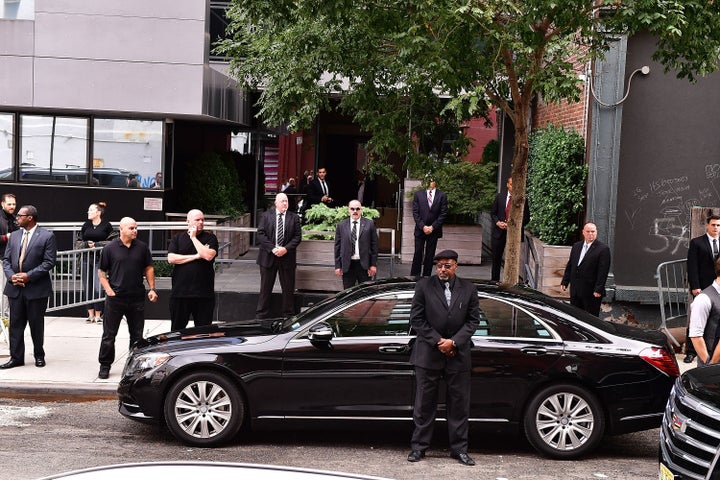 PREVIOUSLY: Kim Kardashian West was held at gunpoint inside her Paris hotel room on Sunday evening, a spokesperson told The Huffington Post.
The two "armed, masked men" were dressed as police officers.
Kardashian, who was in the city for Paris Fashion Week, was left "badly shaken but physically unharmed" by the incident.
As the news broke, her husband Kanye West stopped his show in New York about 45 minutes into his set, apologized to the audience, announced a "family emergency" and left the stage.
The moment was caught on video from several angles:
"I'm sorry," West said as the music for "Heartless" cut off. "I'm sorry, family emergency ― I have to stop the show."
One concertgoer described the moment on Twitter:
Paris Mayor Anne Hidalgo offered her support on Twitter.
"I want to tell her that she will always be welcome in Paris," she said.
Before You Go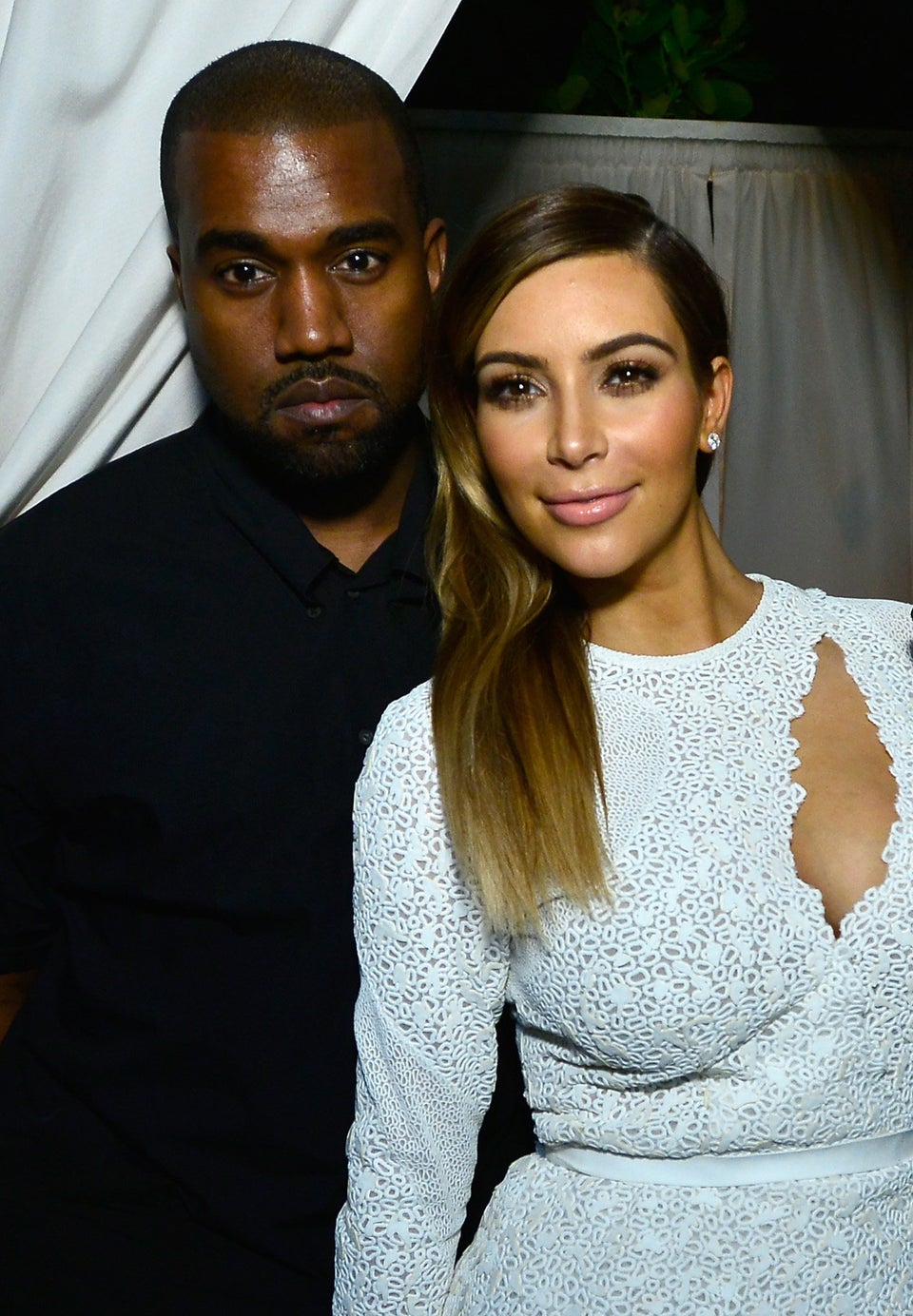 Kim Kardashian & Kanye West
Popular in the Community