The reality star was robbed and held at gunpoint in her Paris hotel room Oct. 3. More than $10 million worth of jewelry was stolen, including a massive 20-carat diamond ring, which Kardashian had shown on social media before the robbery.
According to TMZ, a passerby spotted a Jacob and Co. platinum mounted diamond cross on a sidewalk near the hotel. The necklace is said to be worth $33,180. (To compare, Kardashian's ring is allegedly worth $4 million.) Police are reportedly examining the found necklace for DNA that may lead them to the robbers.
In another surprising twist to the whole ordeal, there's now evidence that the robbers planned out the heist and set up a decoy escape to fool police, per Us Weekly.
A Paris police official reportedly told the outlet that a "sophisticated 'double bluff' escape ruse" was crafted. The ruse involved one of the five men falling off a bicycle while another pretended to accidentally drop a piece of jewelry as they fled.
"They wanted us to believe that they were amateurs, but all the real clues point to them being extremely sophisticated professionals," the police official said. "There is no way a gang like this would drop stuff and fall off bicycles — all that was done for any cameras that might be in the area. It is far more likely that they played around on bikes for a few minutes after stealing the jewels, and when they still had their masks on, before they all got into a van and disappeared."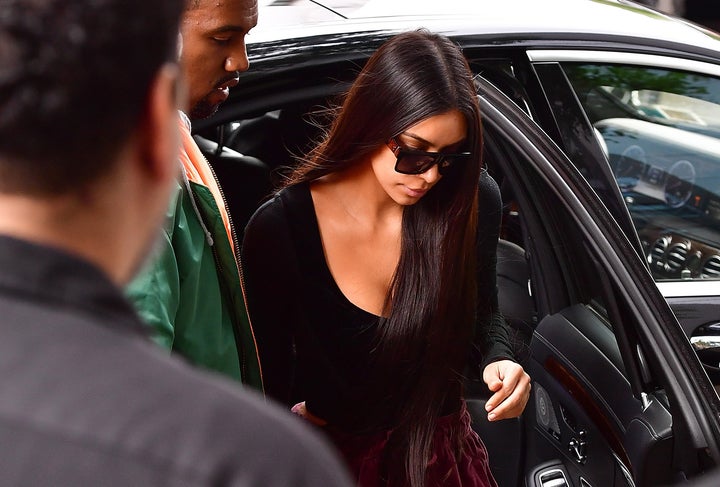 The official suggested that the pendant that was dropped was done so deliberately because it was "low value compared to the other pieces in the haul."
No one has been charged for the theft yet. Kardashian indicated to authorities that all five robbers appeared to be middle-aged, Caucasian men of European descent.
Before You Go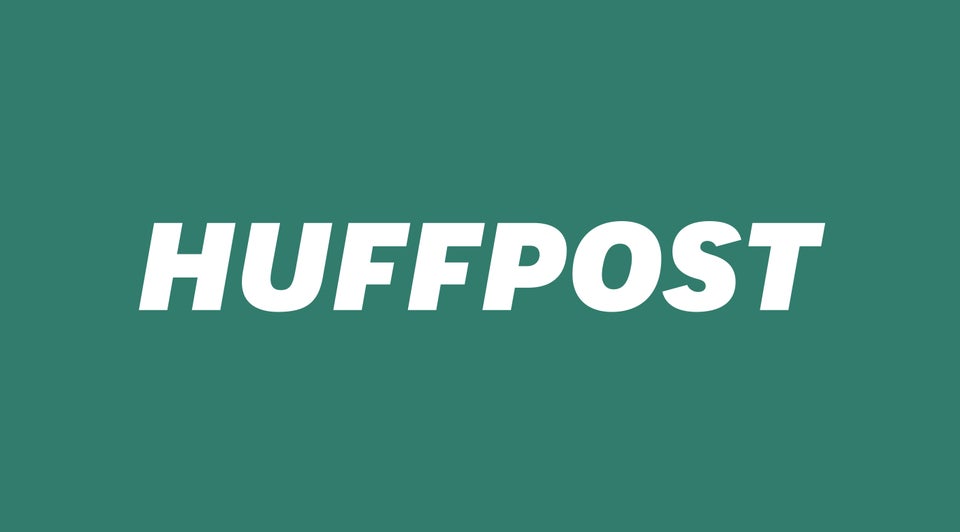 Hilarious Things Kim Kardashian Really Said
Popular in the Community