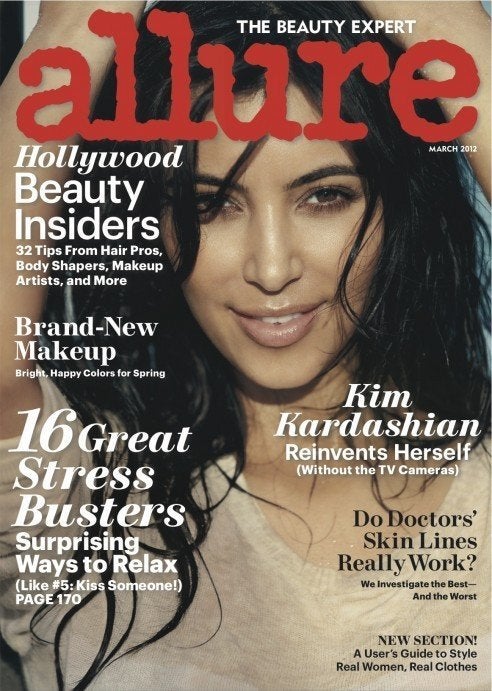 The 31-year-old reality TV star with a burgeoning fashion and beauty empire has made a living out of airing her dirty laundry on-screen, but living life as an open book has invited many to criticize her decision to divorce New Jersey Nets forward Kris Humphries.
Kardashian spent much of the past season of "Kourtney & Kim Take New York" in tears as her marriage quickly unravelled. She admits it has been difficult to watch the show, telling Allure that it was "tough to see an unhappy time in [my] life."
Divorce is a difficult time for anyone, but it's even harder when it plays out on magazine covers and when your personal decision prompts hundreds of thousands of people to boycott you. Still, she doesn't let on that it bothers her, telling Allure that she doesn't think she has more haters now, only louder ones.
Kardashian claims she has learned from the experience, admitting she's more guarded and wants to be more private about her relationships.
"Whenever I choose to get into [a relationship] again, I'm not ready, but when that time comes, I'll be more cautious about who I let my world open up to," she said. "People [think] because you film your life on a reality show, you live everything for the cameras. But we all have our limits. My mom has no limits. We need someone, right, to have no limits? That's my mom."
But Kardashian has learned she has limits. "When I saw Khloe and Lamar get married -- and they had their wedding on TV -- I thought, Oh, my gosh, that's so exciting! That's what I want! If you were to ask me now, that's not what I want," she said, adding the next wedding will be private with "no cameras."
So, what does she want? It used to be kids, but now she's not so sure she's meant to be a mom. "Maybe I'll just work, work, work, and not think about it," she told the magazine.
PHOTO: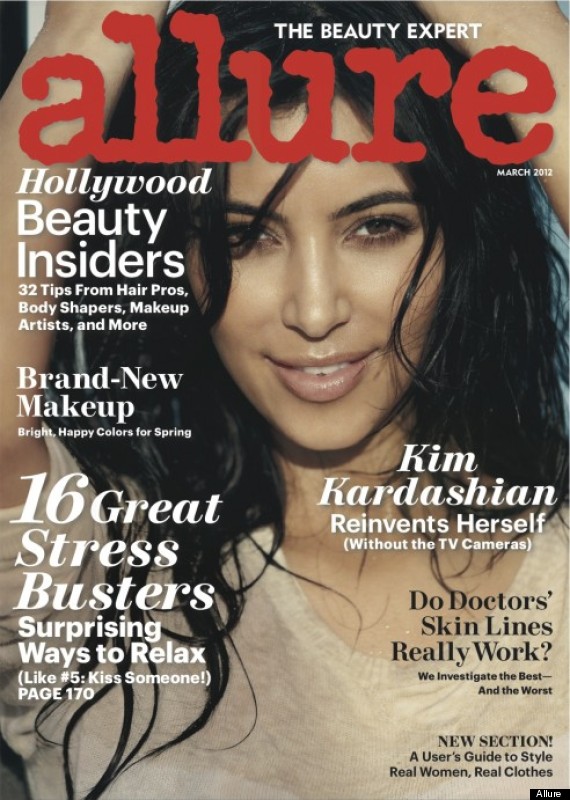 PHOTO GALLERY
Kim Kardashian: A Year In Review
REAL LIFE. REAL NEWS. REAL VOICES.
Help us tell more of the stories that matter from voices that too often remain unheard.
BEFORE YOU GO