Kim Kardashian, master of the sexy selfies, is back at it again. And people aren't impressed.
On Thursday, following the deadly police shootings of Alton Sterling and Philando Castile, the reality TV star and mother of two took to Instagram to share yet another photo of herself wearing minimal clothing.
"Pre photo shoot fittings," she captioned the photo.
Commenters were quick to call out the reality TV star for posting the pic, telling her she should be using her platform and celebrity power to bring attention to the issue of police brutality and the #BlackLivesMatter movement.
"How about speaking on something relevant like #altonsterling?? Your voice could be influential in getting the non Blacks to actually participate in his movement," one commenter wrote.
"@kimkardashian are you aware of the killings of black men that have been happening? Your husband and son are black. Are you concerned?" another asked.
Another online user called out Kardashian for appropriating black culture, saying, "I wish you cared about us black people as much as you emulate the black community."
Prior to sharing her photo, the reality star had responded to the news of the shootings by retweeting the following tweet by John Legend:
UPDATE: A representative for Kardashian did not respond to the Huffington Post's request for comment, but since posting her selfie, the mother-of-two shared the below image on Instagram and penned a note about police brutality on her website.
Kardashian said the deaths of Sterling and Castile "left her speechless, angry and numb," adding, "I want my children to grow up knowing that their lives matter."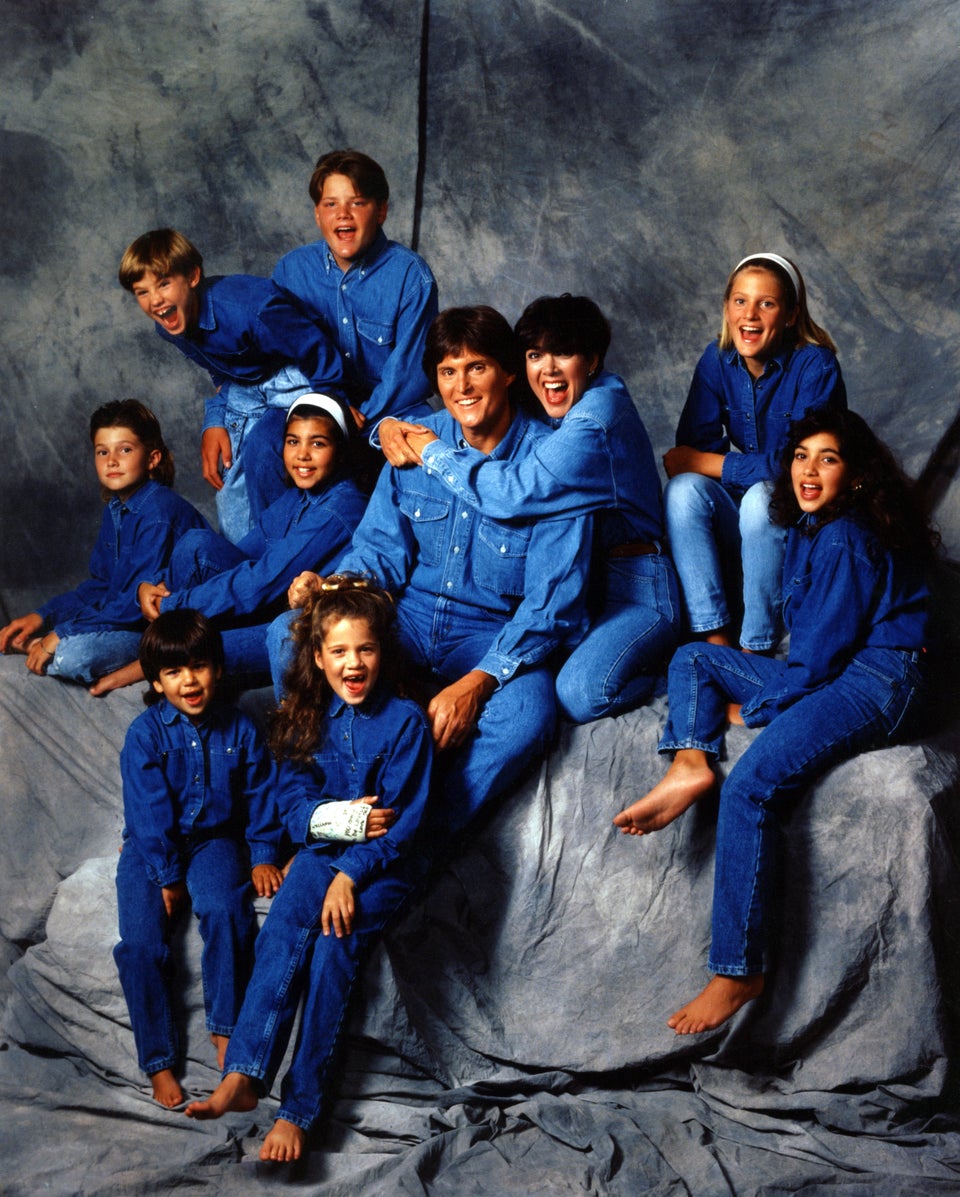 Kim Kardashian Through The Years
Popular in the Community