"You always need [your phone] to be a little bit higher than lower ... and know your angle," Kardashian explains in the video. "Know the lighting," Brittny adds. "And know duck face," Kardashian insists, "I love that because it gives you cheekbones."
Rule #1: Hold your phone high for the picture.
Rule #2: Know your angle.
Rule #3: Know your lighting.
Rule #4: Work that duck face!
For more of Kim and Brittny's selfie lesson, watch the video above.
Related
Before You Go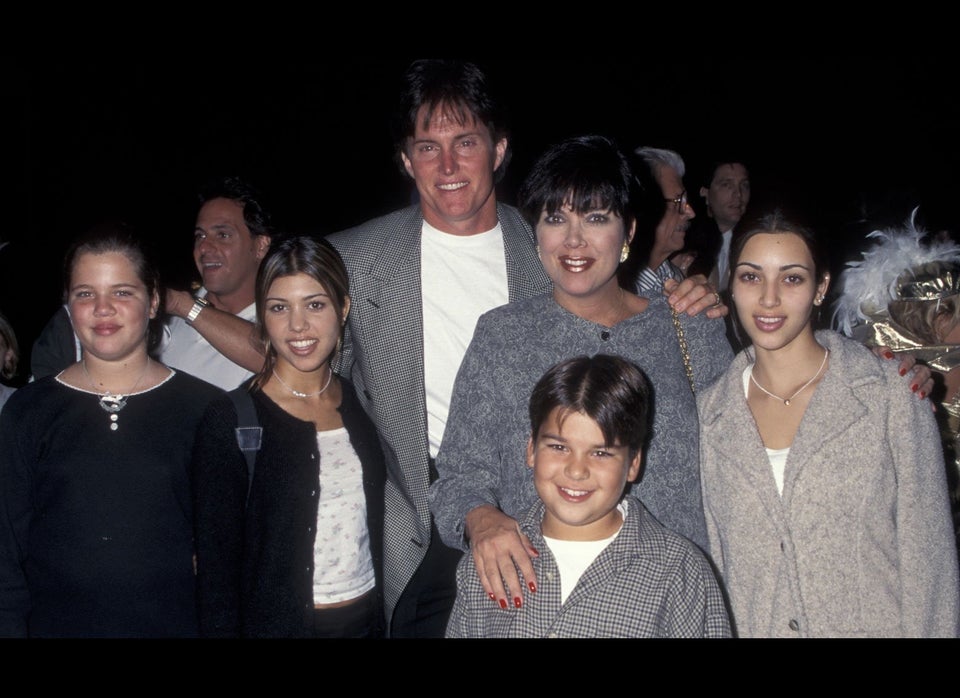 Kim Kardashian Through The Years
Popular in the Community