Kim Kardashian is getting fans ready for the spring release of her book, Selfish, with a look at the sizzling cover shot.
Kardashian shared the Selfish cover photo on her social networks Tuesday, along with a shout-out to husband Kanye West and his creative company for the inspiration. In the shot, the 34-year-old poses in a nude bra top with wet hair.
"So proud to share the cover of my book Selfish, out in May!" she wrote. "Thank you Rizzoli for making this happen & being the best partner. A big thank you to the Donda team & Kanye for inspiring this idea & helping to design this book so I can share a decade of selfies in such an intimate & artistic way! Can't wait for you to all see this book! Xo."
Before You Go
Jan. 4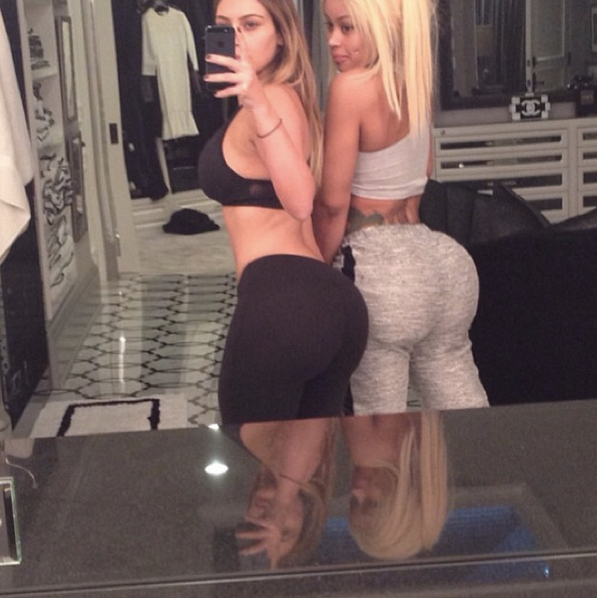 Jan. 29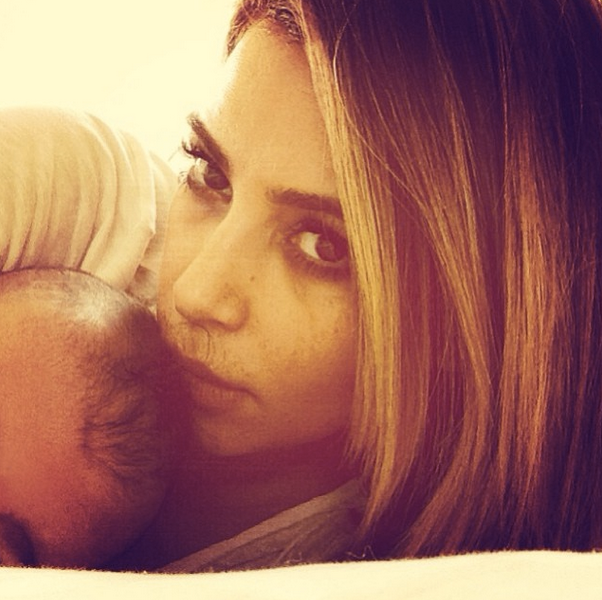 Feb. 1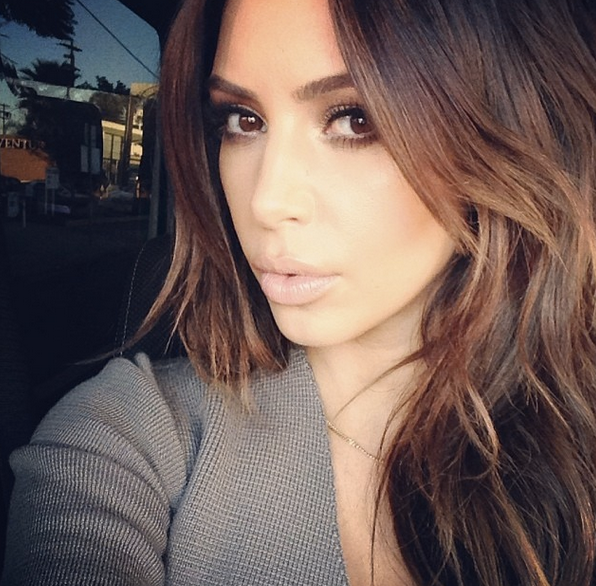 Feb. 16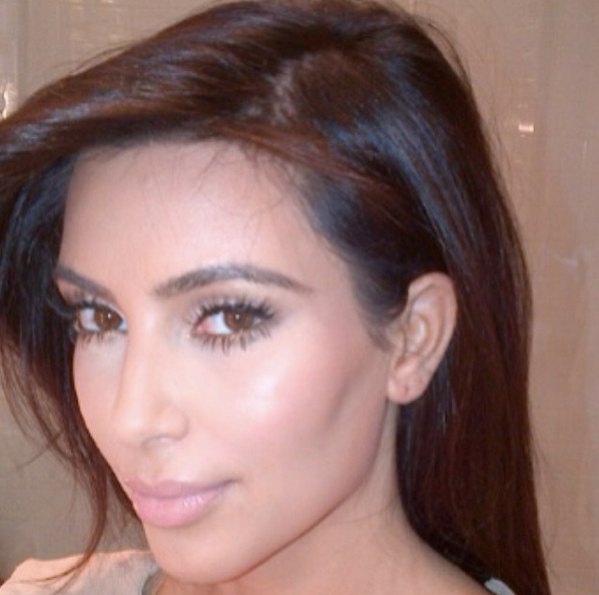 Feb. 19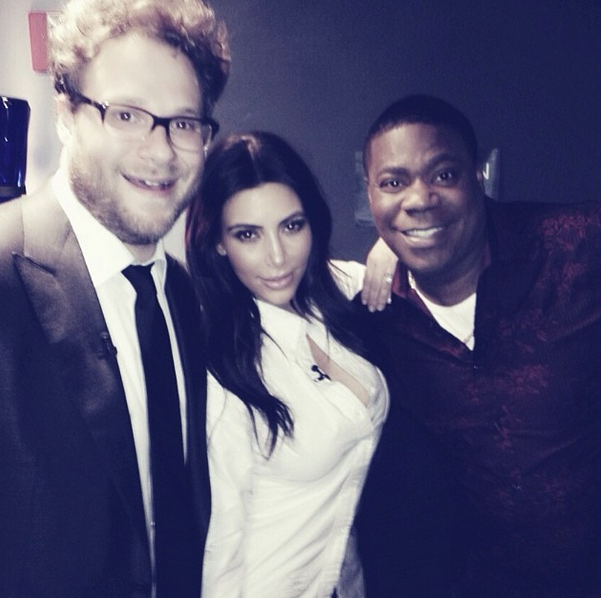 Feb. 22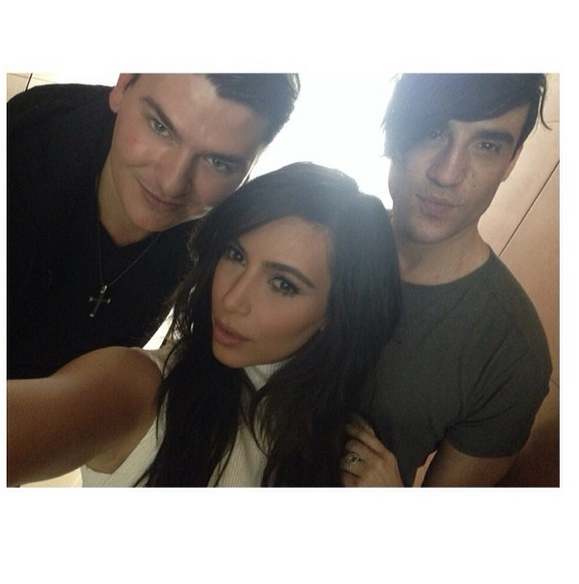 Feb. 27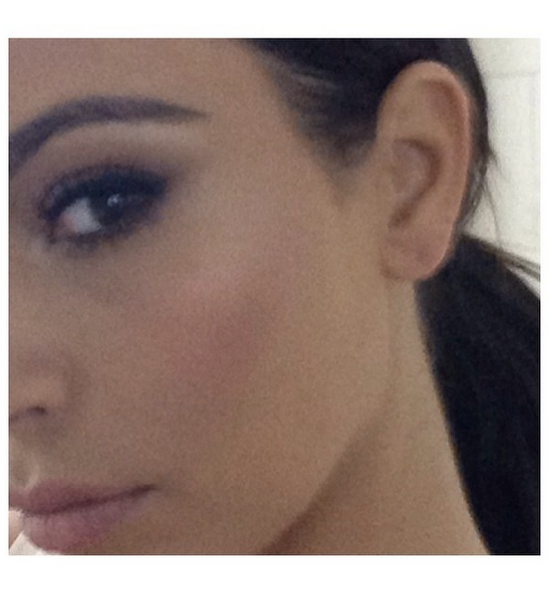 March 2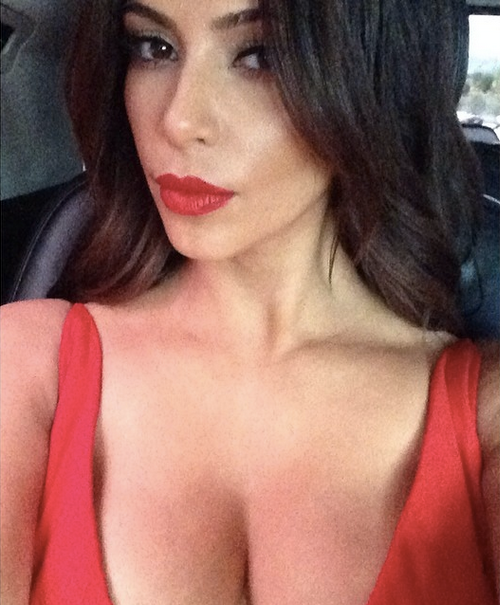 March 3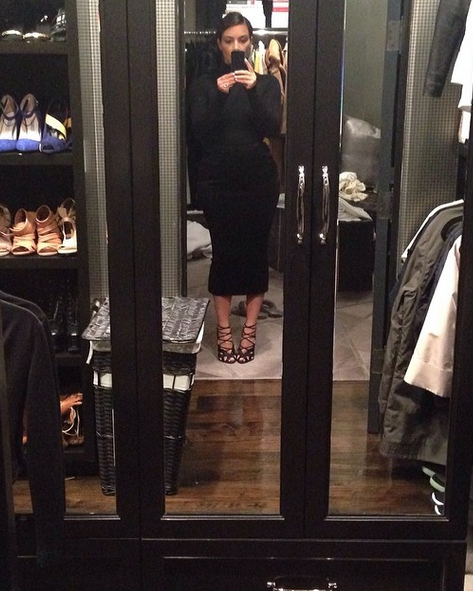 March 4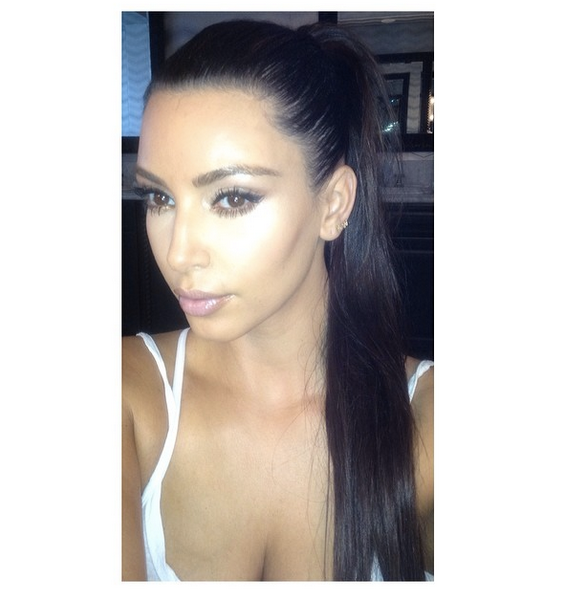 March 6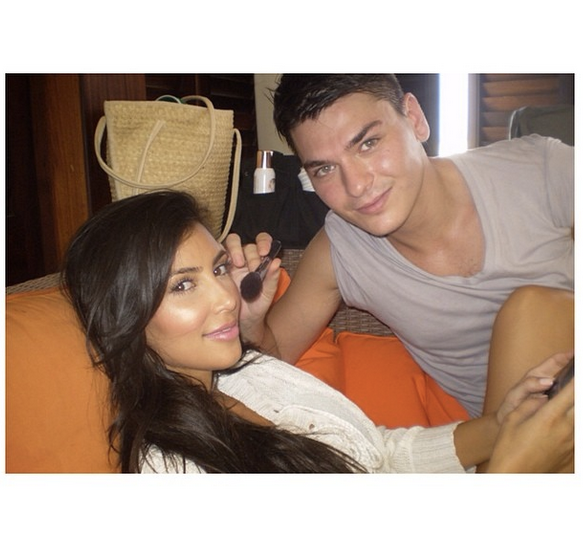 March 12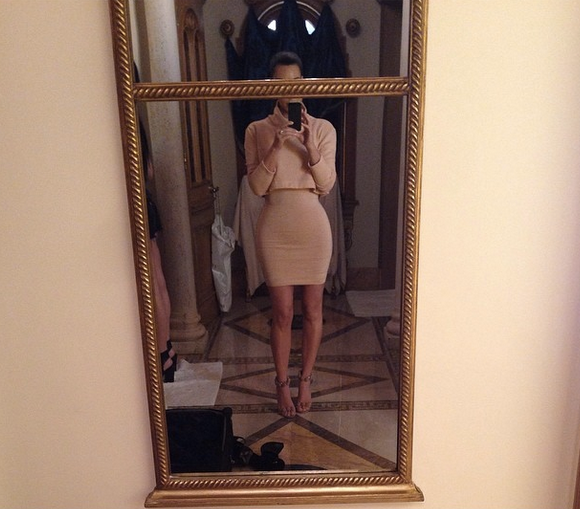 March 12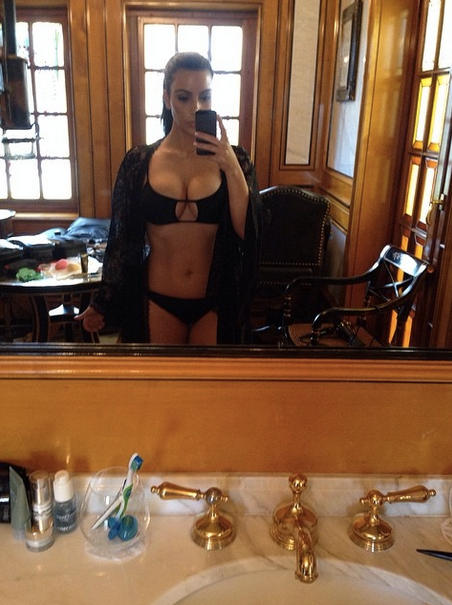 March 12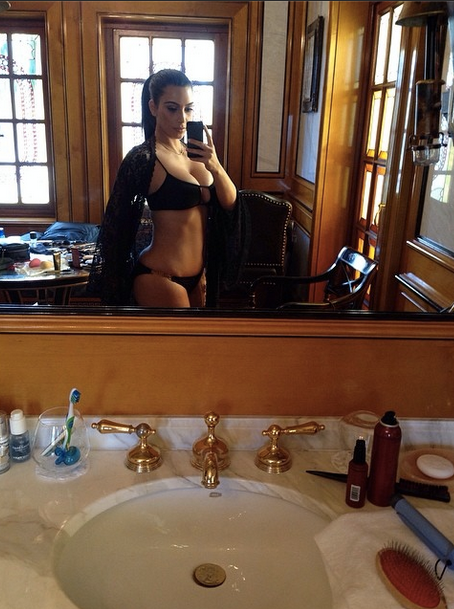 March 17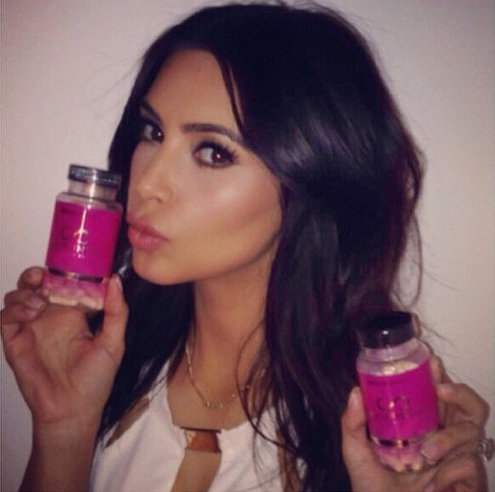 March 19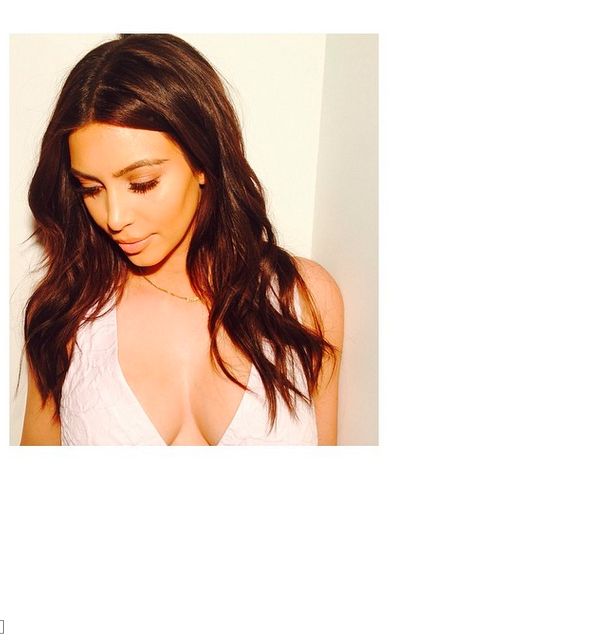 March 19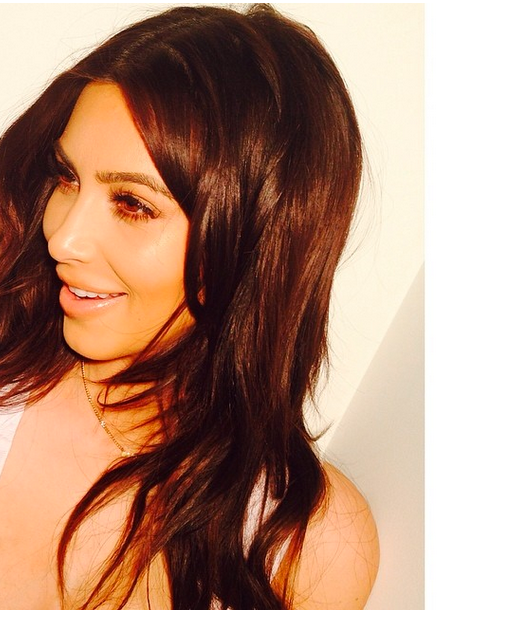 March 25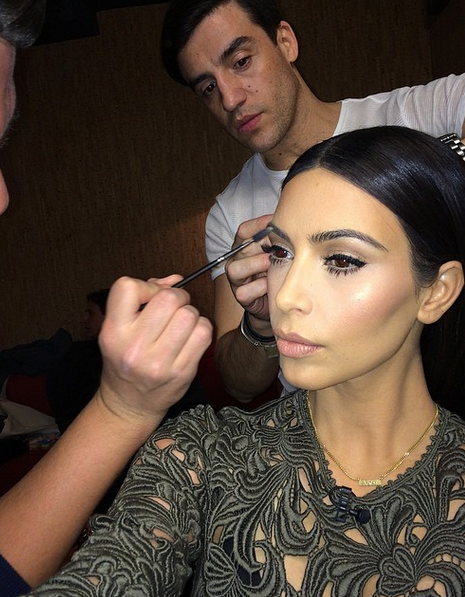 March 28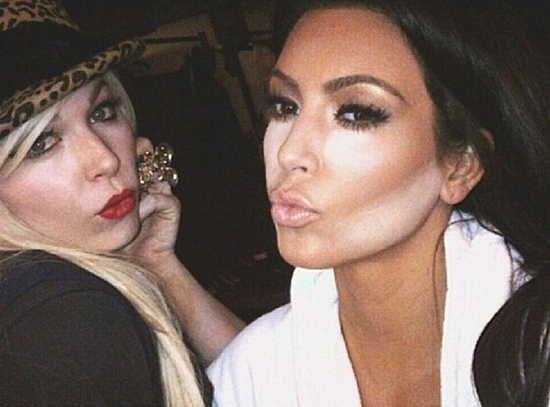 March 30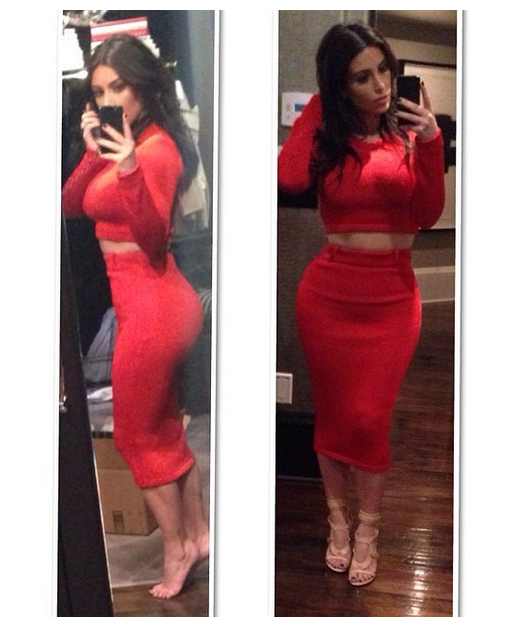 March 30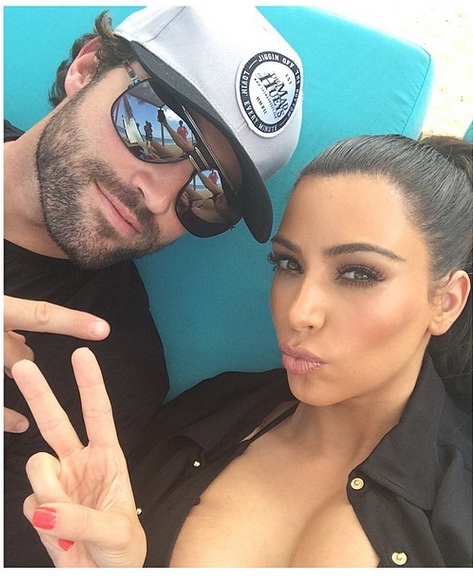 April 5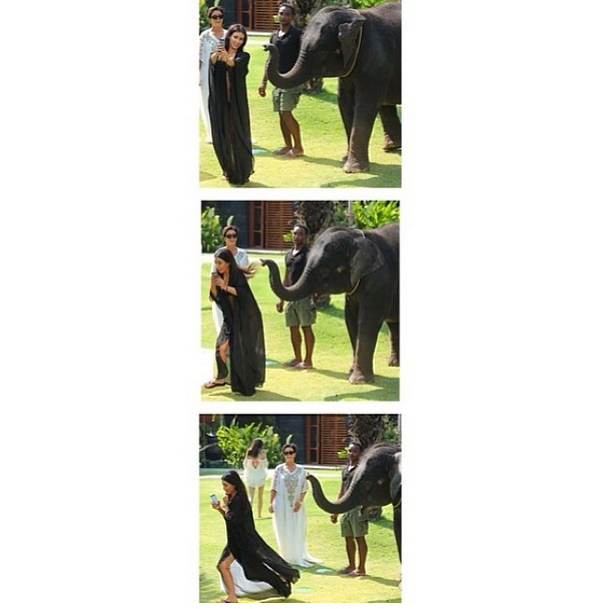 April 8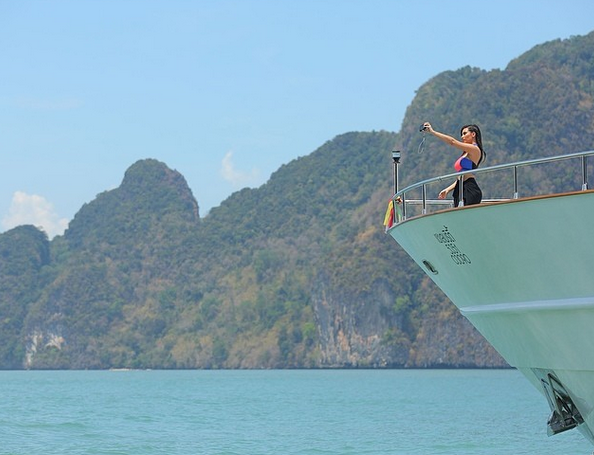 April 10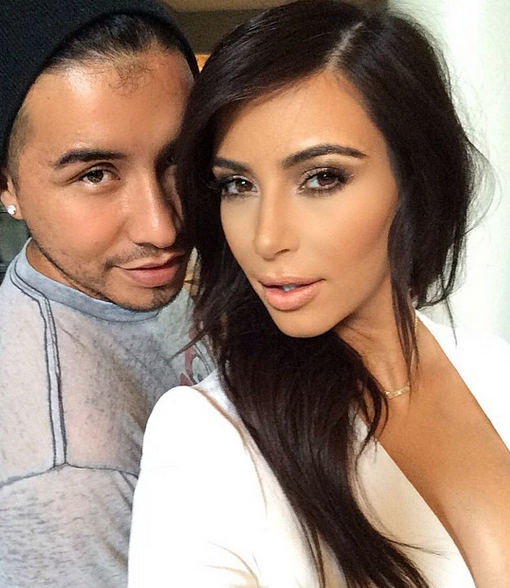 April 15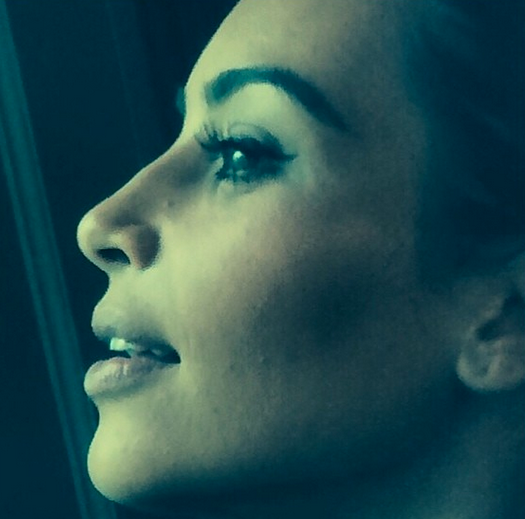 April 15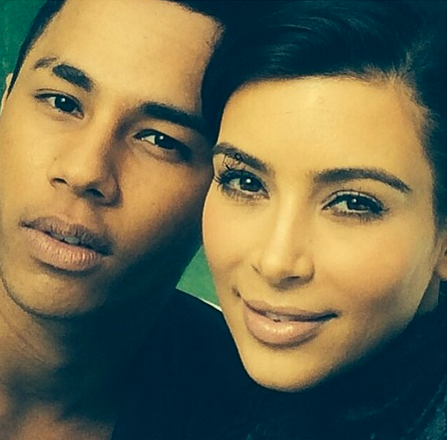 April 15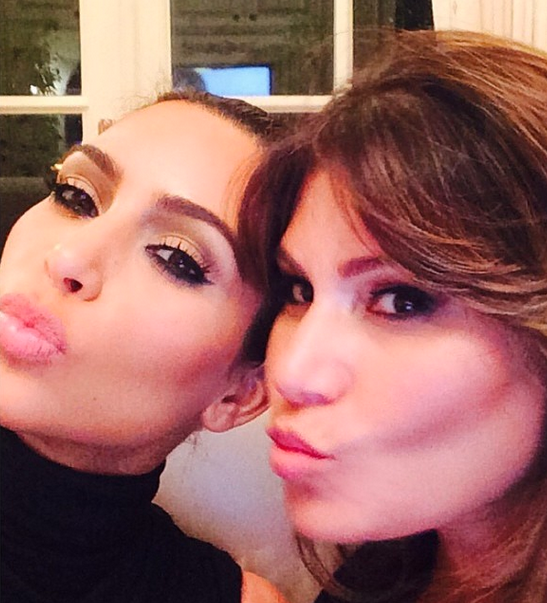 April 17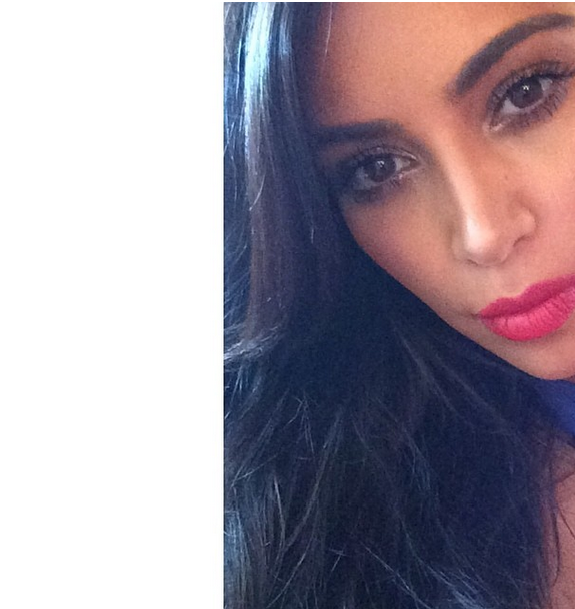 April 24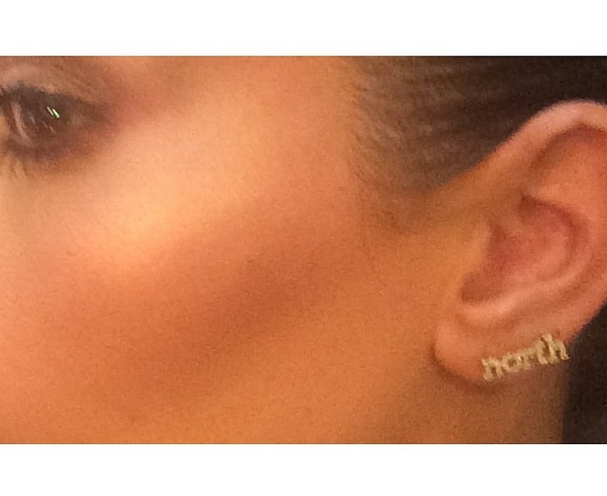 April 24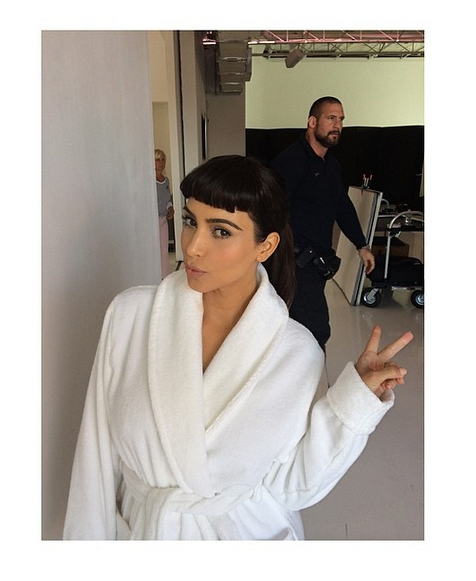 April 24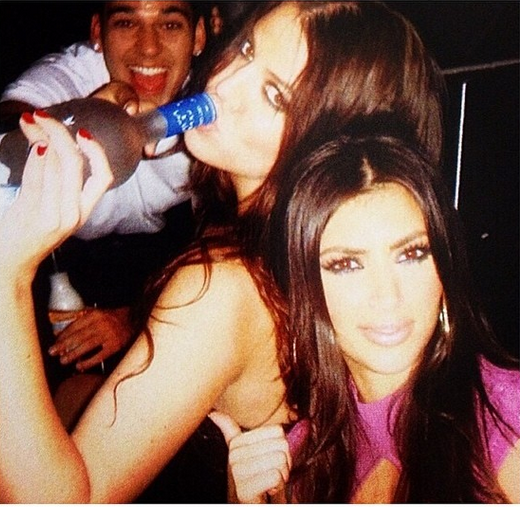 April 26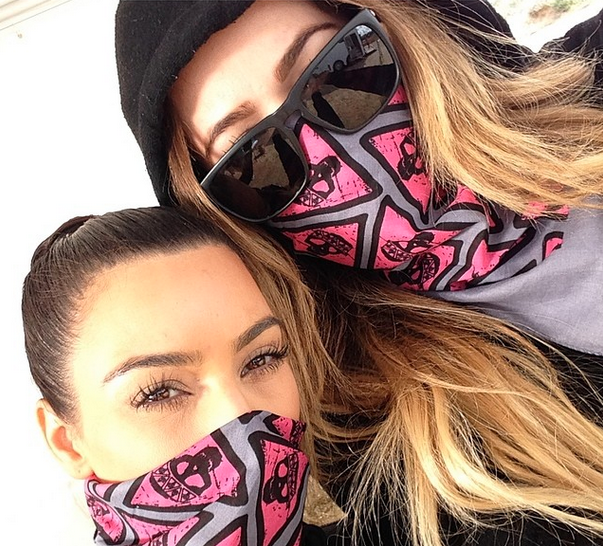 May 13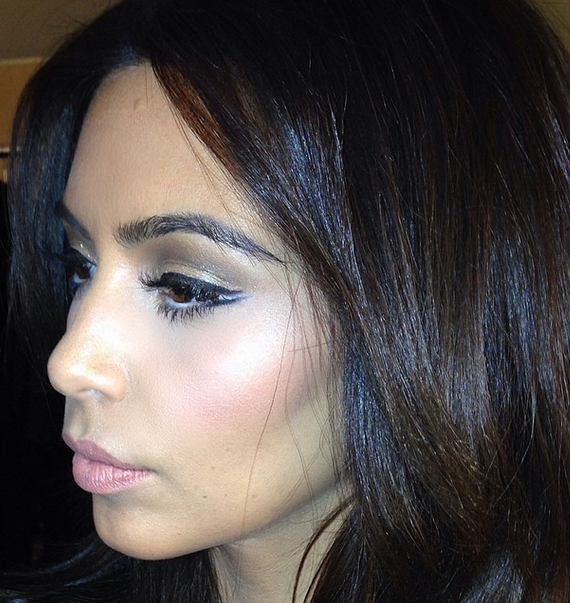 May 13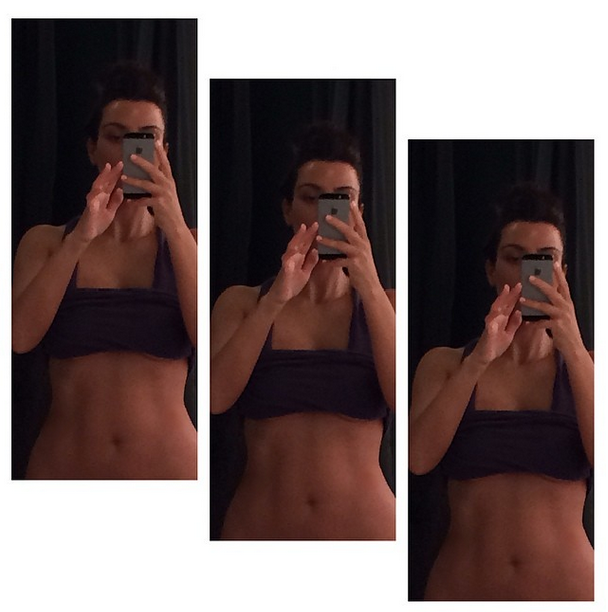 May 13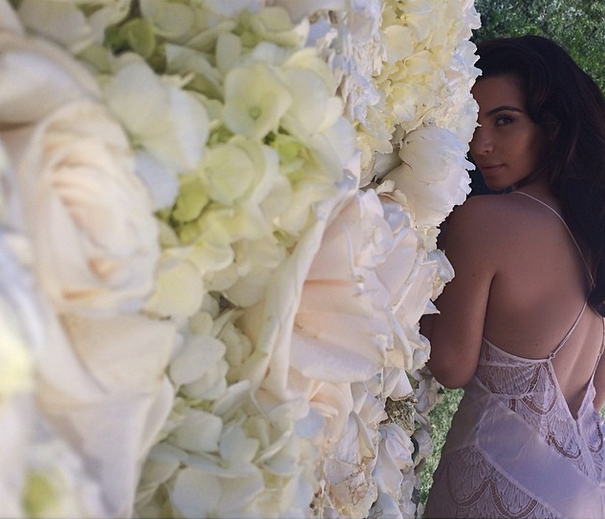 May 21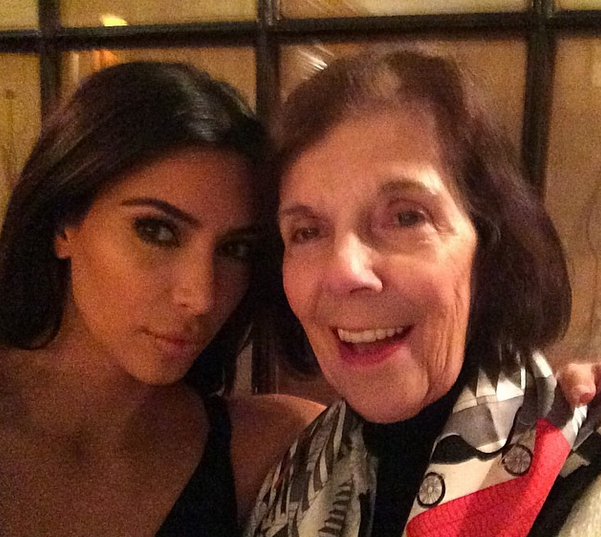 June 10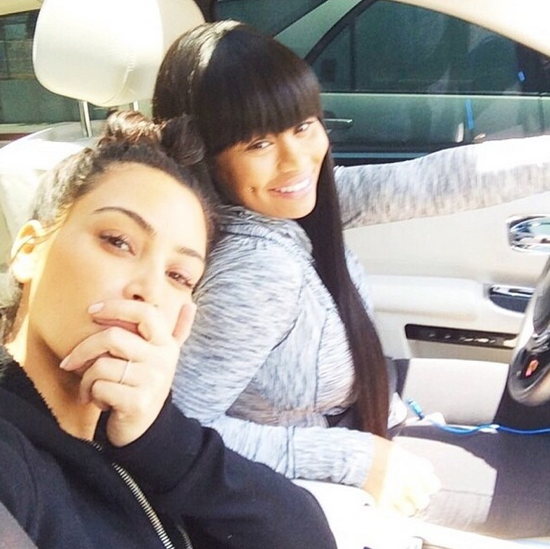 June 12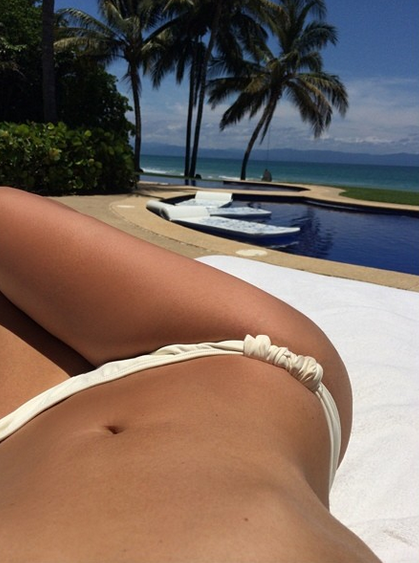 June 14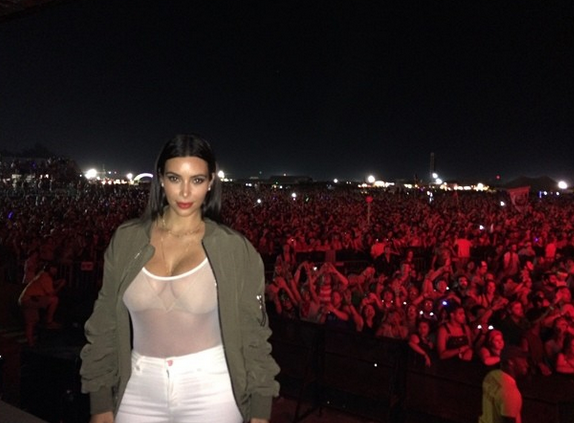 June 25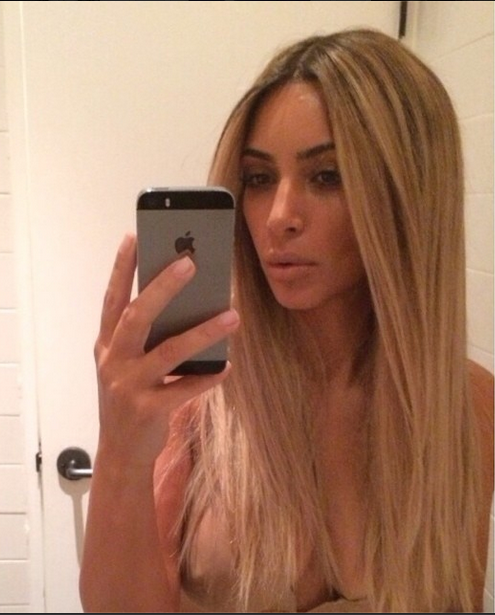 July 5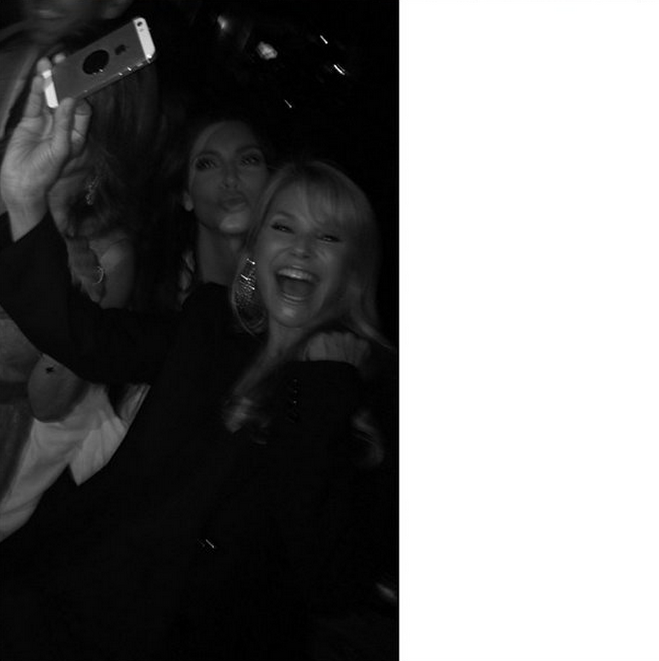 July 6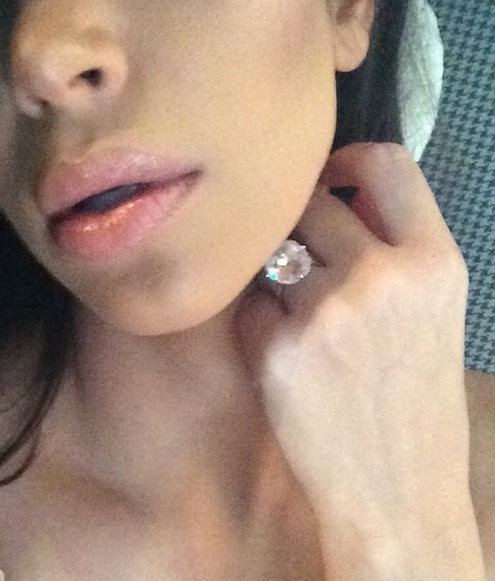 July 6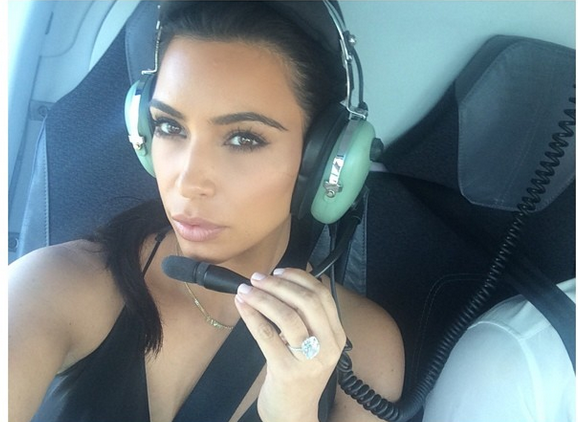 July 7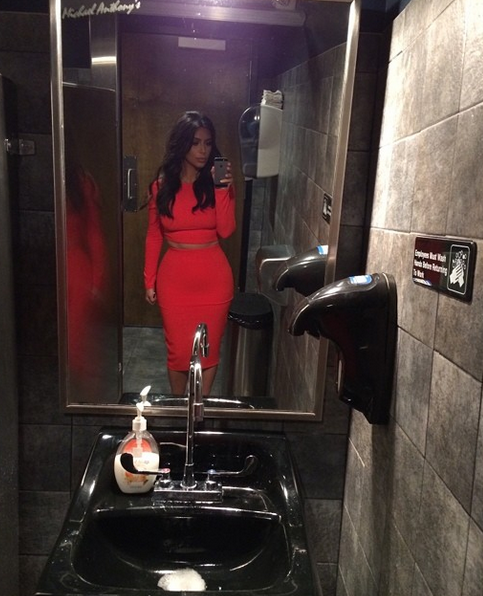 July 7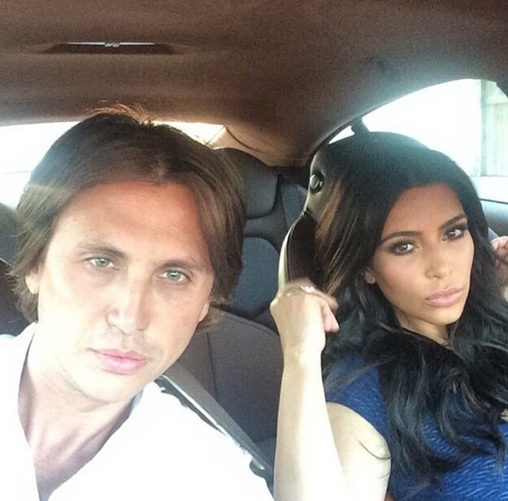 July 8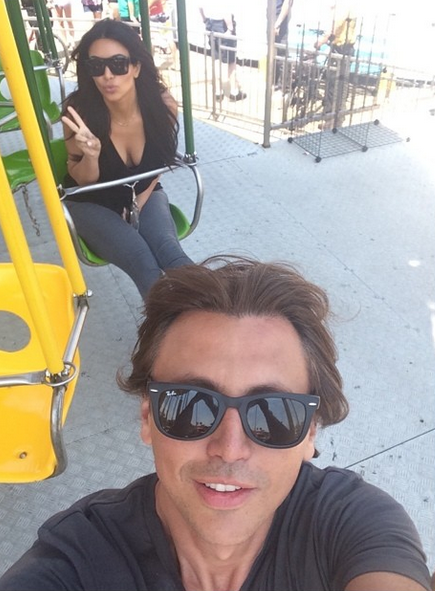 July 9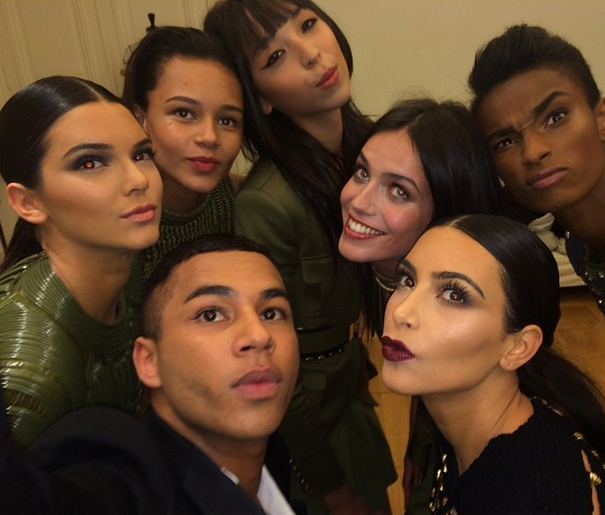 July 10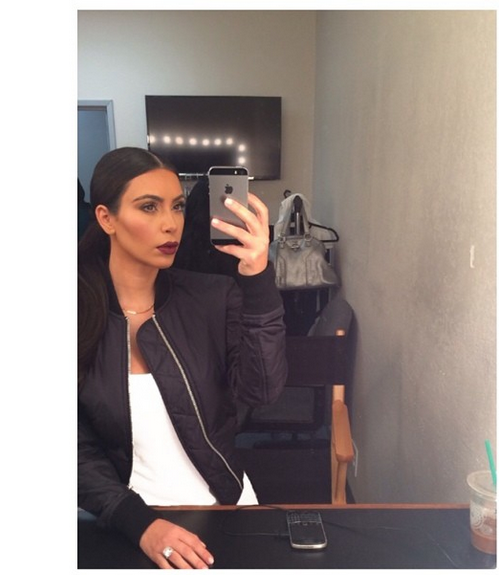 July 11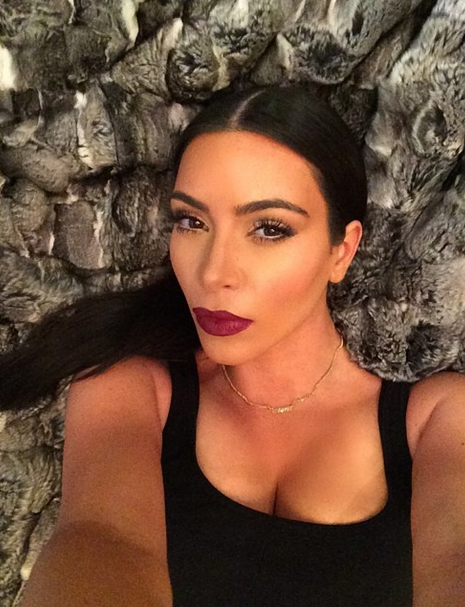 July 18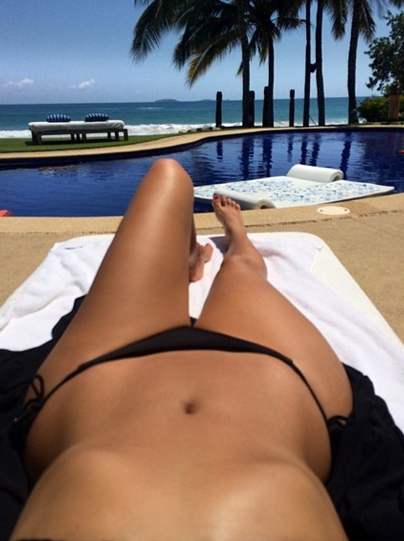 July 19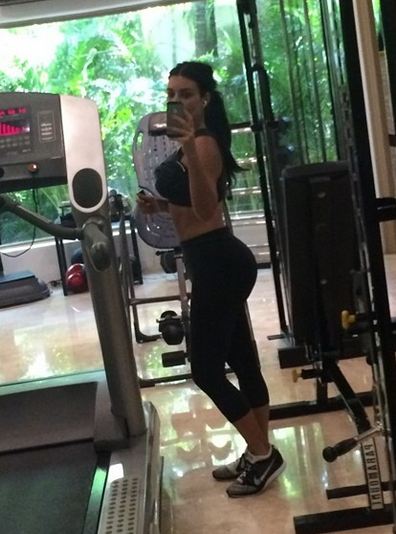 July 24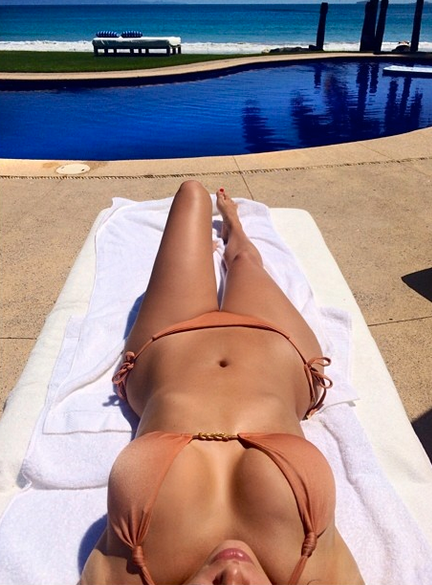 July 31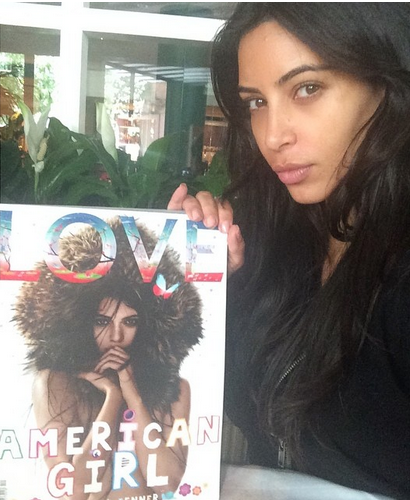 Aug. 2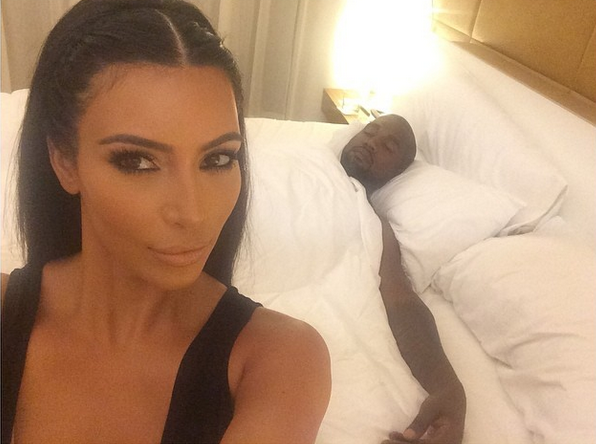 Aug. 4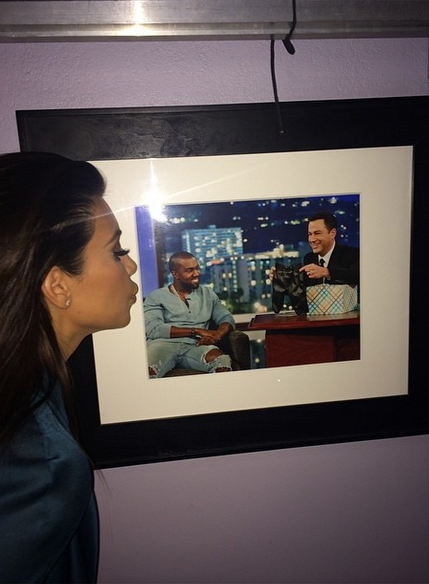 Aug. 5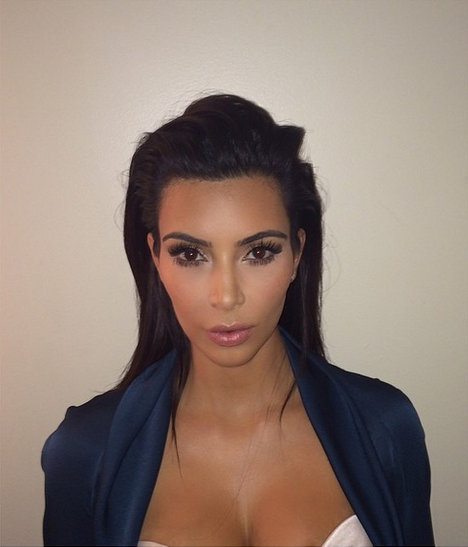 Aug. 5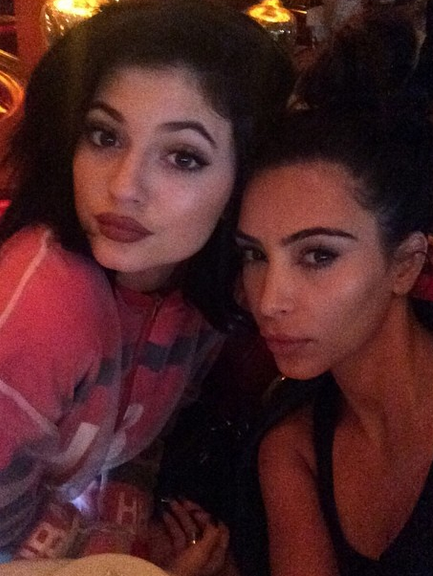 Aug. 10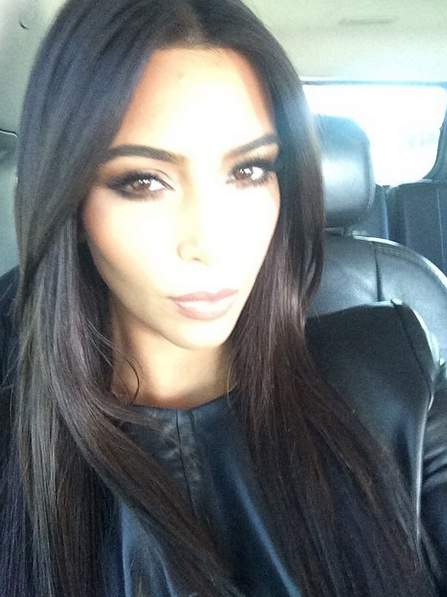 Aug. 11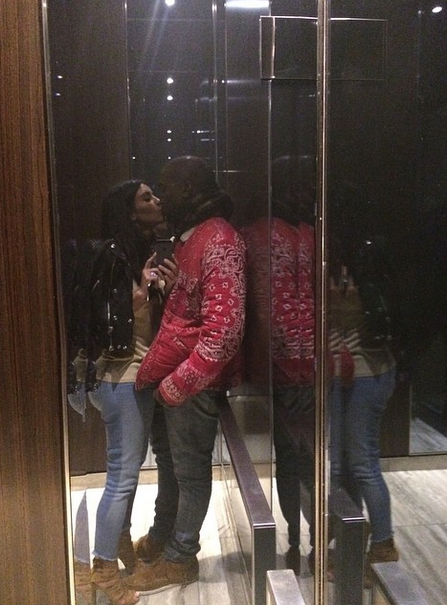 Aug. 18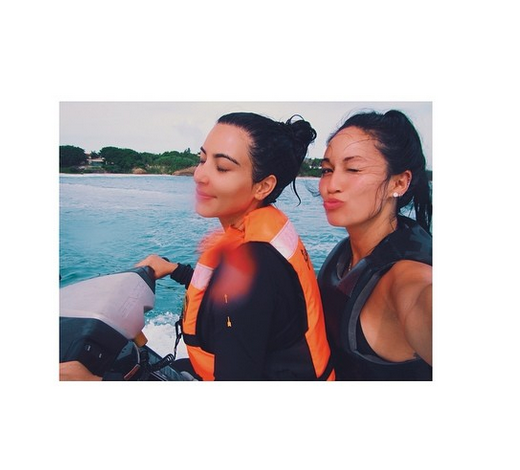 Aug. 25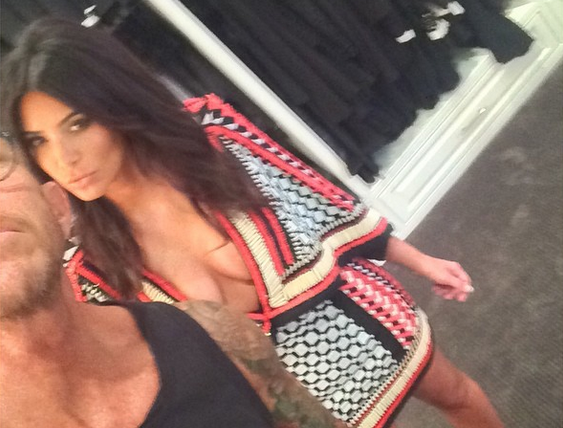 Sept. 5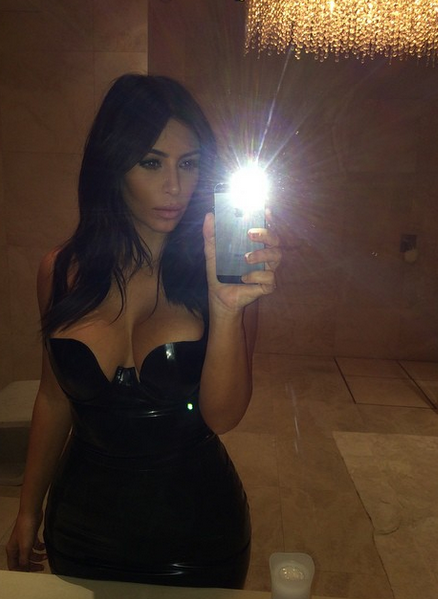 Sept. 8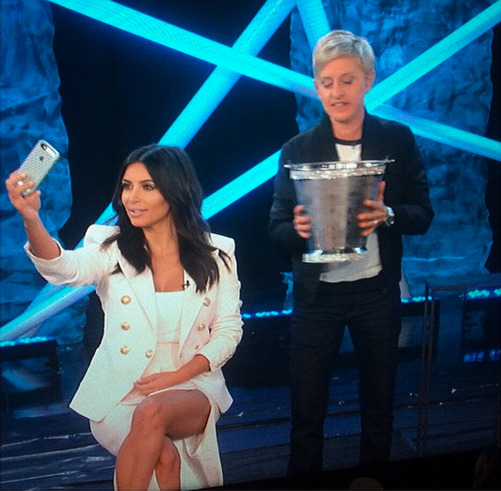 Sept. 15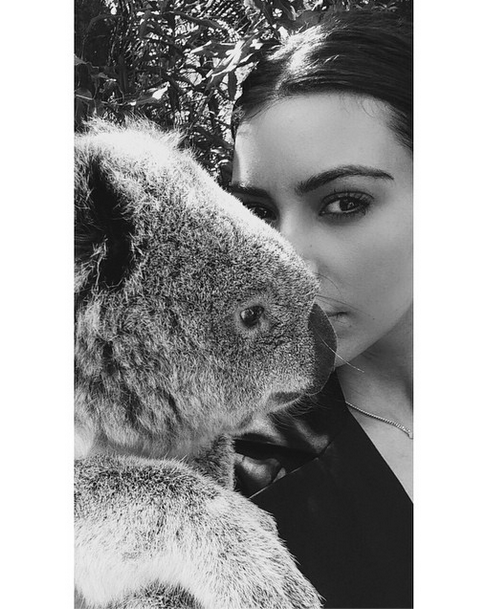 Oct. 6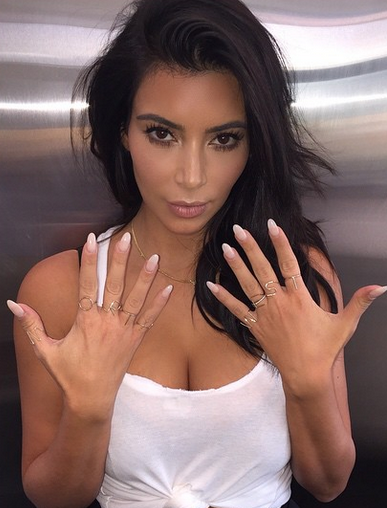 Oct. 8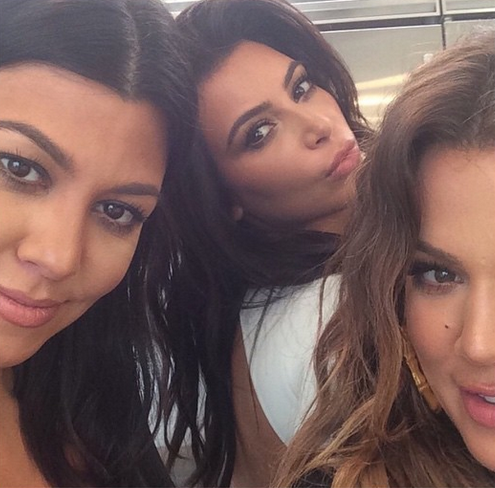 Oct. 17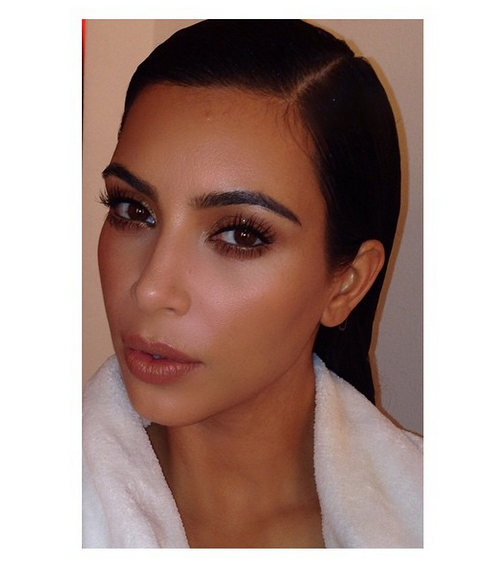 Oct. 25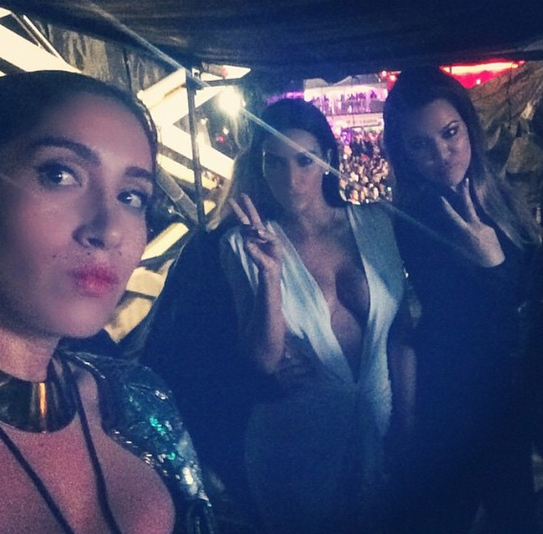 Oct. 26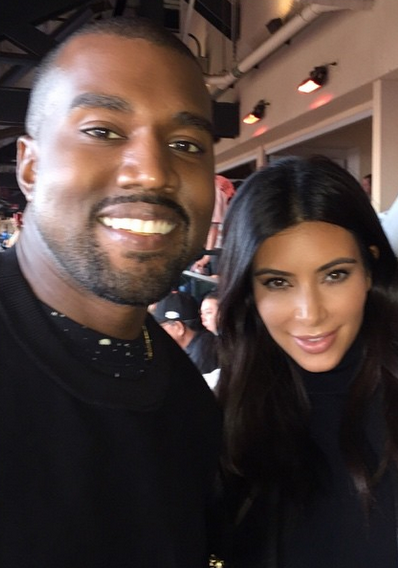 Oct. 29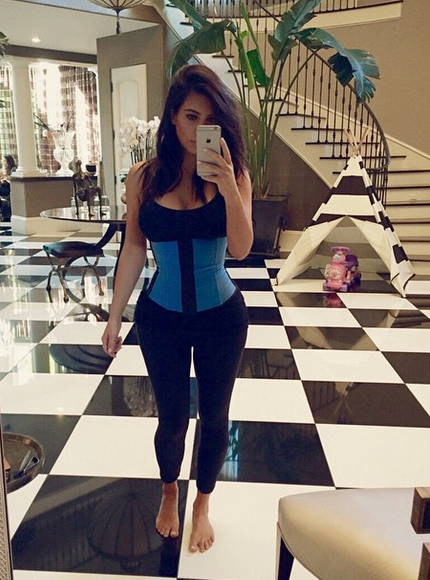 Oct. 29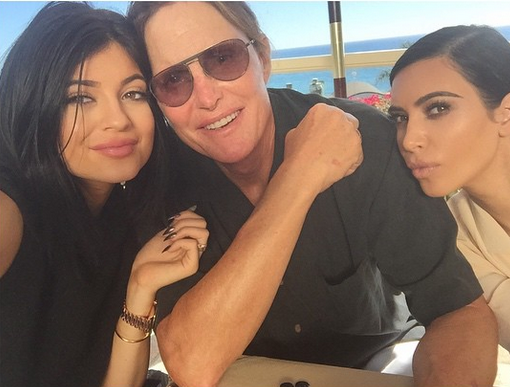 Oct. 30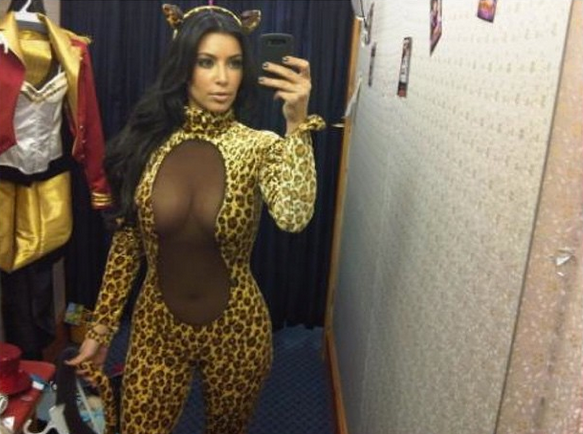 Oct. 31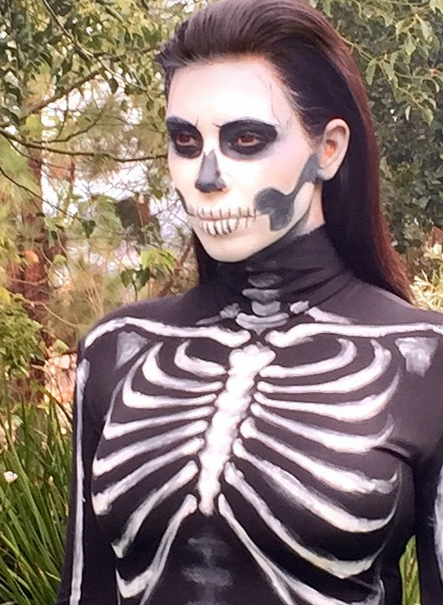 Nov. 9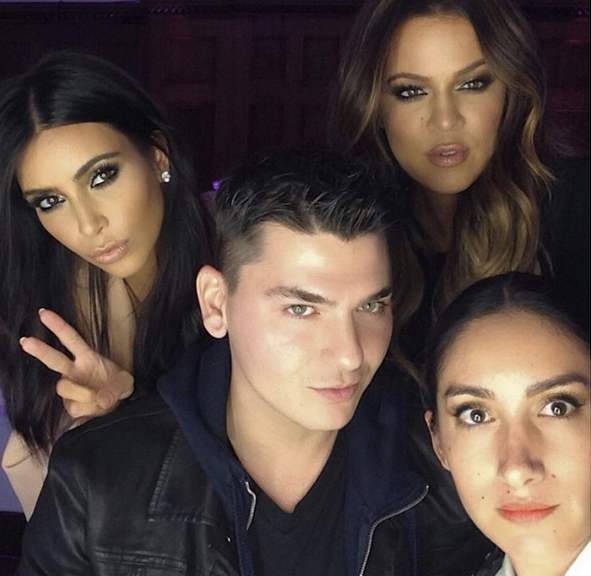 Nov. 18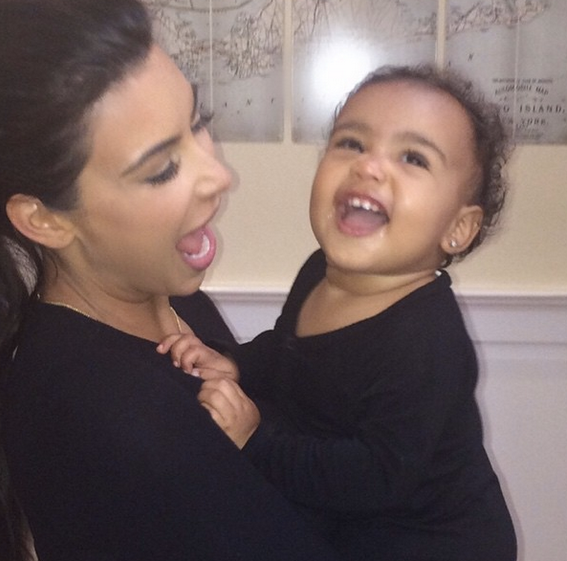 Nov. 18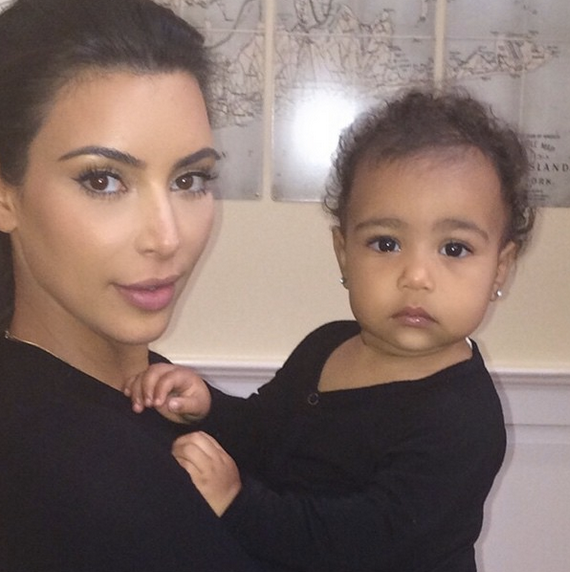 Nov. 19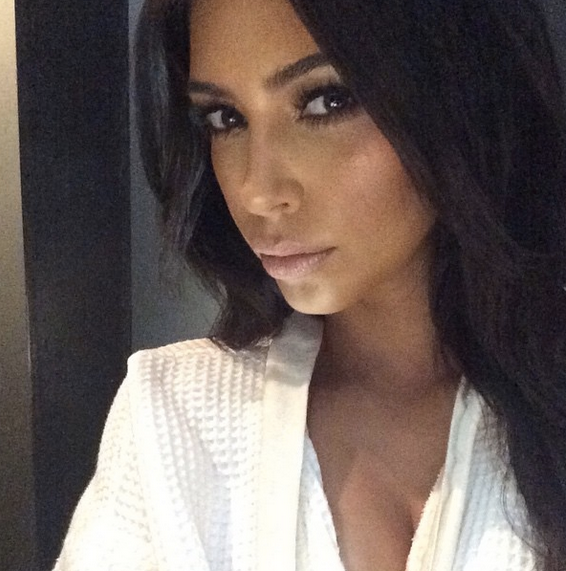 Nov. 23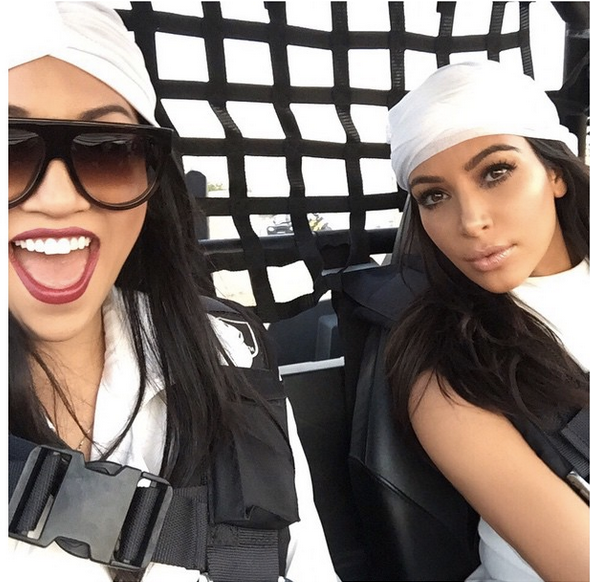 Dec. 1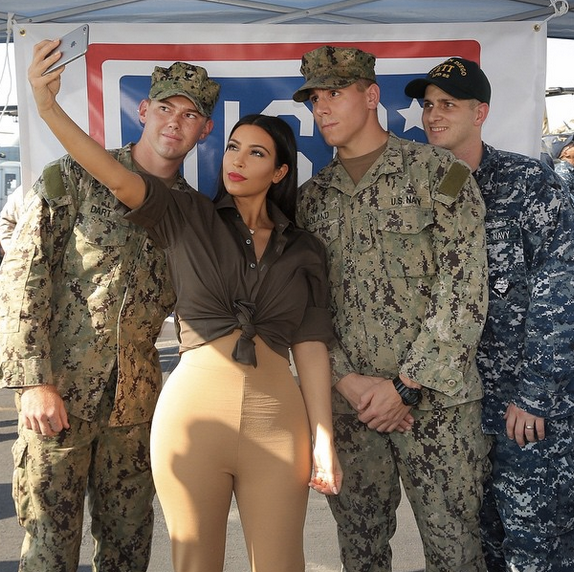 Dec. 1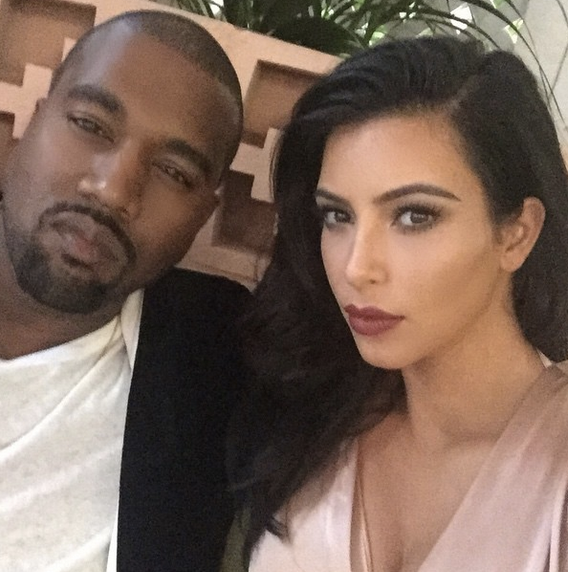 Dec. 8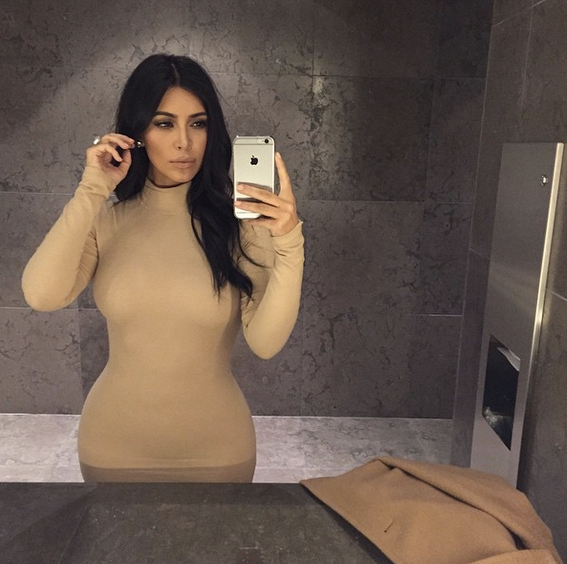 Dec.14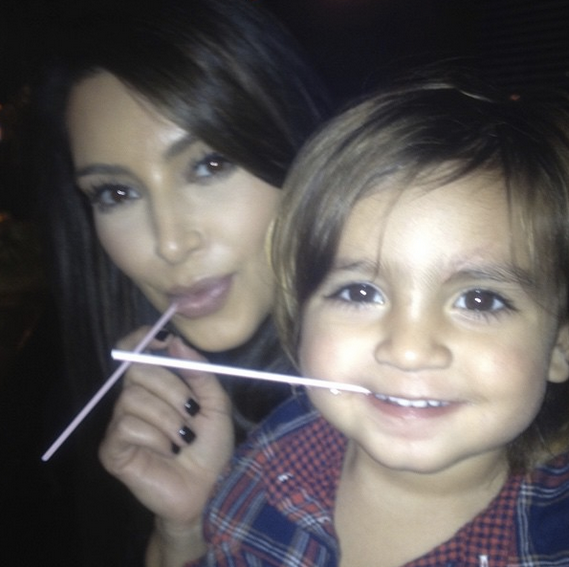 Dec. 15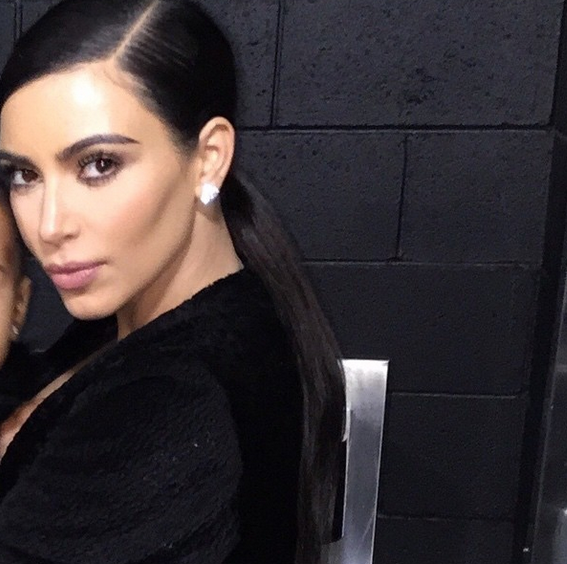 Popular in the Community