On "Keeping Up With the Kardashians," Kim was seriously considering eating her placenta after she gave birth. She was, of course, still pregnant during the latest episode.
While the birth was a little ways off, Kim wanted to test-drive eating the afterbirth, and she wanted her family on board. Only Kourtney was supportive of the idea. So the sisters seemingly served the family a stranger's placenta without them knowing.
"What is this?" Kris asked. Kourtney told her it was brisket, but Kris wasn't buying it.
"Don't judge until you try it," Kourtney told her.
The dish was not a hit, so Kim announced, "I guess you guys didn't really like the way placenta tastes."
Everyone was grossed out, but it was only a prank. It actually was a brisket that had been prepared to look like placenta. As HuffPost Celebrity notes, when women do eat their placenta, they don't cook it like a steak anyway.
Kim's pregnancy continues on "Keeping Up With the Kardashians" every Sunday at 9 p.m. ET on E!
TV Replay scours the vast television landscape to find the most interesting, amusing, and, on a good day, amazing moments, and delivers them right to your browser.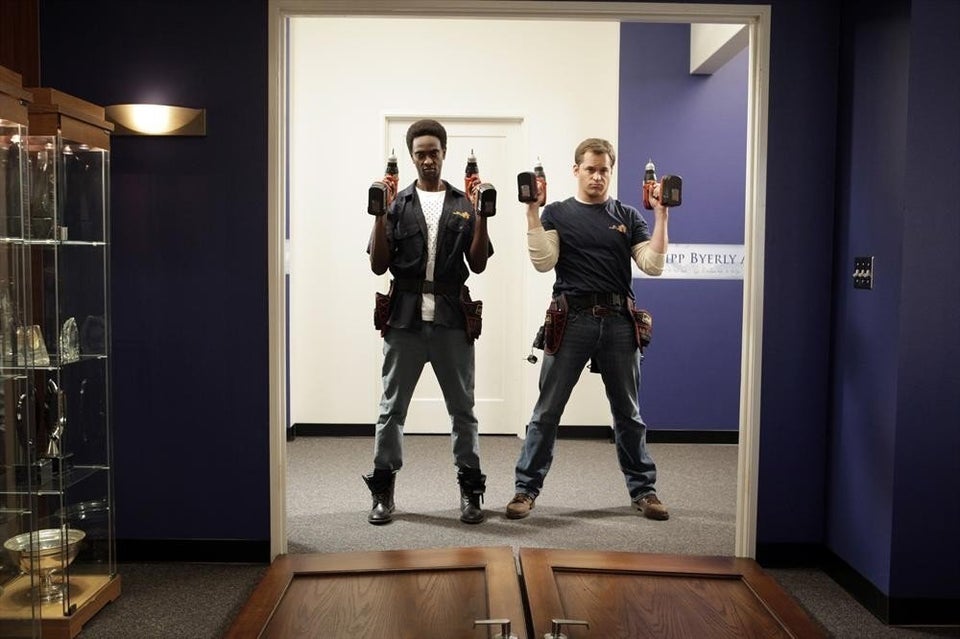 Summer TV Guide
Popular in the Community