This month marks a full decade since Vivid Entertainment released Kim Kardashian's sex tape with her one-time boyfriend Ray J.
But there have always been naysayers. A biography about the family released last year, Kardashian Dynasty, goes so far as to claim that Vivid never would've announced its plans to release the tape unless they knew Kardashian would give her consent once they came to terms on a price. Author Ian Halperin further claims that Kardashian's lawsuit was "nothing more than an attempt to portray herself as a victim of an unscrupulous thief or Ray J himself."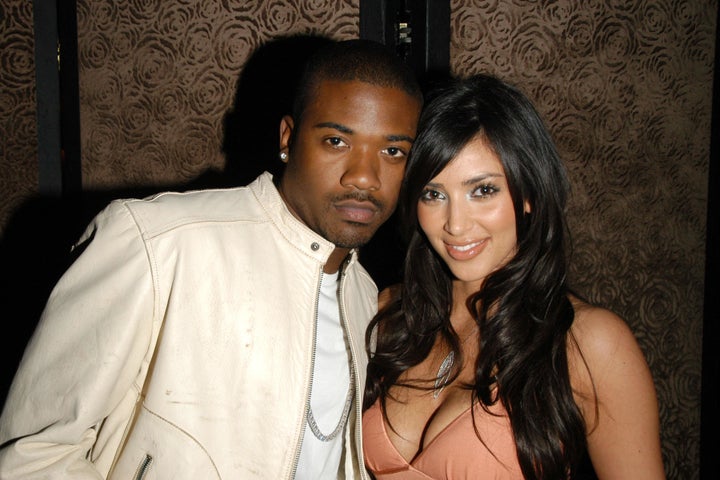 Now, thanks to Page Six who spoke to major players of the era, we have a much clearer idea of what exactly went on.
Steve Hirsch, Vivid Entertainment CEO, maintains that a third party brought the sex tape to Vivid.
Hirsch explained to Page Six that he decided to pursue the tape not because Kardashian was a celebrity, but because of all the people she was connected to. His statements directly oppose Halperin's accusations that Kardashian was in on it from the beginning.
"The next step was trying to get a deal done. She wasn't involved in that. It was trying to get a deal done with the people who had the footage. They had guaranteed that we would be able to distribute it. I questioned that as time went on … I think we announced we had the footage, and that's when we started getting legal letters from Kim's attorney."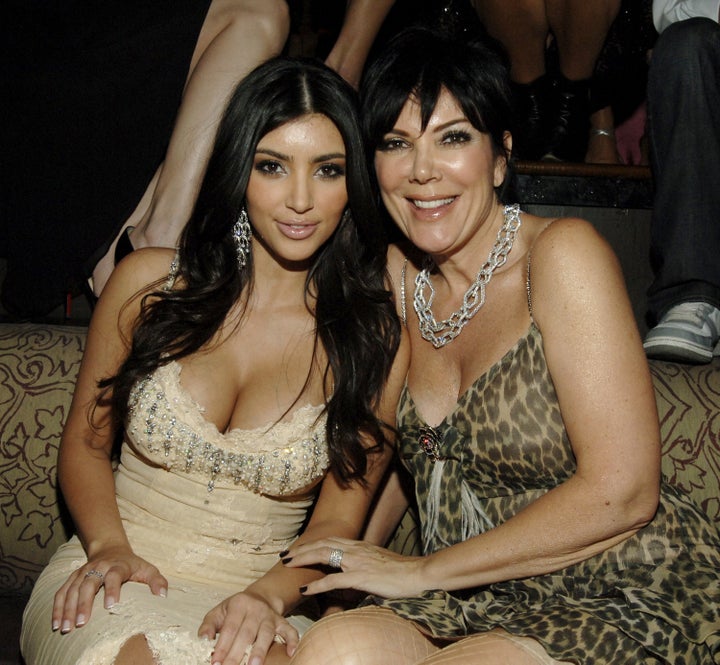 Hirsch also maintains that neither Kardashian nor her mother were involved in the early stages of selling the tape.
In order for Vivid to legally release the tape, both Kardashian and Ray J had to sign their rights away to the company. There is no disputing that. There is some confusion, however, over the idea that the company would never have attempted to even pursue the rights to the video if one of the participants wasn't interested. According to Hirsch, that's not the case.
"It was a very difficult time, and ultimately we were able to come to an agreement. It was a very difficult deal to get done. Probably [the hardest deal we've done]. [Kim] did not want it to happen," he told Page Six. "I know people have speculated on [whether she planned the release of the tape from the beginning], but the facts are the facts. A lot of nonsense has been reported over the years … [The persistent rumors about Kris Jenner, Kardashian's mother, being involved in selling the tape are] such nonsense. I don't know who started that. [People don't want] the truth to get in the way of a good story … I had no contact with [Kris]."
Karrine Steffans, a former "Video Vixen" who previously dated Ray J, told Page Six that the singer believed the sex tape would "bring him wealth and more fame."
Multiple sources report that Kardashian did not want the tape to go public before she ultimately gave in and settled with Vivid to release the video. On the other hand, Steffans claims Ray J was convinced this would help him break free from his older sister Brandy's shadow.
"And he really, really, really, really believed — really in his heart of hearts believed — that this sex tape was going to finally make him white-girl famous," she told Page Six. "It's a different kind of famous. White girls can do anything and be famous; a white girl could slip and fall in the middle of Rodeo Drive and all of a sudden she's a star. Black women can't do that, and certainly black men can't do that, and white men can't do that."
In the end, Kardashian sold Vivid the footage so they were legally able to distribute it. It's been reported that she was paid $5 million, a figure that Kardashian's lawyer, Marty Singer, told Page Six is "greatly inflated." Hirsch declined to comment other than to say the company hasn't disputed it.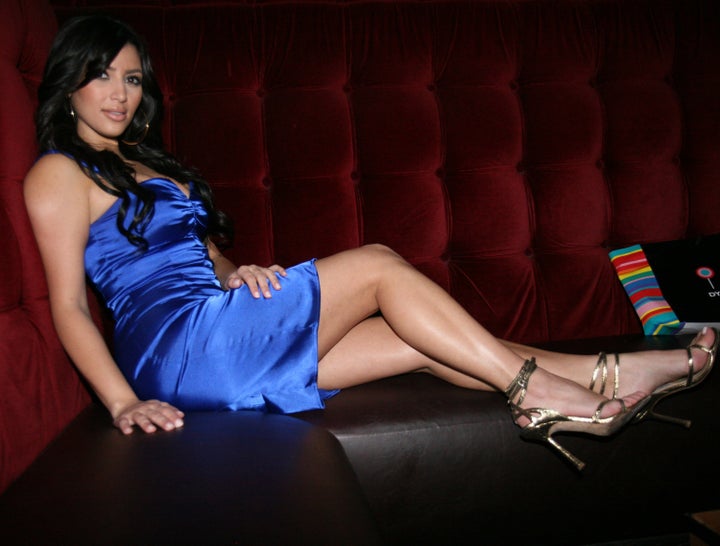 Kardashian's tape was likely the last "successful" celebrity sex tape, according to Jim McBride, who runs the celebrity nudity website Mr. Skin.
2007 was a far different time in celebrity culture, where the media treated invasions of privacy with gleeful abandon. McBride points out that today, after events like "The Fappening" ― where dozens of female celebrities had nude photos hacked and posted online ― it's doubtful a company such as Vivid could ever market a sex tape in the same manner as Kardashian's.
"Look at the 'Fappening' and even the thing that happened to Erin Andrews [the ESPN reporter who was secretly filmed undressing in a hotel room, the video of which went viral in 2009]. Every person today on their private phone has something they probably don't want people to see, whether it be nude pics, sex pics, or something they don't want out there. I think when the 'Fappening' happened, it made everyone feel vulnerable."
Before You Go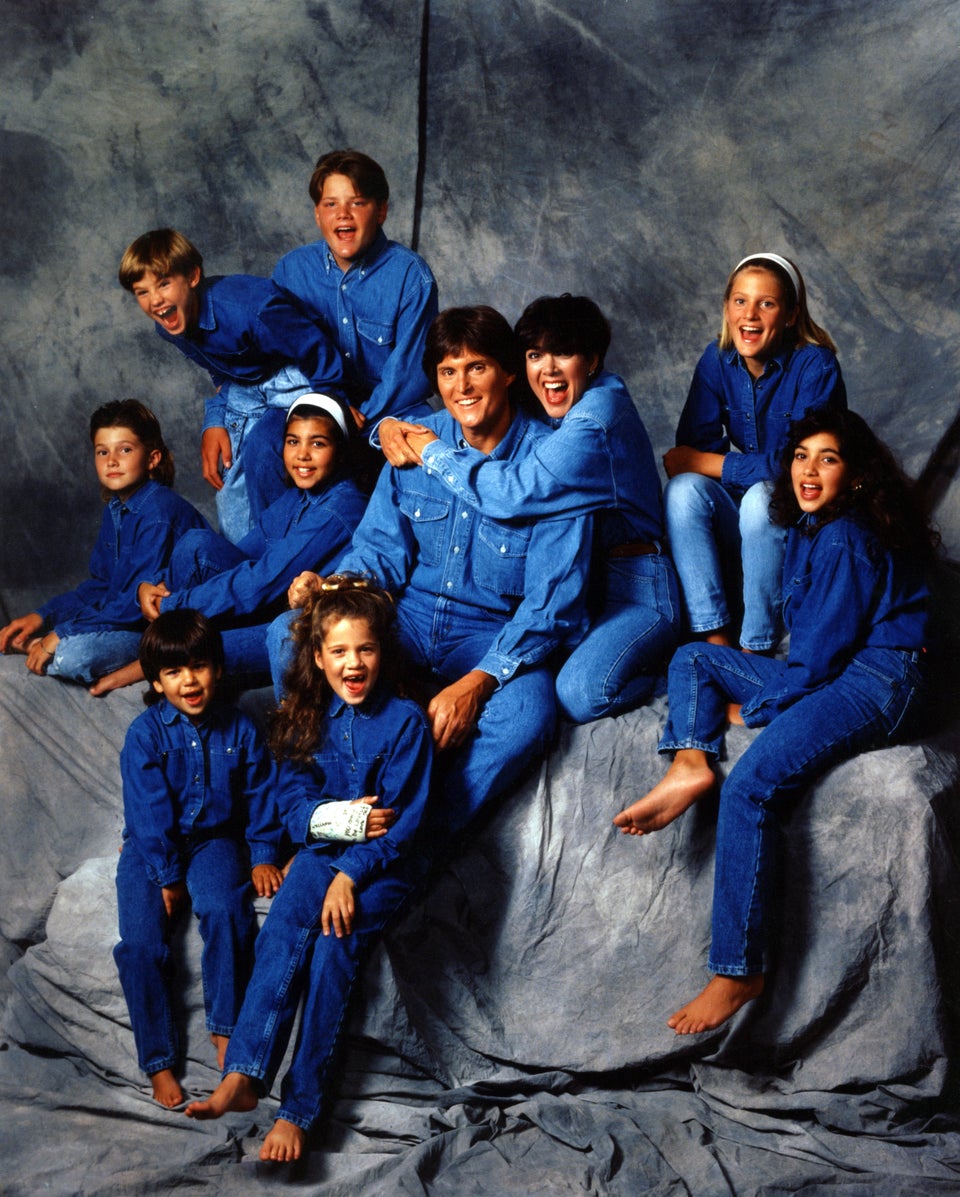 Kim Kardashian Through The Years
Popular in the Community