Kim Kardashian owes a large part of her fame to the release of her sex tape with then-boyfriend Ray J, and rumors the voluptuous star made more than one X-rated film just won't stop.
That's a lot of money for a sex tape -- enough to perhaps make the 32-year-old reality star wish there was sexy sequel to sell -- and a pity since her rep says it doesn't exist.
"There is no truth to this and there's no tape. Unfortunately the outlet that first wrote about this didn't bother to check their sources or story," Kardashian's rep told Hollyscoop.
Don't believe her? Even the porn company who now owns the copyright to Kardashian's first sex tape says there is no second tape on the market.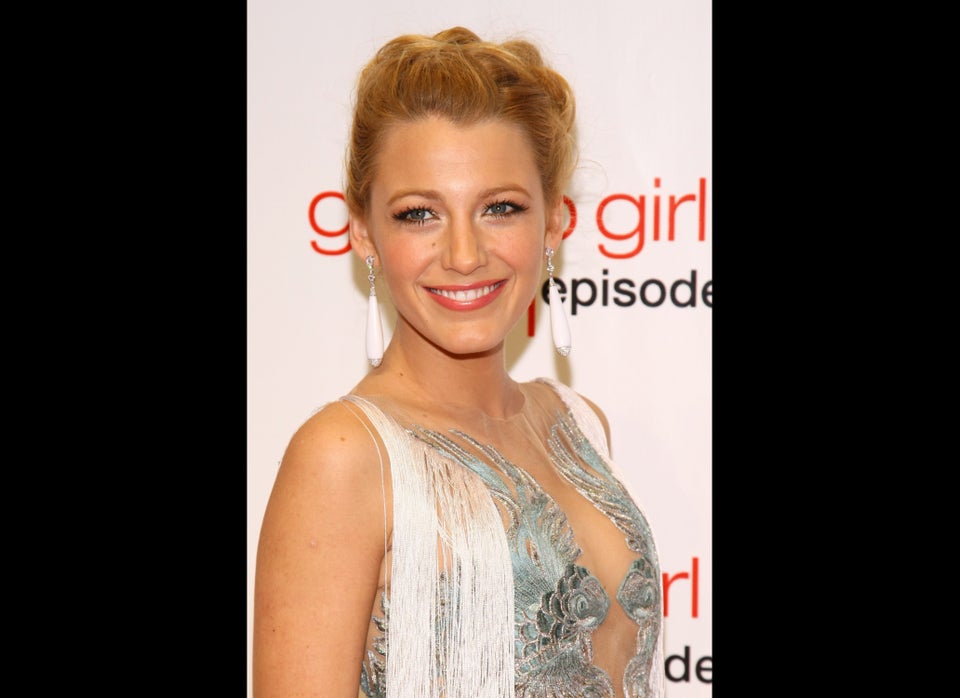 Celebrities With Leaked/Hacked Photos
Popular in the Community